MakeMeSmile Season 3 WednesdayWalk MakeMeSmile
WednesdayWalk MakeMeSmile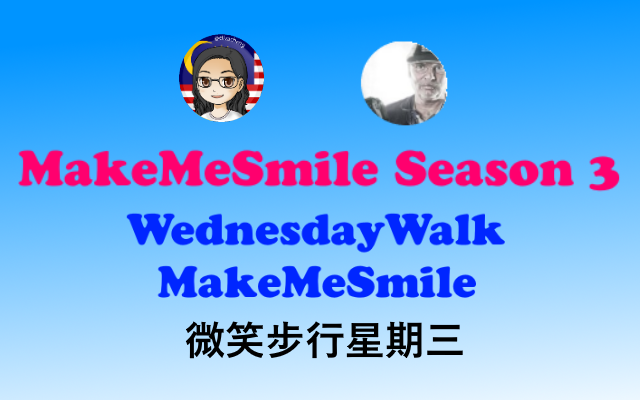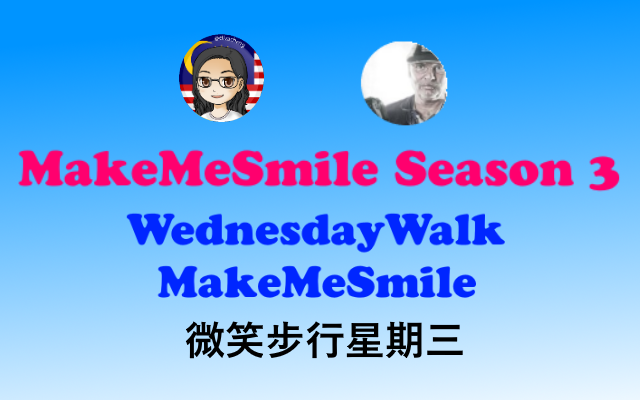 Thank you @tattoodjay for the collaboration! WednesdayWalk and MakeMeSmile are two challenges that have similar intention and that is to bring FUN and SMILE to the HIVE!
We are now a weekly collaboration!!! YES! DOUBLE the FUN every week with us WednesdayWalk MakeMeSmile!!! Share you WALK and SMILE with us!!!
If you are not familiar with WednesdayWalk, check out the walks HERE!
We will be giving out HIVE to some of you as a token of appreciation! We love to see your WALK and SMILE!
Last week prizes were given to @ireenchew @miguelaag @codingdefined (prize given by @tattoodjay). Thanks for sharing your WALK and SMILE.
HOW TO JOIN MAKEMESMILE
a. Basically, it will still be the same as the first season. Your post can be in writing, singing, video, poem, drawing, photography, etc... The most important element is your post Make "ME" Smile. Remember, the ME is whoever read/view/listen your post and this includes YOURSELF.
b. Your content must be ORIGINAL CONTENT.
c. Please include at least 50 words in your post.

Final Wednesday of October. How's your October so far? Hopefully everything is fine. Yesterday I was posting about the greenery and trees along my walking route from the Ampang Park LRT Station to my office, so today I am sharing with you another section of the route, which is right in front of my office block. Where the plants were being trimmed.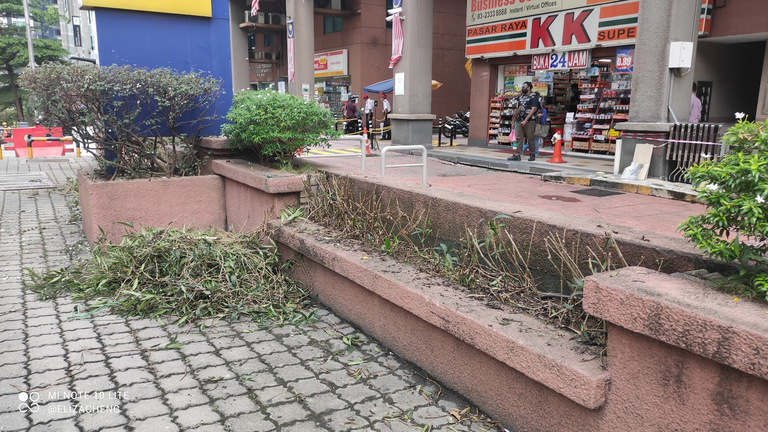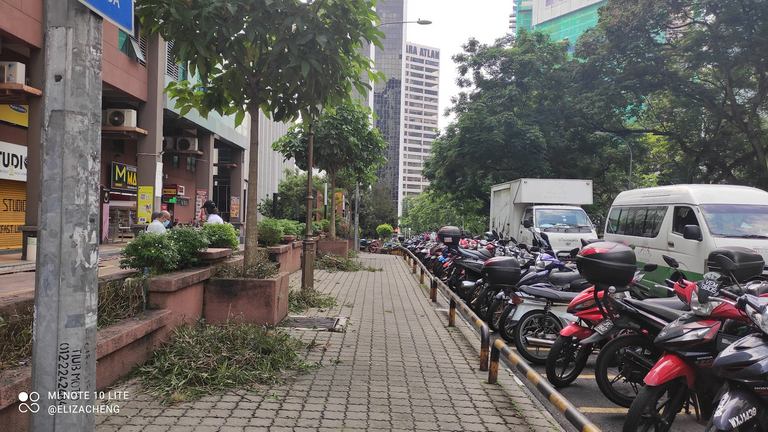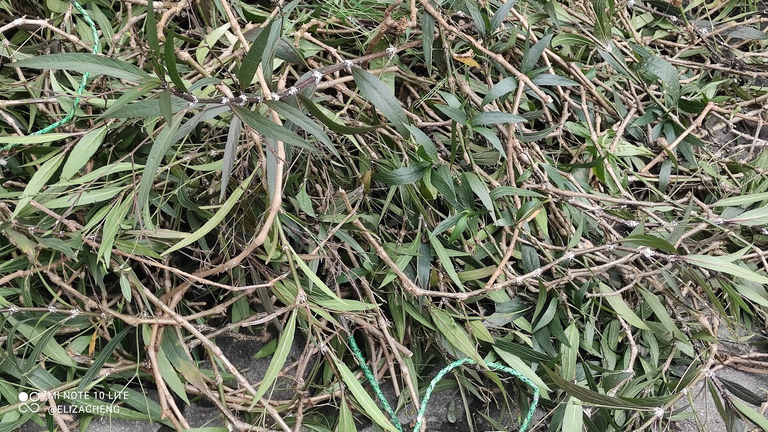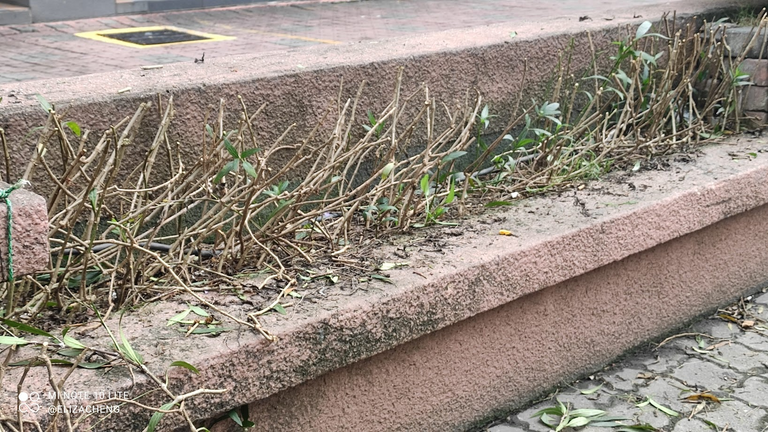 And here's how they looked like before they were trimmed (too short).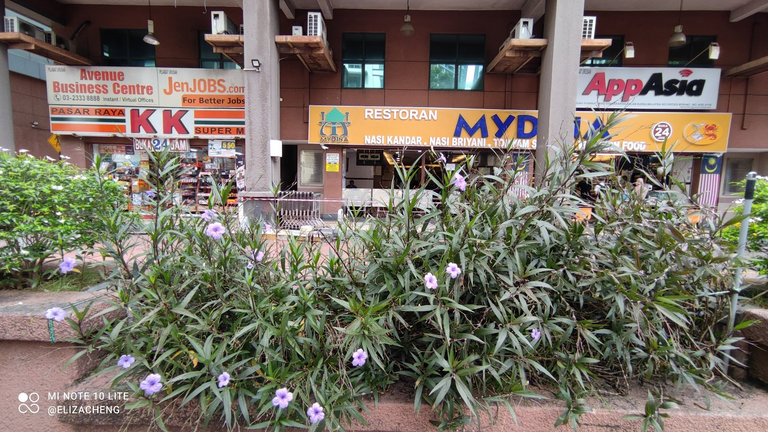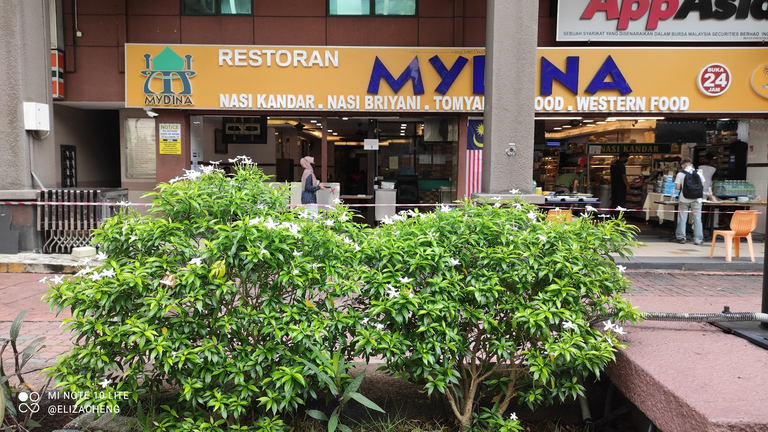 I am gonna miss this part of KL soon. My last few days working with this company. I am not an outdoor person, not adventurous at all. I can stay at home all day for a very long time. So basically the lockdown doesn't really hit me too hard coz I am kinda happy to be able to be at home all time 😂.
How are you all coping with life? The lockdown is no more here in Malaysia. Basically everyone can travel "freely" and cross state now. A lot of people start to go on holiday and go back hometown. But for me and my family, we are still at home most of the time. My girls will only be going back to school next week onwards, but I have no plan to let them go elsewhere other than their school.
Because the virus is actually still out there, and my two younger girls aren't vaccinated. And there are so many people going out right now.
What about you? Have you been travelling with your little ones?
❤️🚶‍♀️🚶‍♂️❤️🎇✨❤️😁😊
Thanks to Justin (@ justinparke), you gave me an idea, maybe I can add a Malay word in every post. Then everyone can learn a new language.
Word of the day
BERCUTI - Go on holiday
BALIK KAMPUNG - Go back hometown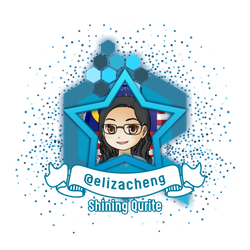 If you like the idea of CREATE and EARN (just like here in Hive), then do you know that everyday while we connect with our family and friends through chatting, texting, voice and video calling, we can EARN from that too? Click on the image to start EARNING from connecting with your family and friends!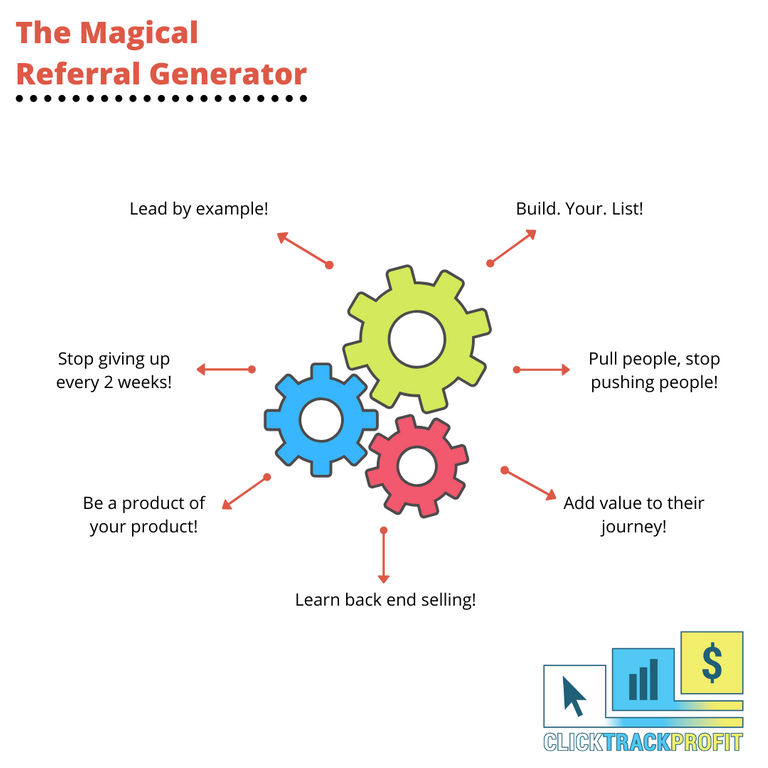 Design vector created by freepik - www.freepik.com

If you are looking for a hardware wallet to keep your crypto, check this out.


If you need a trading account, here's my links.
Binance.
Huobi
Kucoin
Gate.io
Pionex
---
---