MakeMeSmile Season 3 WednesdayWalk MakeMeSmile
WednesdayWalk MakeMeSmile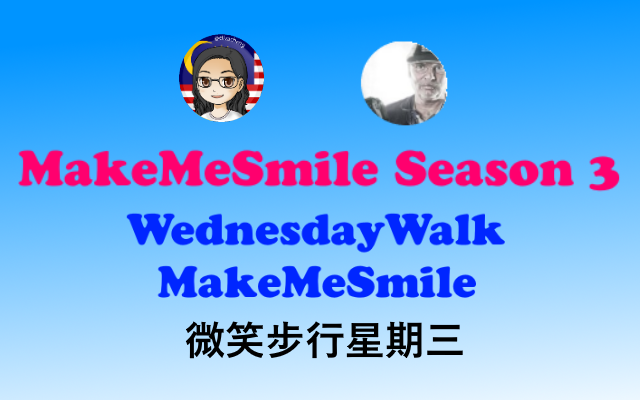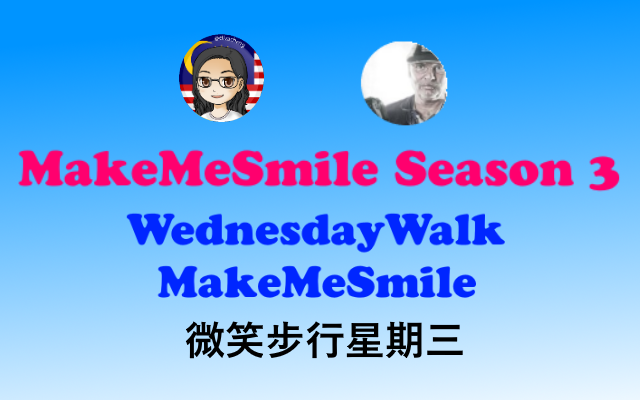 Thank you @tattoodjay for the collaboration! WednesdayWalk and MakeMeSmile are two challenges that have similar intention and that is to bring FUN and SMILE to the HIVE!
We are now a weekly collaboration!!! YES! DOUBLE the FUN every week with us WednesdayWalk MakeMeSmile!!! Share you WALK and SMILE with us!!!
If you are not familiar with WednesdayWalk, check out the walks HERE!
We will be giving out HIVE to some of you as a token of appreciation! We love to see your WALK and SMILE!
Last week prizes were given to @wwwiebe @davidesimoncini @sreypov (prize given by @tattoodjay). Thanks for sharing your WALK and SMILE.
HOW TO JOIN MAKEMESMILE
a. Basically, it will still be the same as the first season. Your post can be in writing, singing, video, poem, drawing, photography, etc... The most important element is your post Make "ME" Smile. Remember, the ME is whoever read/view/listen your post and this includes YOURSELF.
b. Your content must be ORIGINAL CONTENT.
c. Please include at least 50 words in your post.

❤️🚶‍♀️🚶‍♂️❤️🎇✨❤️😁😊
First Wednesday officially working from home... My new job... My third day today... So far so good... Colleagues are nice and helpful... My manager is very busy so he assigns a colleague to help me. In case I have any questions, I can check with her. 🥰🥰🥰
Ok, so let's get back to the topic of today's post... WALK and SMILE... Yup... The last Saturday my husband brought us to Sunway Lagoon... Ya, for the first time in many many months... We are finally back to Sunway Lagoon... My girls were so so so so so excited and happy... They have not been playing outdoor for the longest time ever...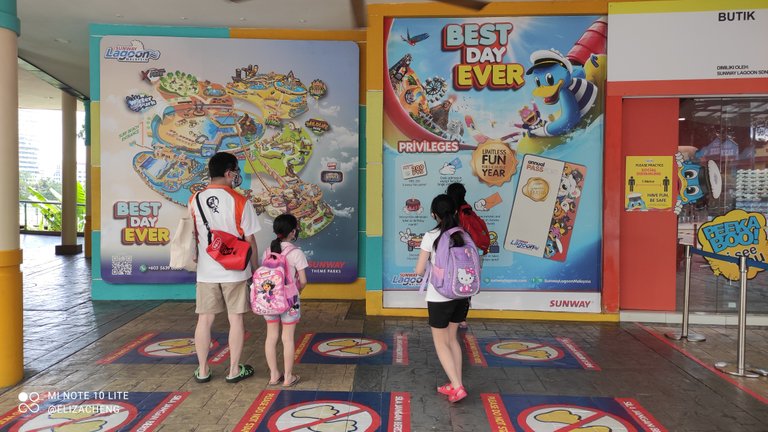 Our wristbands... Sunway Lagoon! Here we come!!!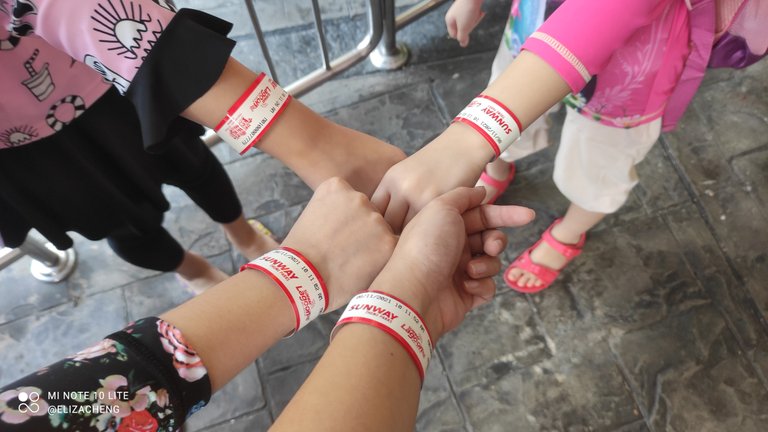 Mommy walked slowly... As always... Lol... So that I can take photos from the back... ☺️☺️☺️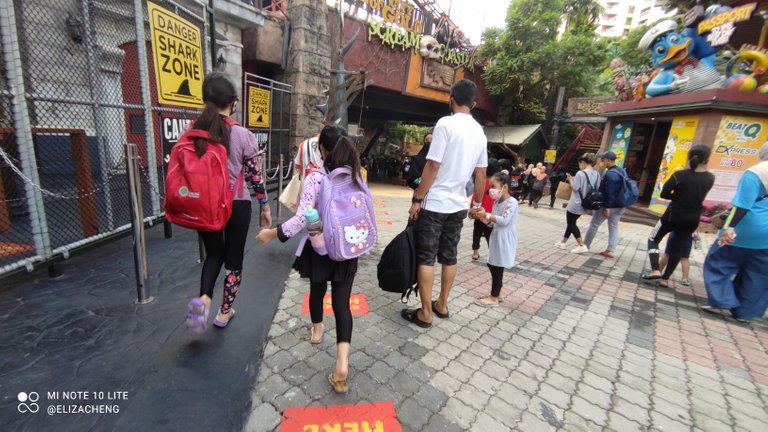 We always love the surf beach in Sunway Lagoon. When we were queuing outside at the entrance, there were so many people... But luckily the surf beach was quite deserted...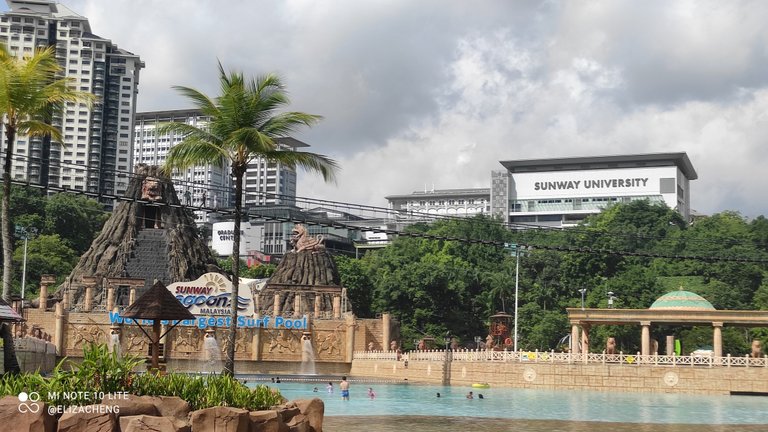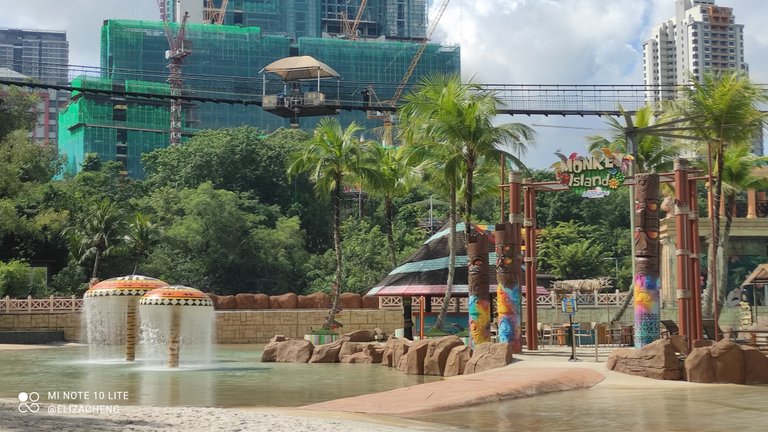 Building sandcastle was always one of the activity Vinnie loves.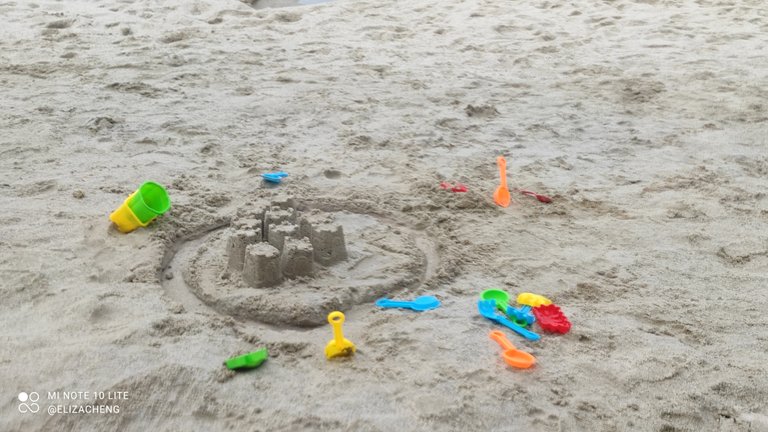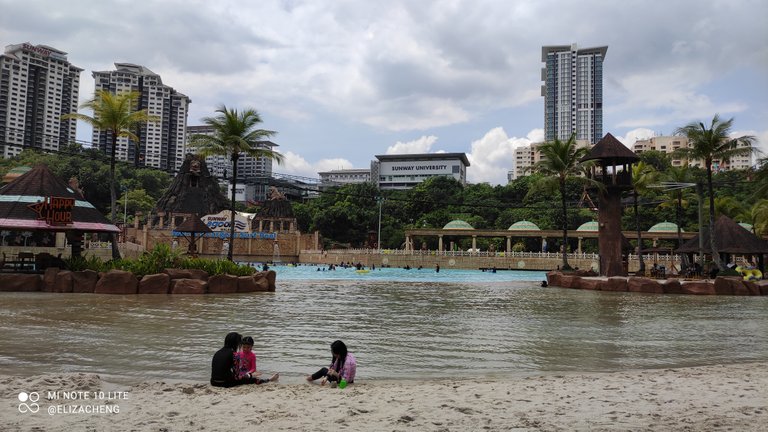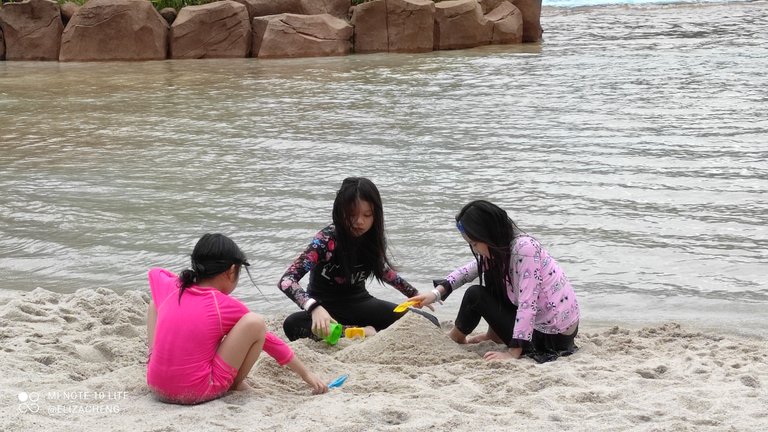 And playing in the water...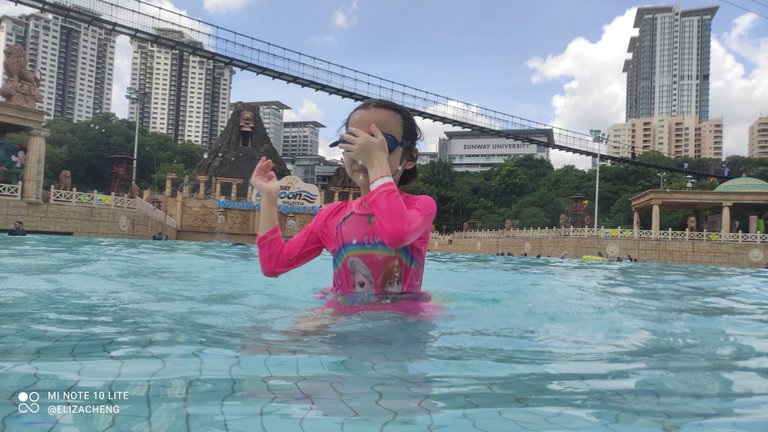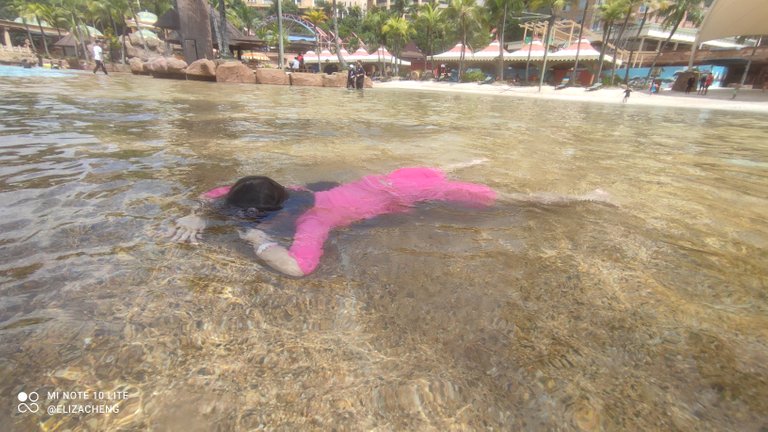 Besides the water, the Wild Wild West theme park is also their favourite place to visit whenever we come to Sunway Lagoon.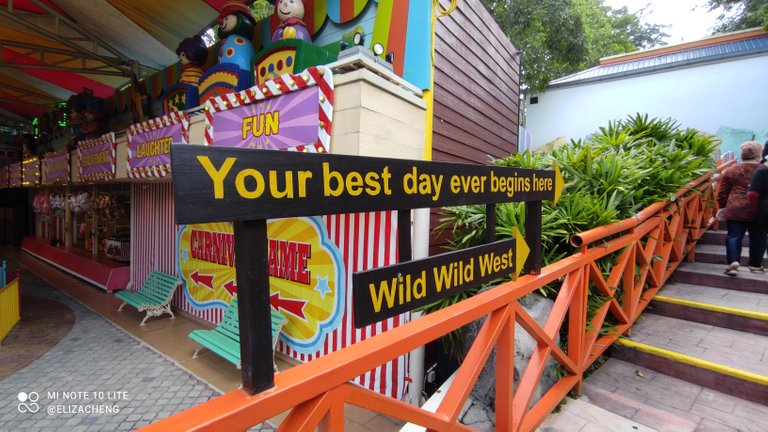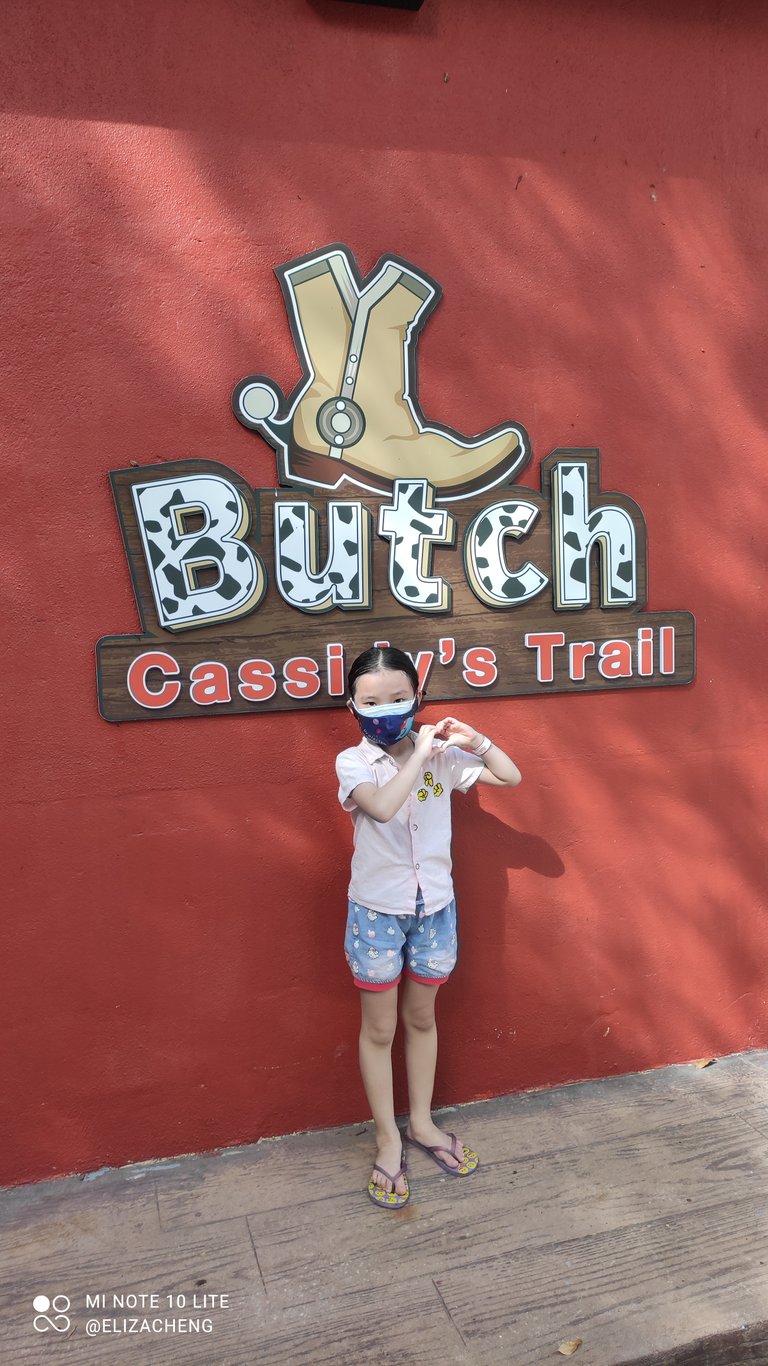 The last time we were here, Vinnie was shorter than this little guy... Now she has grown a lot...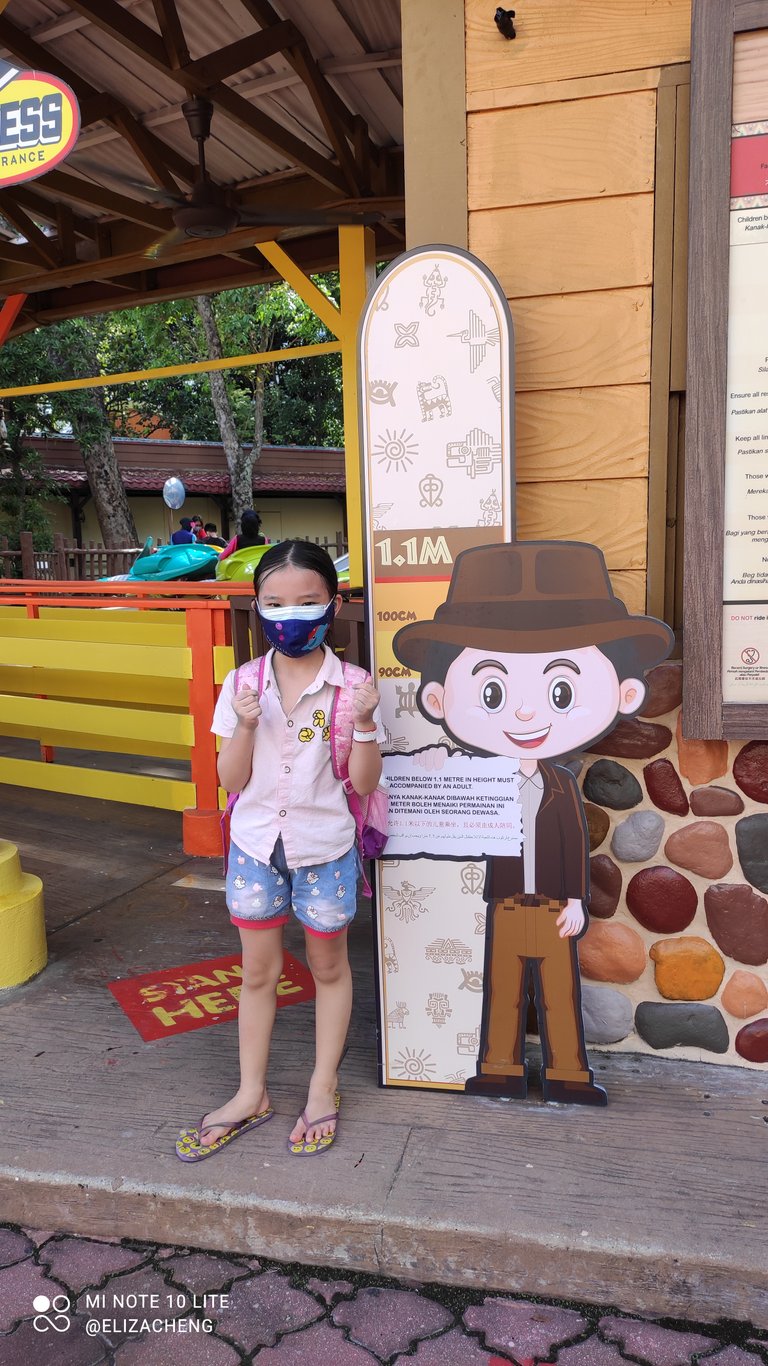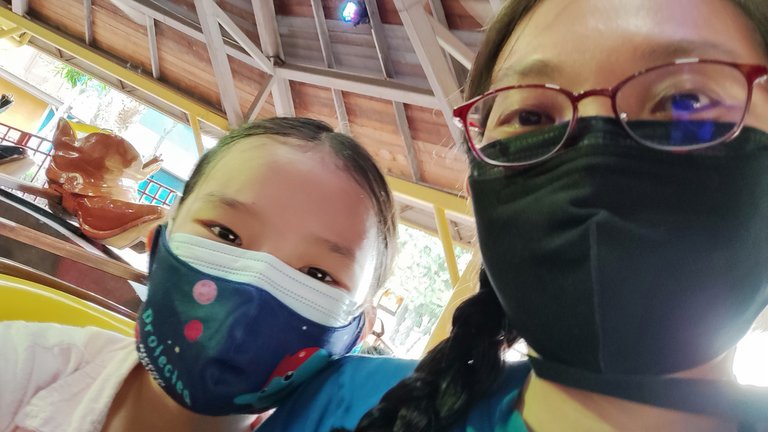 We really had a great time walking around, playing around in the park... We played the whole day in the park... Exhausted but super fun and happy...
Wish you all have a great month!!!!!
😁🚶🚶‍♀️
Thanks to Justin (@ justinparke), you gave me an idea, maybe I can add a Malay word in every post. Then everyone can learn a new language.
Word of the day
BERENANG - Swimming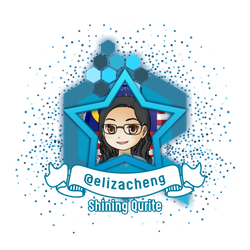 If you like the idea of CREATE and EARN (just like here in Hive), then do you know that everyday while we connect with our family and friends through chatting, texting, voice and video calling, we can EARN from that too? Click on the image to start EARNING from connecting with your family and friends!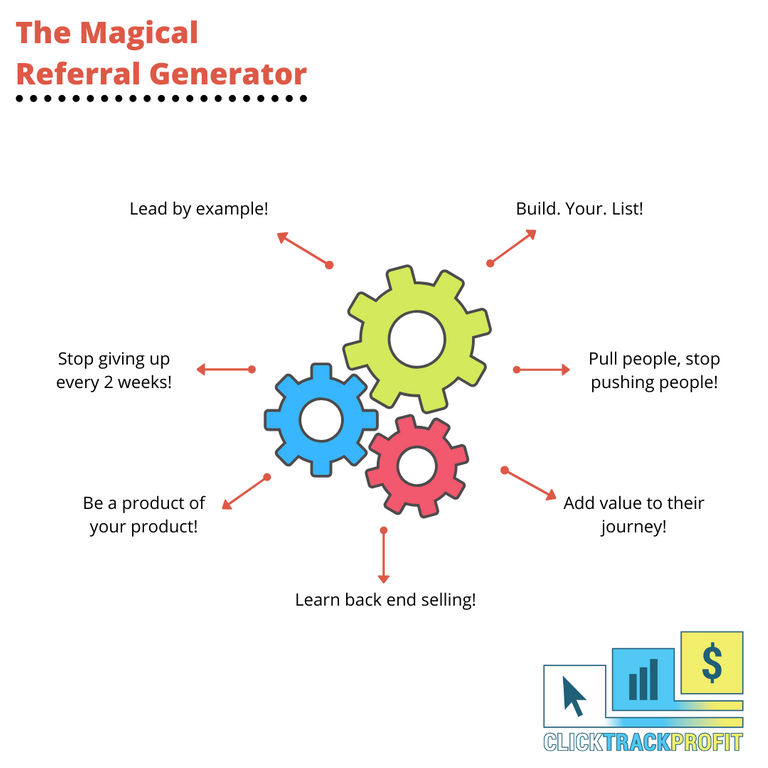 Design vector created by freepik - www.freepik.com

If you are looking for a hardware wallet to keep your crypto, check this out.


If you need a trading account, here's my links.
Binance.
Huobi
Kucoin
Gate.io
Pionex
---
---