MakeMeSmile Season 3 WednesdayWalk MakeMeSmile
WednesdayWalk MakeMeSmile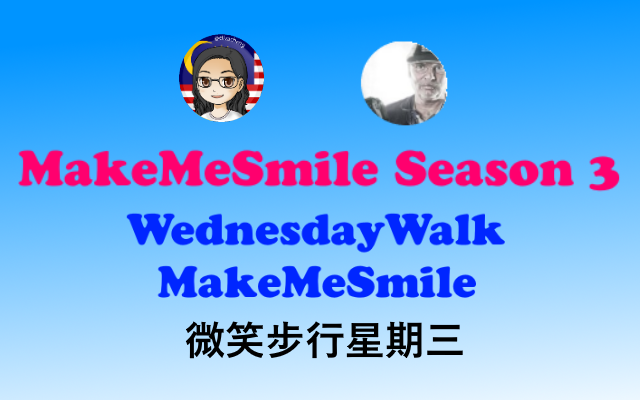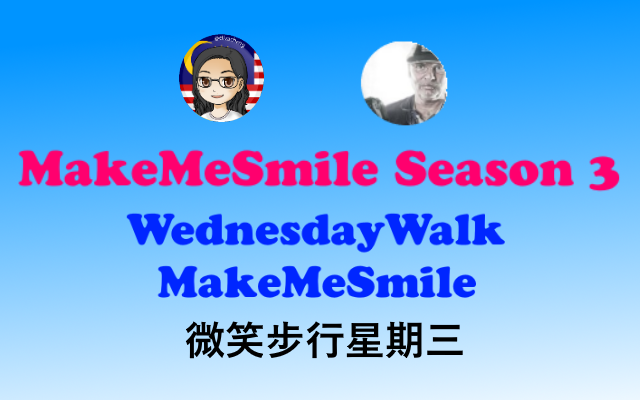 Thank you @tattoodjay for the collaboration! WednesdayWalk and MakeMeSmile are two challenges that have similar intention and that is to bring FUN and SMILE to the HIVE!
We are now a weekly collaboration!!! YES! DOUBLE the FUN every week with us WednesdayWalk MakeMeSmile!!! Share you WALK and SMILE with us!!!
If you are not familiar with WednesdayWalk, check out the walks HERE!
We will be giving out HIVE to some of you as a token of appreciation! We love to see your WALK and SMILE!
Last week prizes were given to @jlufer @stdd @mrnightmare89 (71) (prize given by @tattoodjay). Thanks for sharing your WALK and SMILE.
HOW TO JOIN MAKEMESMILE
a. Basically, it will still be the same as the first season. Your post can be in writing, singing, video, poem, drawing, photography, etc... The most important element is your post Make "ME" Smile. Remember, the ME is whoever read/view/listen your post and this includes YOURSELF.
b. Your content must be ORIGINAL CONTENT.
c. Please include at least 50 words in your post.

❤️🚶‍♀️🚶‍♂️❤️🎇✨❤️😁😊
First Wednesday of November. I love November. Because it's Autumn, even though we don't have Autumn here in Malaysia, but I still love this season. And another reason is November is my birthday month. 😁😁😁🥰🥰🥰
What's more is this November is a special start for me. A new beginning. I have accepted one of the job offer. It's a remote work which means I will be officially working from home now. Yup. 💪💪💪 It's crypto related, but then not project related. Starting the new work soon. But before that I am gonna go do some shopping... Need to get myself a working laptop. Yup, my previous one was returned to the company.
Today WALK post is not about shopping coz I have yet done the shopping. 😂 These photos were captured at Sunway Pyramid Shopping Mall when I went out for one of my interview on Monday.
I parked my car at the Pyramid Hotel carpark. This was captured when I came out from the lift. The hotel lobby is connected to the lower ground floor of the shopping mall.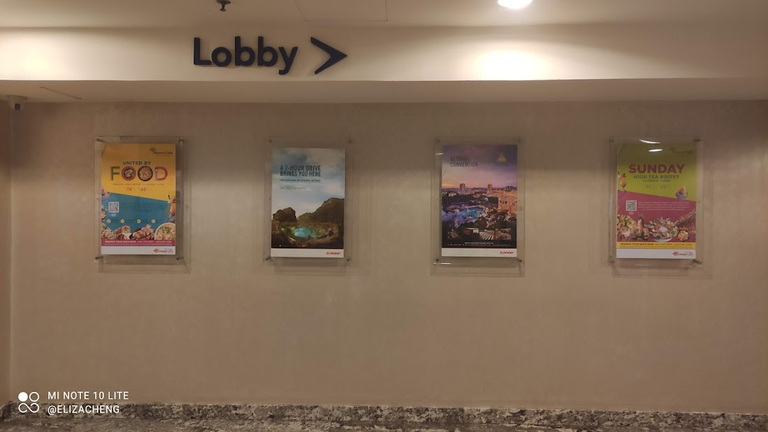 Parking ticket paying machine. But it was down. So I used the Sunway Pals app to pay my parking ticket instead.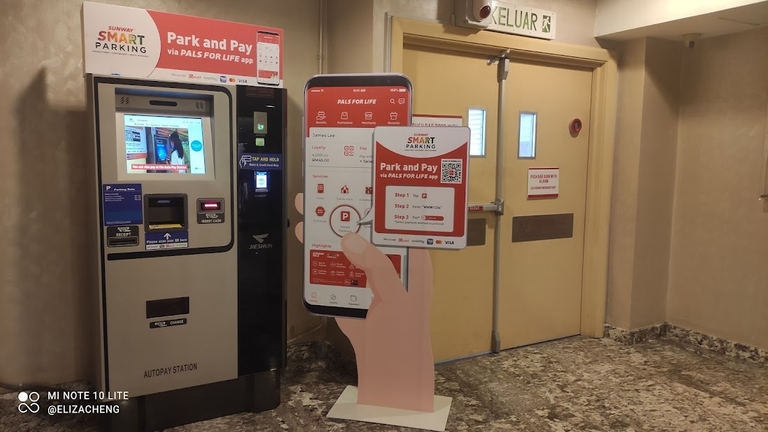 Din Tai Fung... Dim Sum restaurant... You can see this right after you walk from the hotel lobby towards the shopping mall.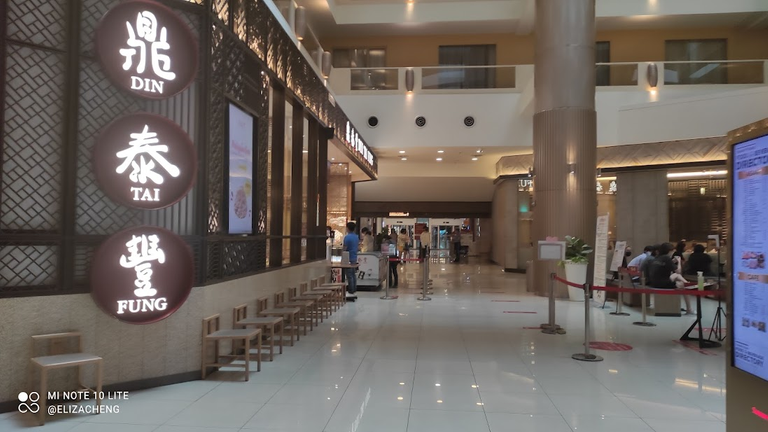 Due to the pandemic, we have new SOP now. We will need to scan the QR with our MySejahtera app and also our temperature will be taken as well before we go in to any of the shopping mall. And we will need to be fully vaccinated too. Else the security will have to deny our entry.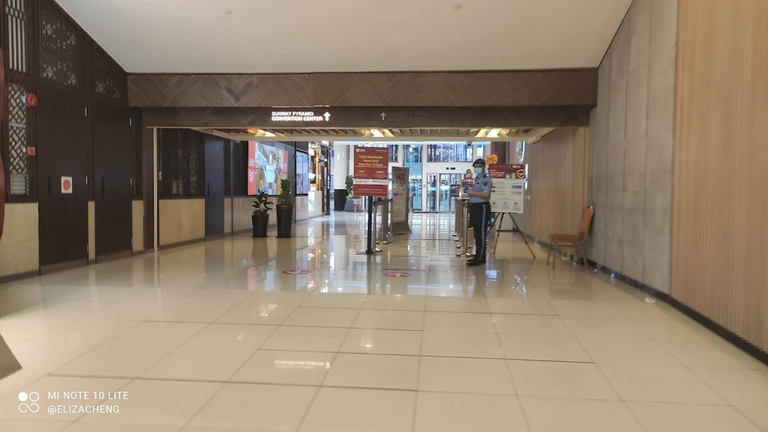 It's a Monday, and yet there's still some crowd in the mall.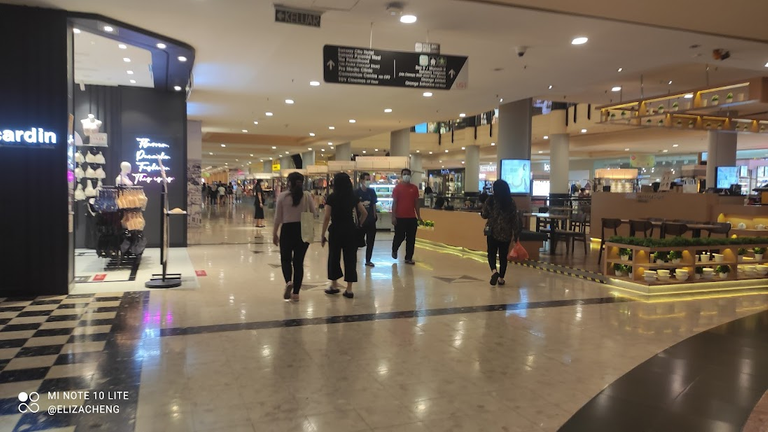 Flower decorations.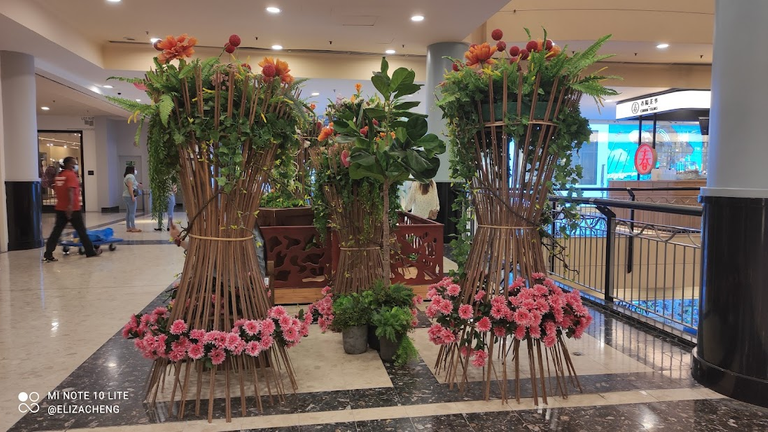 A closer look. Fake flowers.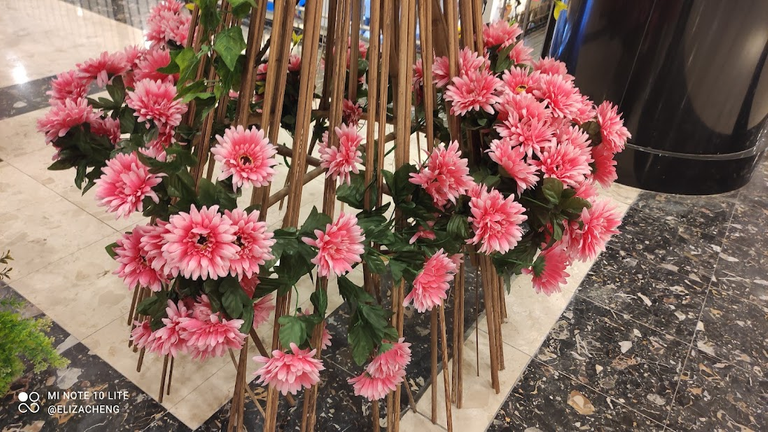 After the interview, I met up with @joannewong and enjoyed coffee together. We had a great time chit chatting.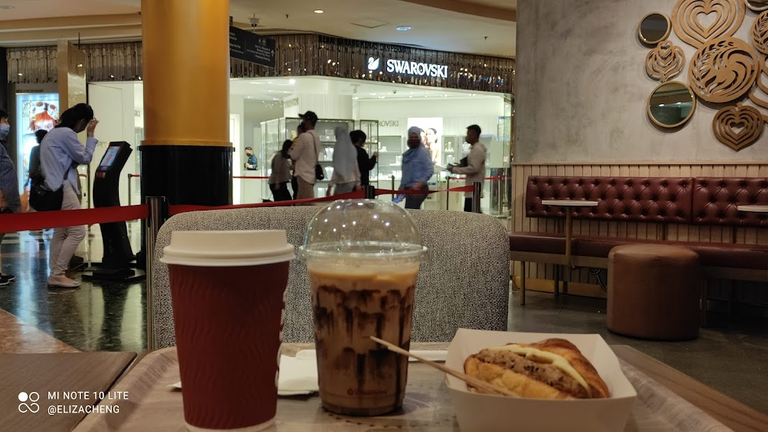 Wish everyone have a great November!!! And don't forget, Hive Fest is just around the corner!!! Looking forward to "seeing" you all again!!!
😍😁😎
Thanks to Justin (@ justinparke), you gave me an idea, maybe I can add a Malay word in every post. Then everyone can learn a new language.
Word of the day
BERJALAN - Walk (Verb)
PERJALANAN - Journey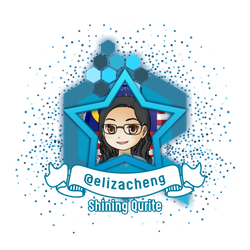 If you like the idea of CREATE and EARN (just like here in Hive), then do you know that everyday while we connect with our family and friends through chatting, texting, voice and video calling, we can EARN from that too? Click on the image to start EARNING from connecting with your family and friends!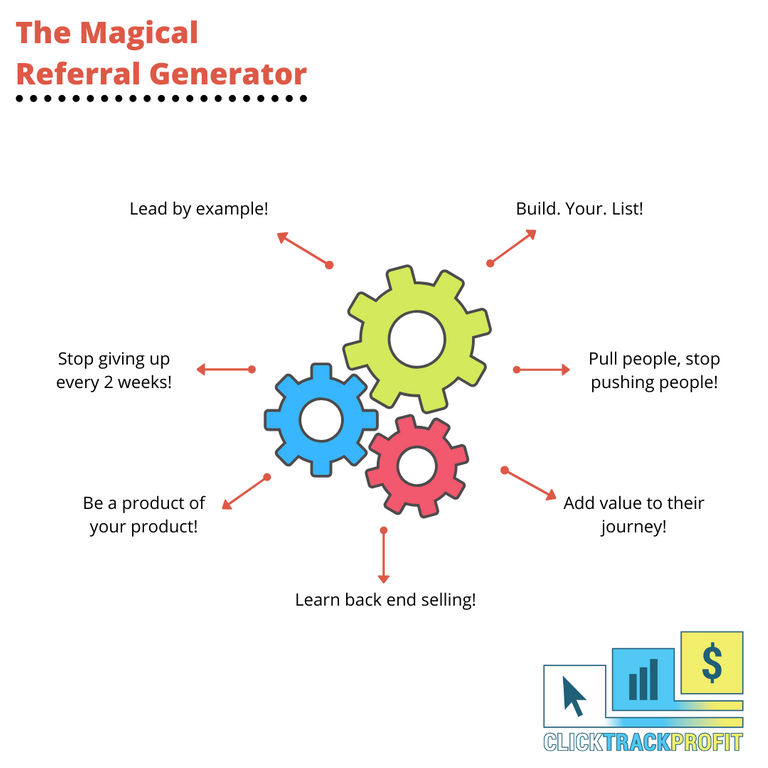 Design vector created by freepik - www.freepik.com

If you are looking for a hardware wallet to keep your crypto, check this out.


If you need a trading account, here's my links.
Binance.
Huobi
Kucoin
Gate.io
Pionex
---
---