MONOMAD - November 14th
This is an entry to the Monomad Challenge by @Monochromes.
Sunset in monochrome... Captured this at the overhead bridge from Cheras Leisure Mall to Eko Cheras Mall... Cloudy sunset... Looks like a whale chasing a school of fishes... What do you see?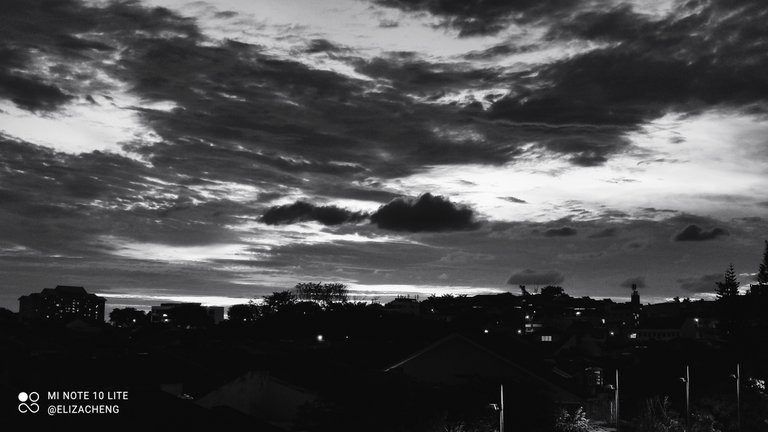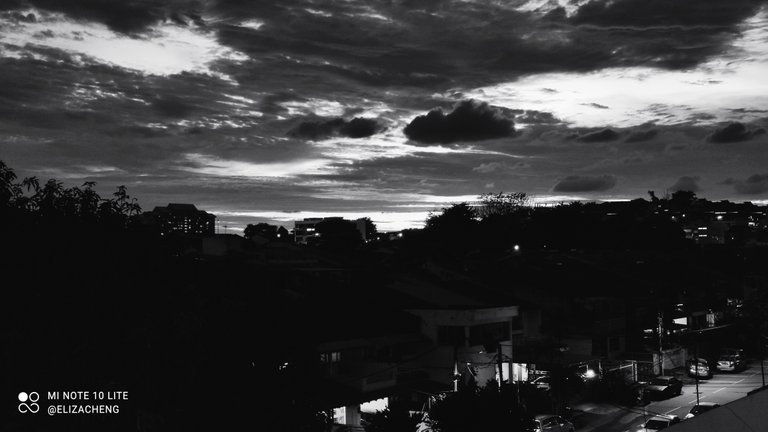 The rules below are taken from @monochromes' announcement post
RULES :
Post your entries in the Black And White Community (ELIMINATORY FACTOR).

Clearly mention the #monomad challenge in your post title or post body. For example: "This is my entry for the #monomad challenge" (ELIMINATORY FACTOR).

At least 50% of the submitted post, including the first image, needs to be black and white (ELIMINATORY FACTOR).

Use the #monomad tag (ELIMINATORY FACTOR).

Every photograph must be yours. Plagiarism will be immediately reported (ELIMINATORY FACTOR).

Reusing previously posted images will be treated as content recycling and it will be reported as well (ELIMINATORY FACTOR).

We reserve the right to change the contest rules at any given time without further notice.

Black and white photography has its own discord server.
https://discord.gg/4CZgMhc
😎 ❤️ 😎 ❤️ 😎 ❤️ 😎 ❤️ 😎 ❤️
Thanks to Justin (@ justinparke), you gave me an idea, maybe I can add a Malay word in every post. Then everyone can learn a new language.
Word of the day
IKAN PAUS - Whale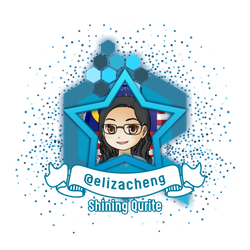 If you like the idea of CREATE and EARN (just like here in Hive), then do you know that everyday while we connect with our family and friends through chatting, texting, voice and video calling, we can EARN from that too? Click on the image to start EARNING from connecting with your family and friends!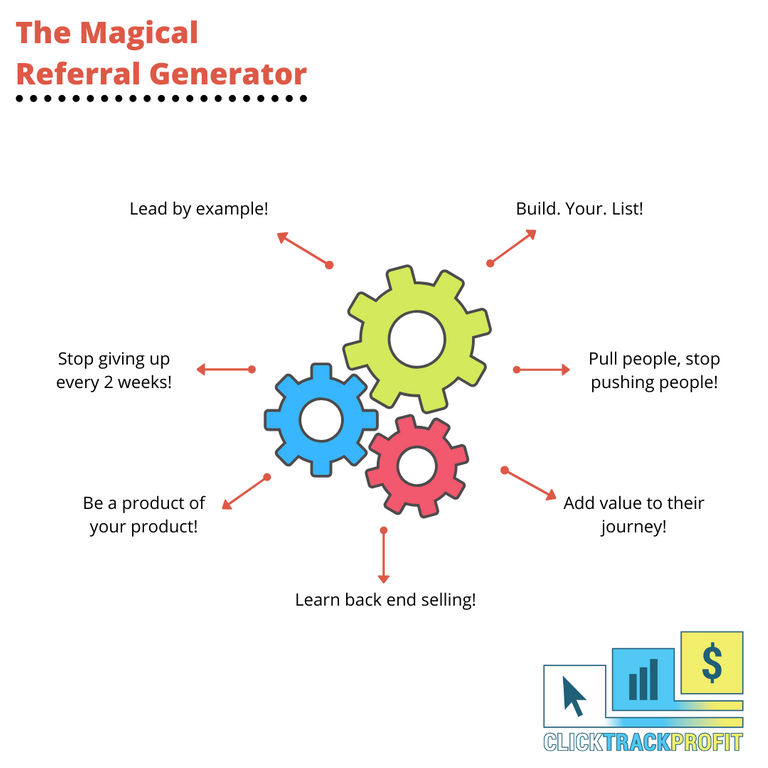 If you are looking for a hardware wallet to keep your crypto, check this out.


If you need a trading account, here's my links.
Binance.
Huobi
Kucoin
Gate.io
Pionex
---
---