My Axie Infinity continues, hopefully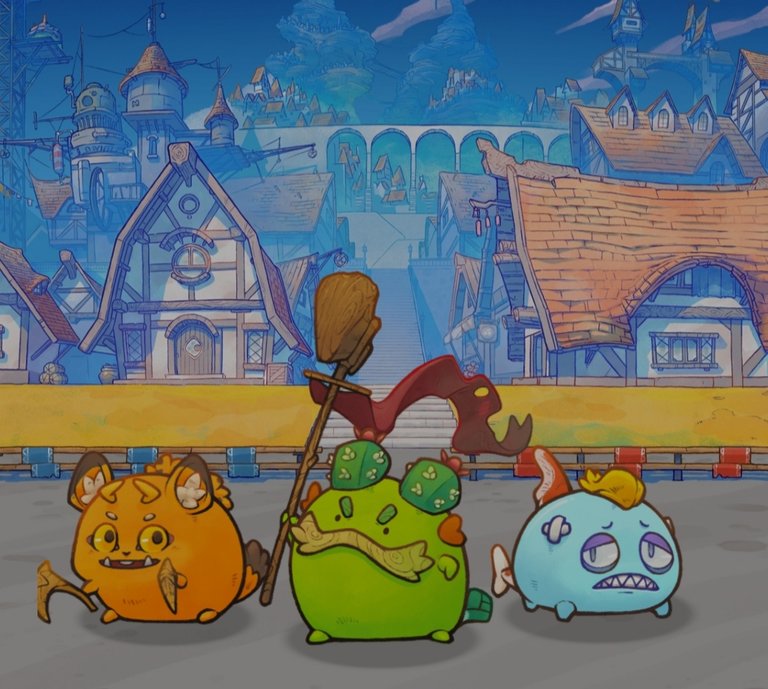 Screenshot taken from the Axie Infinity official page
Fingers crossed. Hopefully my Axie Infinity journey can really continue... After the hack, I lost my own Axies. So how am I supposed to go on with my journey. Well, there are two ways, first is I invest and buy my Axies again. Second, I get myself a scholarship to play to earn and earn back what I lost.
I have applied several scholarships. And tonight finally I got an interview. I was so nervous throughout the whole session. There were two of us applicants together with one of the coach in the interview session. We chit chat a bit about Axie Infinity, about ourselves and why we want to the scholarship. And then lastly we had a quiz. Yes, a quiz to test our knowledge on the game.
I really hope I can get this scholarship. I like the whole environment in this community. There's so many things to learn and joining a community is the best way to learn. It's better than swimming alone. I really look forward to be part of the scholarship community. 🤞🤞🤞
Recently many hacks happen in the Axie world... Many are related to the fake Ronin wallet, so here's one video that explain the difference between a fake scam Ronin wallet and the real official Ronin wallet. Please make sure you share this with everyone you know who are playing Axie Infinity or going to play Axie Infinity.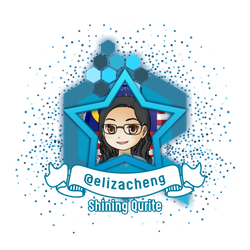 If you like the idea of CREATE and EARN (just like here in Hive), then do you know that everyday while we connect with our family and friends through chatting, texting, voice and video calling, we can EARN from that too? Click on the image to start EARNING from connecting with your family and friends!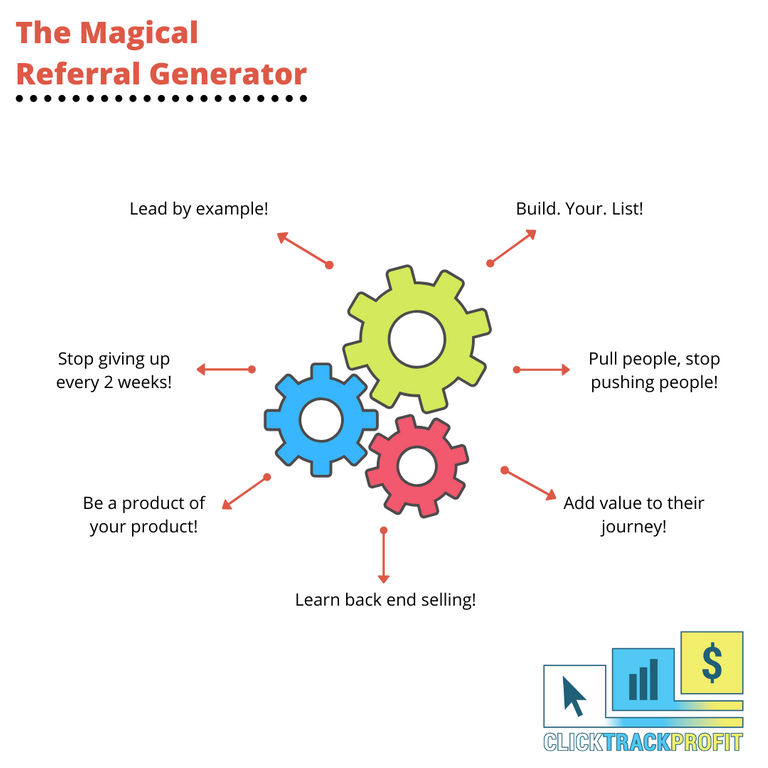 If you are looking for a hardware wallet to keep your crypto, check this out.


If you need a trading account, here's my links.
Binance.
Huobi
Kucoin
Gate.io
Pionex
---
---