New Beginning - First day at work
8th November 2021... A new beginning for me. Starting a new job... Remote work... So I work from home. Company based in Dubai. I have colleagues in Dubai and Taiwan... Maybe some at other countries as well...
My manager was very busy today... He left me with documents and SOPs... And finally free to "meet" me via Google Meet in the evening. Malaysian time was roughly about 5.30pm. That's about 1.30pm Dubai time. Ya, I am 4 hours ahead... For the first month, I will be following Dubai working hour. So I will start from 1pm till 10pm.
I will need a bit of time to get used to this timing. And also when I started the schedule shift next month. I am lucky to be able to work from home. 💪👍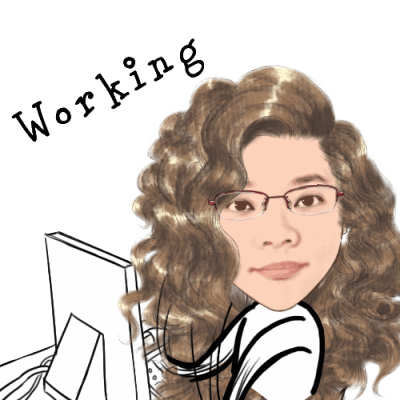 Not really that busy the first day, learning most of the day... Don't have any photos to share... So here's a gif I made with MomentCam... Hahahaha...
💻👩‍💻☺️
Thanks to Justin (@ justinparke), you gave me an idea, maybe I can add a Malay word in every post. Then everyone can learn a new language.
Word of the day
BEKERJA - Working
RUMAH - House / Home
BEKERJA DARI RUMAH - Work From Home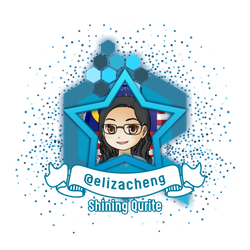 If you like the idea of CREATE and EARN (just like here in Hive), then do you know that everyday while we connect with our family and friends through chatting, texting, voice and video calling, we can EARN from that too? Click on the image to start EARNING from connecting with your family and friends!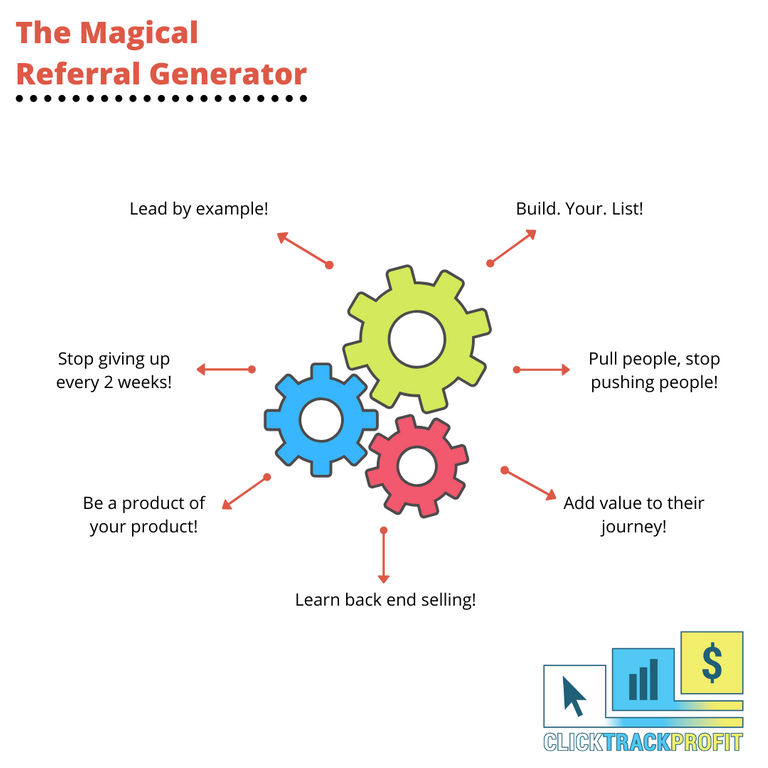 If you are looking for a hardware wallet to keep your crypto, check this out.


If you need a trading account, here's my links.
Binance.
Huobi
Kucoin
Gate.io
Pionex
---
---