Photochain Challenge: 93rd Edition
Congrats to the two winners! @Olgavita with FLOWERS and @Ainie.kashif with LIGHTS.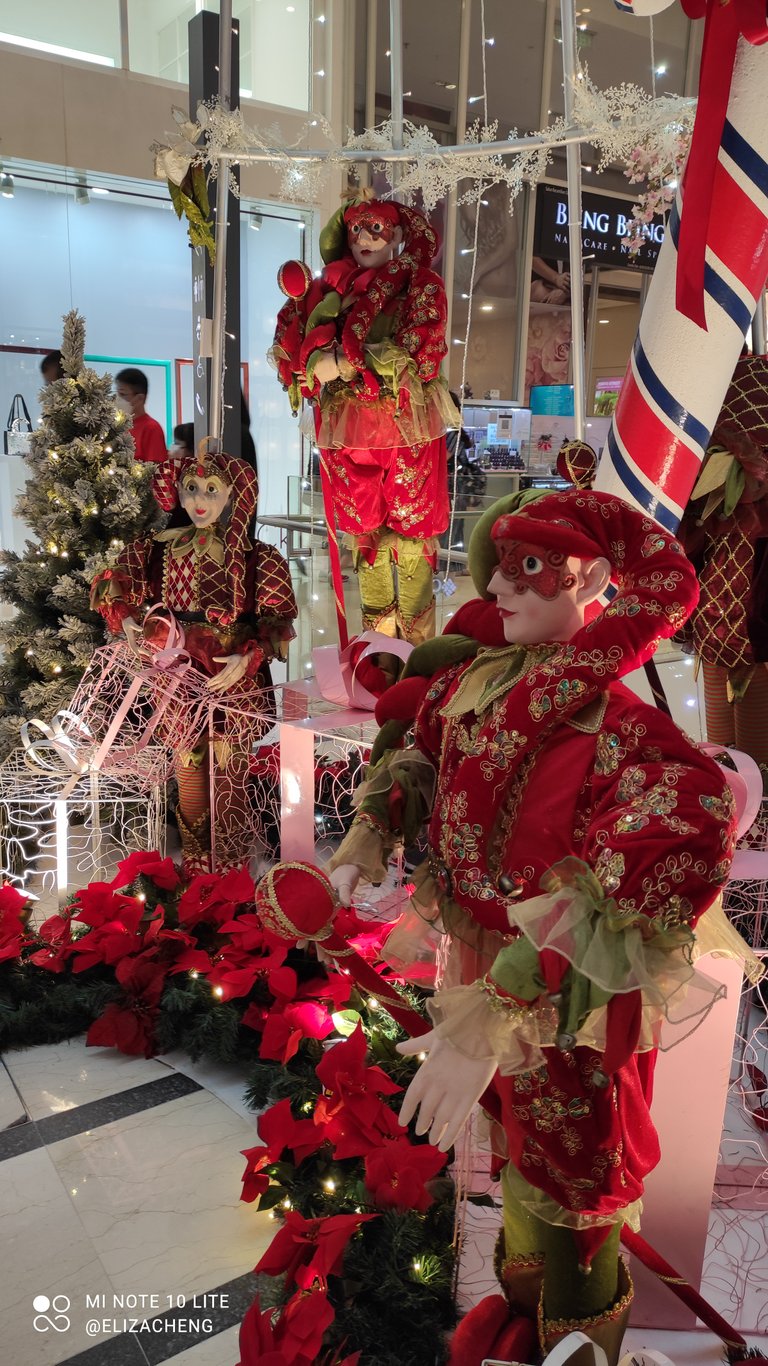 This was captured yesterday when we were out for dinner at Pavillion KL. Beautiful Christmas decorations... Flowers and lights... I am going to pick an easy word for this week. RED... One of the Christmas festive colour...
For more info and guidelines to this PhotoChain Challenge, check out @davidesimoncini post here.
🎄🎅☃️
Thanks to Justin (@ justinparke), you gave me an idea, maybe I can add a Malay word in every post. Then everyone can learn a new language.
Word of the day
MERAH - Red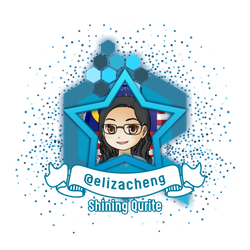 If you like the idea of CREATE and EARN (just like here in Hive), then do you know that everyday while we connect with our family and friends through chatting, texting, voice and video calling, we can EARN from that too? Click on the image to start EARNING from connecting with your family and friends!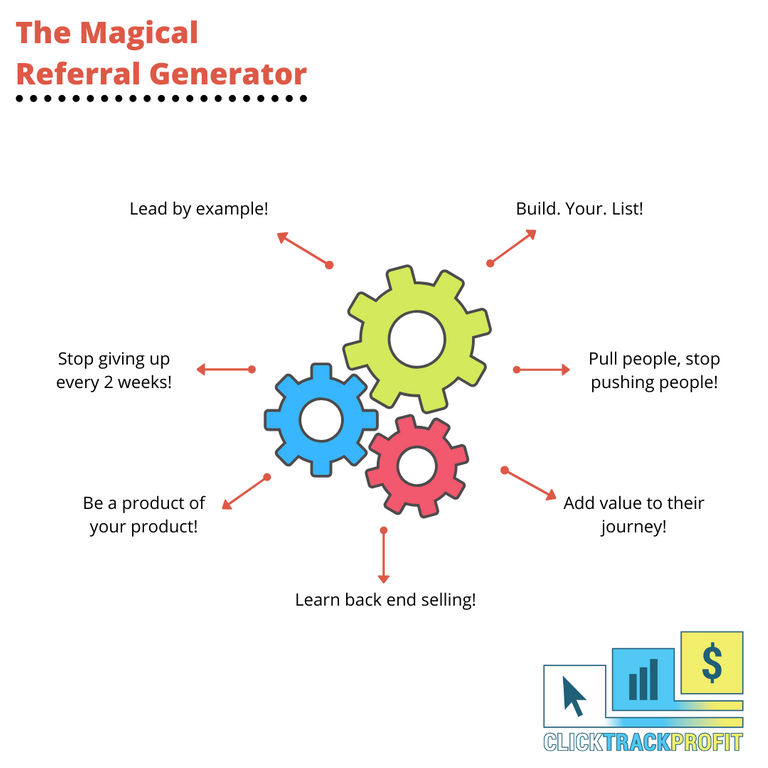 If you are looking for a hardware wallet to keep your crypto, check this out.


If you need a trading account, here's my links.
Binance.
Huobi
Kucoin
Gate.io
Pionex
---
---