MakeMeSmile Season 3 WednesdayWalk MakeMeSmile - Year End School holiday in Malaysia - Family Staycation and Road Trip Continuing 04 - Sam Poh Cave Temple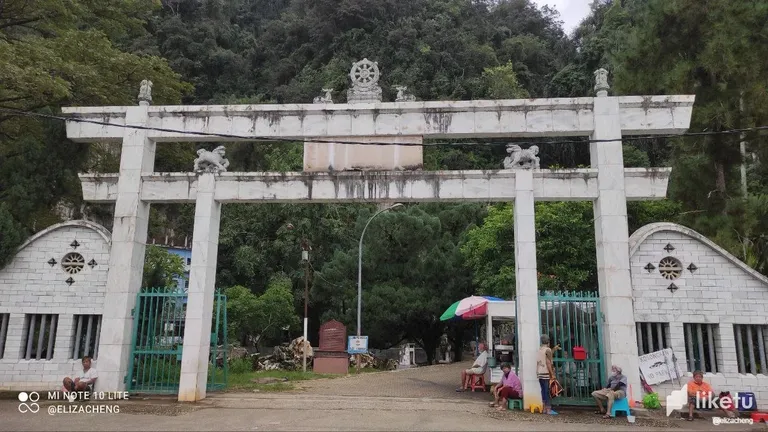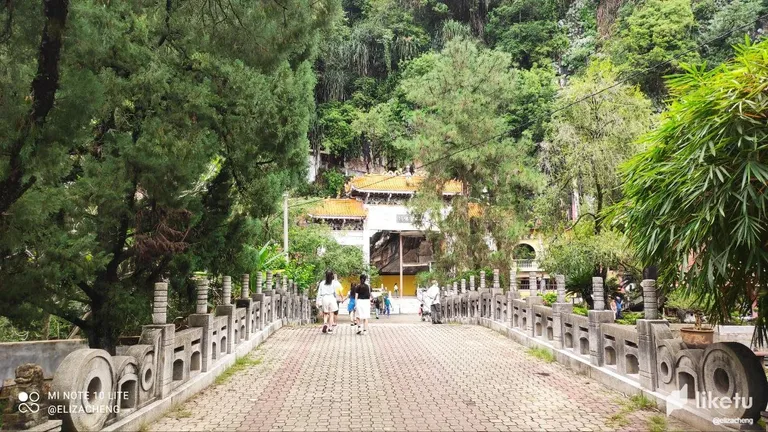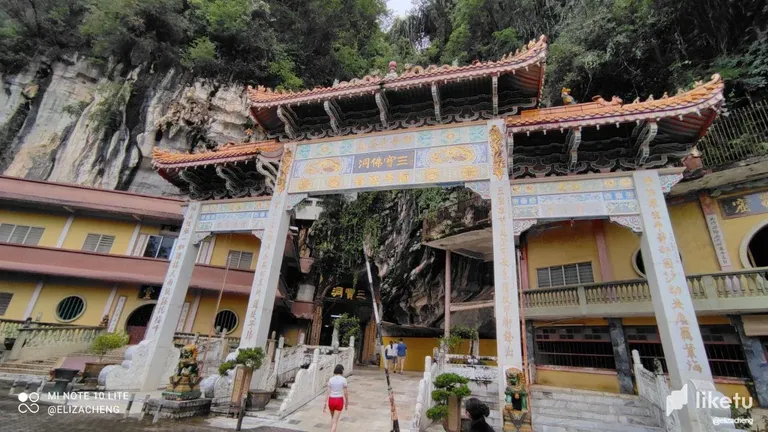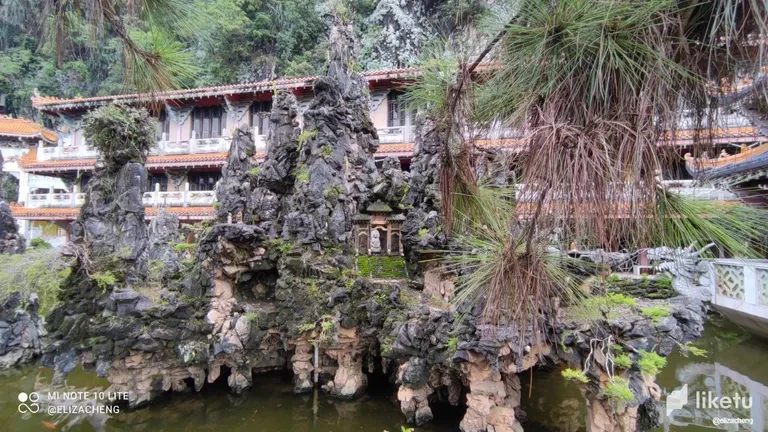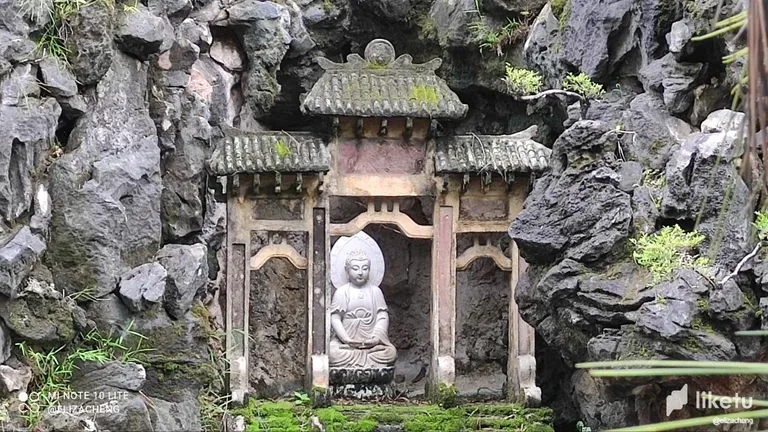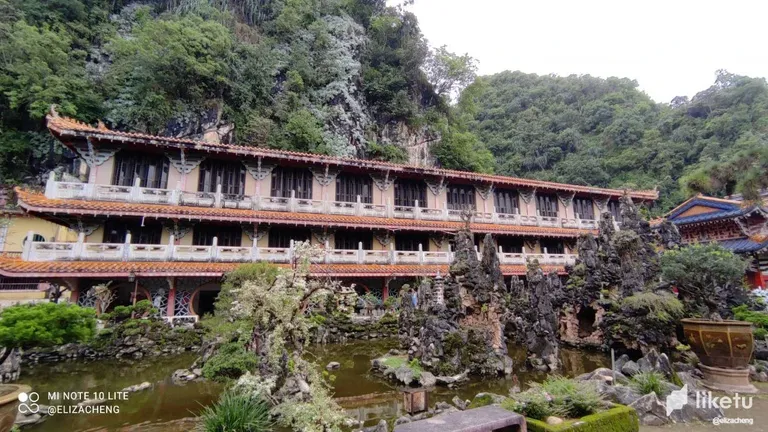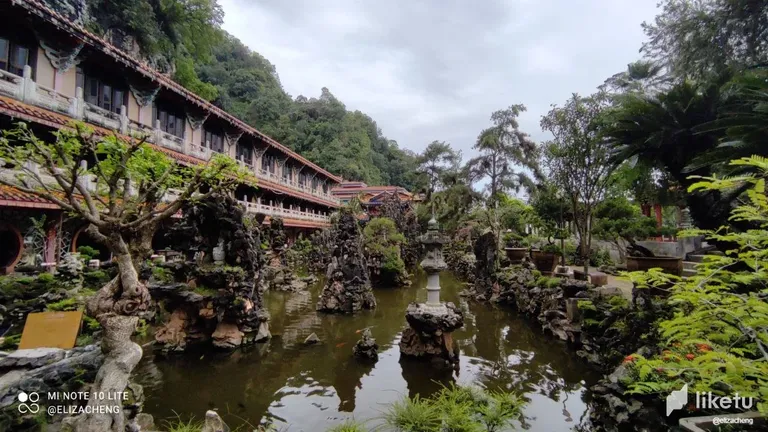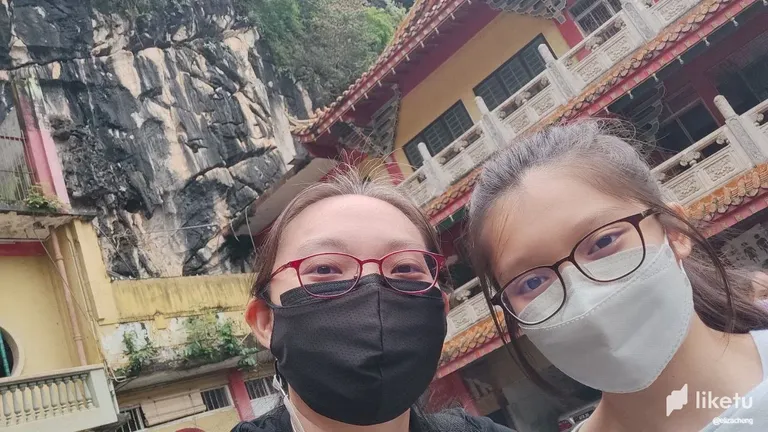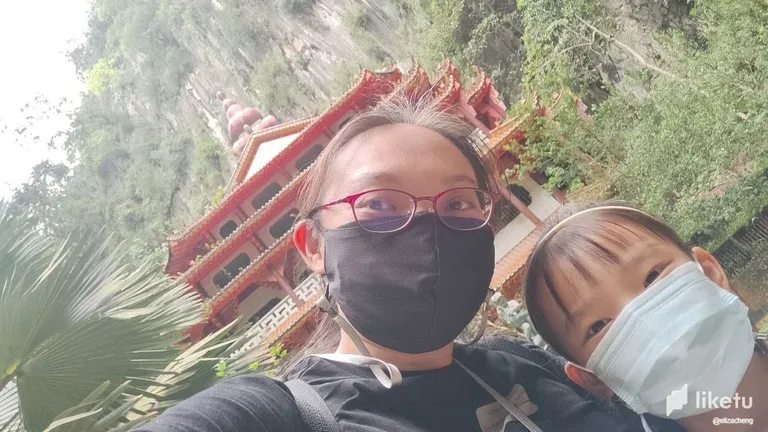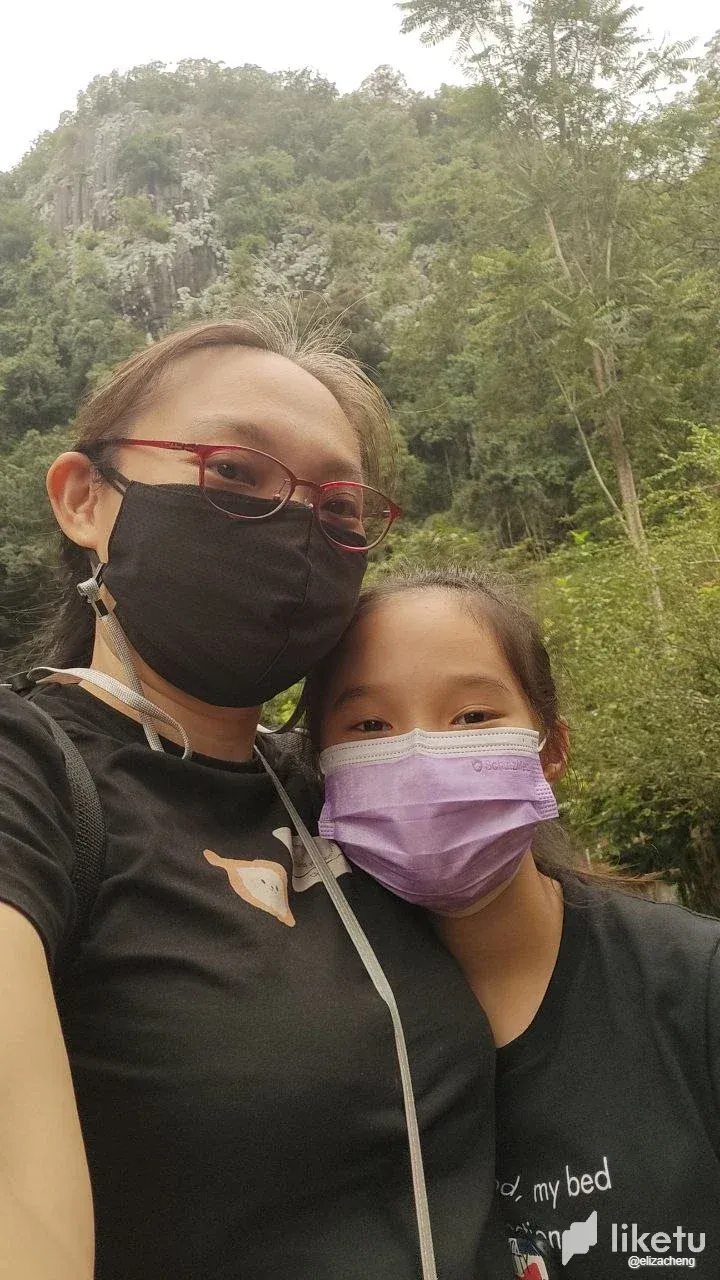 MakeMeSmile Season 3 WednesdayWalk MakeMeSmile
WednesdayWalk MakeMeSmile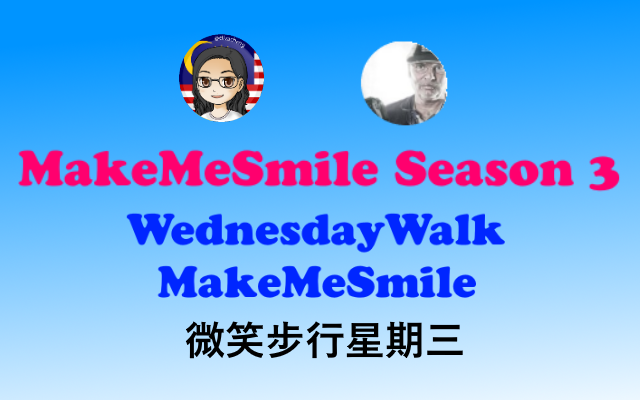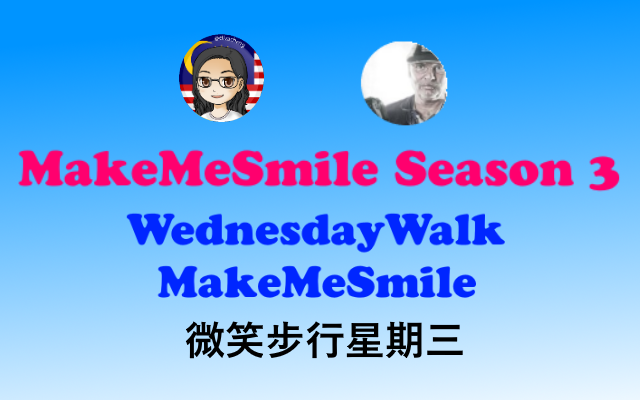 Thank you @tattoodjay for the collaboration! WednesdayWalk and MakeMeSmile are two challenges that have similar intention and that is to bring FUN and SMILE to the HIVE!
We are now a weekly collaboration!!! YES! DOUBLE the FUN every week with us WednesdayWalk MakeMeSmile!!! Share you WALK and SMILE with us!!!
If you are not familiar with WednesdayWalk, check out the walks HERE!
We will be giving out HIVE or Ecency Points to some of you as a token of appreciation! We love to see your WALK and SMILE!
Last week prizes were given to @leeart (by tattoodjay) @suzana72 @shaunf @littlebee4 @mrnightmare89 @artysela @jenthoughts. Thanks for sharing your WALK and SMILE.
HOW TO JOIN MAKEMESMILE
a. Basically, it will still be the same as the first season. Your post can be in writing, singing, video, poem, drawing, photography, etc... The most important element is your post Make "ME" Smile. Remember, the ME is whoever read/view/listen your post and this includes YOURSELF.
b. Your content must be ORIGINAL CONTENT.
c. Please include at least 50 words in your post.

❤️❤️❤️
Happy Wednesday to all of you again! It's time for WednesdayWalk MakeMeSmile again. And this week I am gonna continue my previous family road trip. Still in Ipoh, and Ipoh has quite a number of cave temples. Sam Poh Cave Temple is one of them. It is also known as the Three Buddhas Cave, one of the oldest and the main cave temple in Ipoh.
It's a great spot for photography enthusiasts because of its tranquil and serene atmosphere. Visitors can explore the caves and admire the statues of Buddha, as well as the beautiful gardens and ponds that surround the temple. I didn't take any photos of the statues of Buddha. The big pond is filled with lots of koi fishes and tortoises. Visitors can buy the fish food and feed them.
It's really amazing that the temple is built in a limestone hill. I wonder how the people back in the olden days build all these? They didn't have any machineries. With simple tools and bare hands??? It must have been really challenging and dangerous. But they still managed to build it.
We were really lucky because the weather was cloudy. Hence we were able to enjoy the beautiful scenery without getting "burn" by the sun or getting "wet" by the rain. It's the rainy season, and it's been raining for days. Cloudy is the weather I like most. Cloudy and windy will be the perfect combination for me.
What type of weather do you like most?
That's it for today. Wish you all a great week ahead...
❤️🚶‍♀️🚶‍♂️❤️🎇✨❤️😁😊
I'm adding a Malay word in every post. Life long learning... Learning a new language is fun...
Word of the day
TOKONG / KUIL - Temple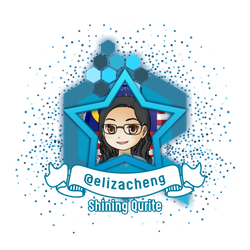 If you like the idea of CREATE and EARN (just like here in Hive), then do you know that everyday while we connect with our family and friends through chatting, texting, voice and video calling, we can EARN from that too? Click on the image to start EARNING from connecting with your family and friends!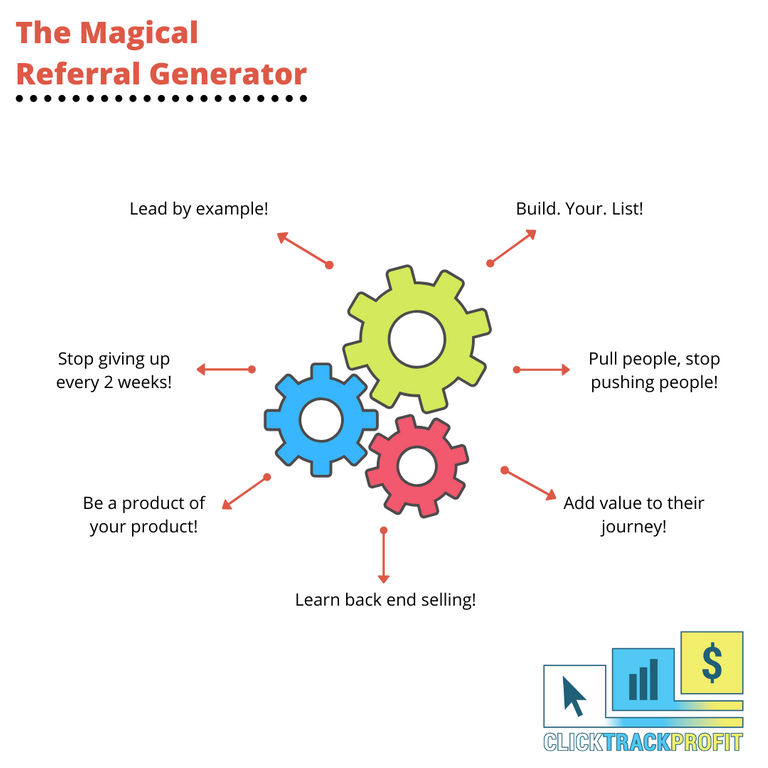 Design vector created by freepik - www.freepik.com
If you are looking for a hardware wallet to keep your crypto, check this out.


If you need a trading account, here's my links.
Binance.
Huobi
Kucoin
Gate.io
Pionex
---
For the best experience view this post on Liketu
---
---