Road Trip Day 3: Pangkor Island Part 4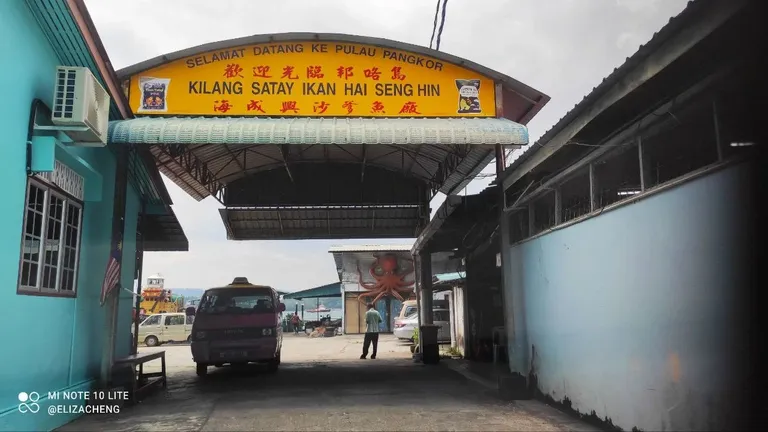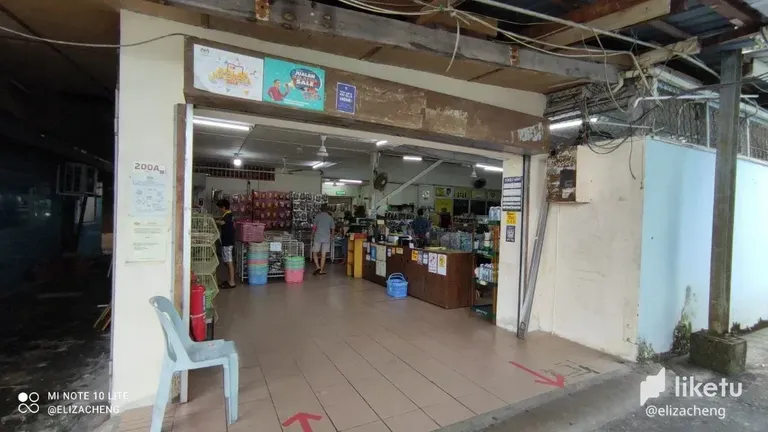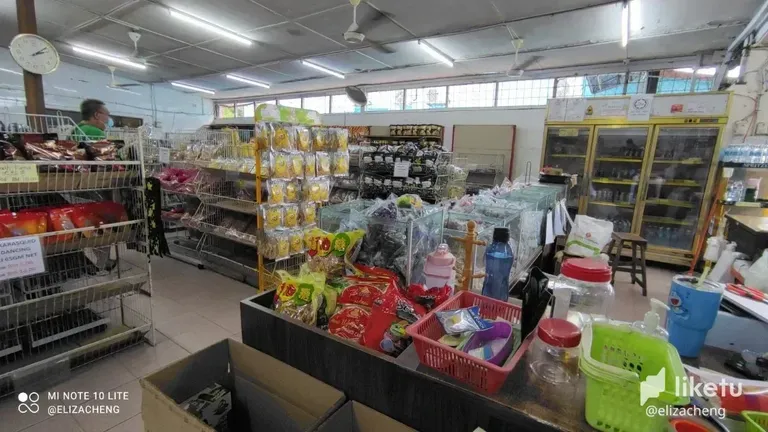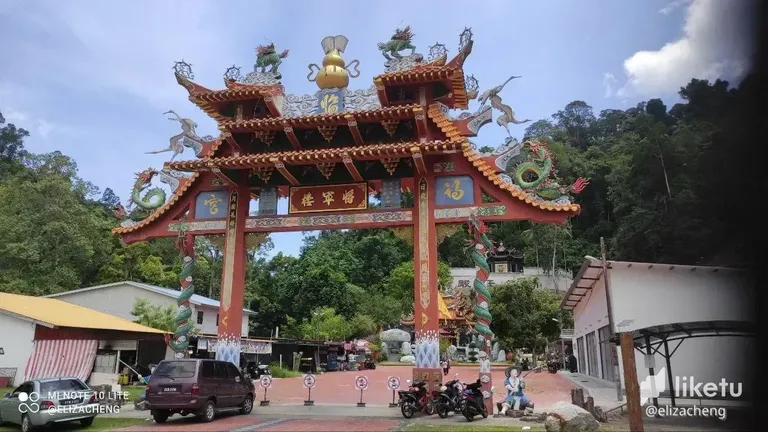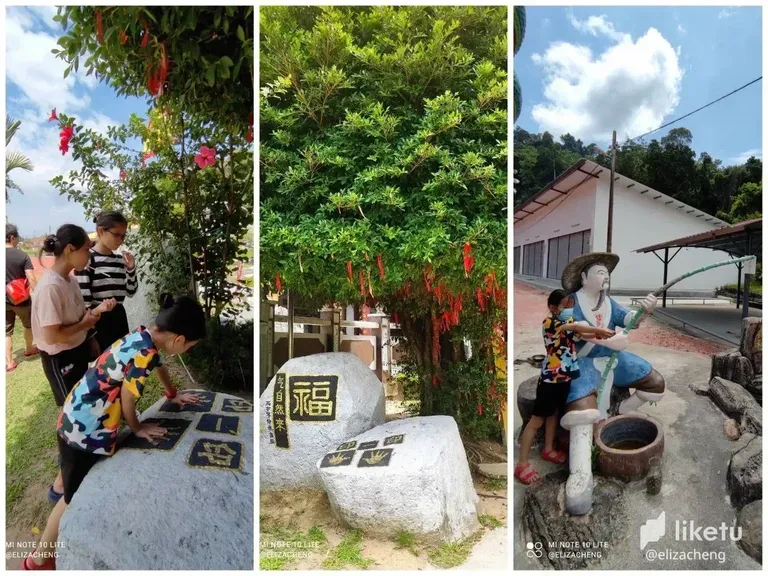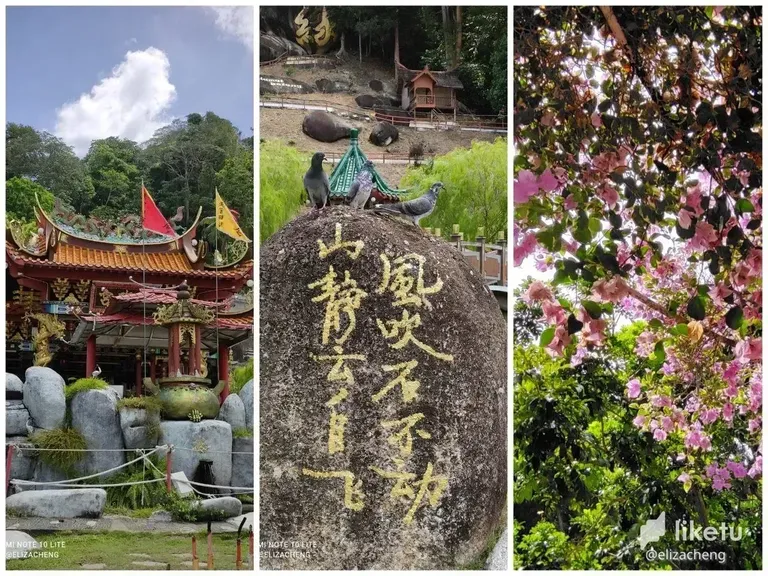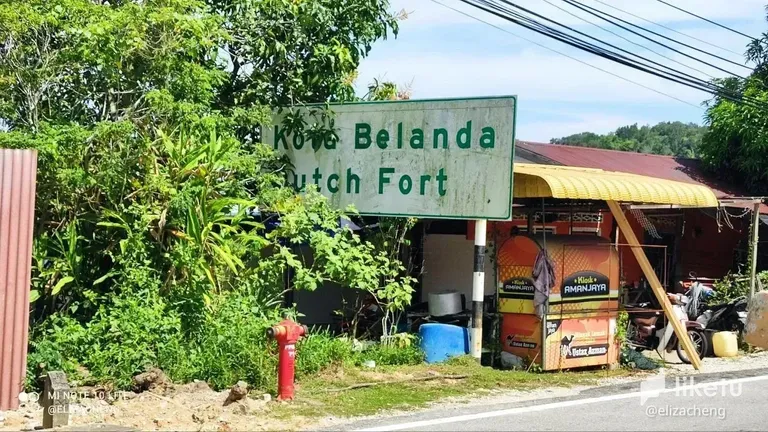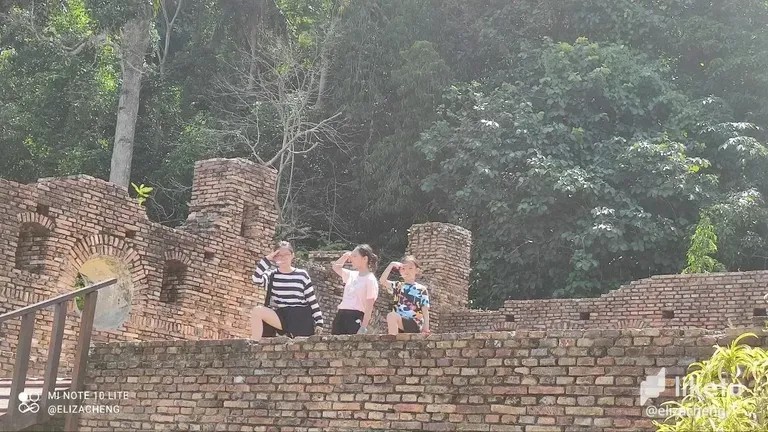 Part 4... yup, Still in Pangkor Island... One of my girls' favorite spot in Pangkor Island, the Satay Fish Factory 🤣🤣🤣 Shopping time!!! My girls and my husband totally love snacks... fish chips, cuttlefish strips, satay fish... you name it they love it... We bought two basketful of snacks in this fish factory 🤣🤣🤣 If you love snacks, this is the place you don't wanna miss... Also this is where we can buy dried salted fish, dried anchovies, dried cuttlefish, etc for cooking... I couldn't really tell whether the price is really cheap or not, coz I seldom buy these so I can't compare...
After shopping, we went to another temple, Fu Lin Kong Temple. It is located on the east coast of Pangkor Island. Fu Lin Kong Temple is the biggest Taoist temple here in Pangkor Island. We just went there and took photos, didn't really climb up the hill. The sun was just too melting hot! And I was too lazy and exhausted to climb the stairs... There's a wishing tree in the temple too. And beautiful pond with fishes and birds...
The last spot we visited in Pangkor Island was the Dutch Fort. The ruins are the remnants of an outpost of Dutch attempts to control trade in the Malay peninsula. In the Malay language, the Dutch fort is called Kota Belanda. I remembered the last time I visited here there's not many shops here at this spot. Now it has fully turn into a tourist spot with lots of stalls and shops selling souvenirs, drinks, food, etc. Again we just took some photos at the ruins due to the super duper hot sun. We were all almost melting under the sun...
So please remember to bring your sunscreen, fan and cap... and must drink lots of water to keep yourself hydrated... That's about it our one day in Pangkor... After the Dutch Fort, we returned back to the jetty and called the guy who rented us his car and returned his car there... And off we exchanged our morning ferry ticket to a new one to go back to Lumut. So please please please remember to keep properly your ferry ticket, else you would have to burn it and buy a new one way ticket back to Lumut.
😊😆😋
I'm adding a Malay word in every post. Life long learning... Learning a new language is fun...
Word of the day
KILANG - Factory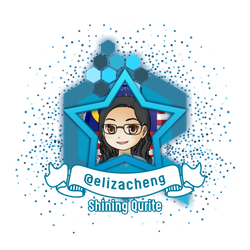 If you like the idea of CREATE and EARN (just like here in Hive), then do you know that everyday while we connect with our family and friends through chatting, texting, voice and video calling, we can EARN from that too? Click on the image to start EARNING from connecting with your family and friends!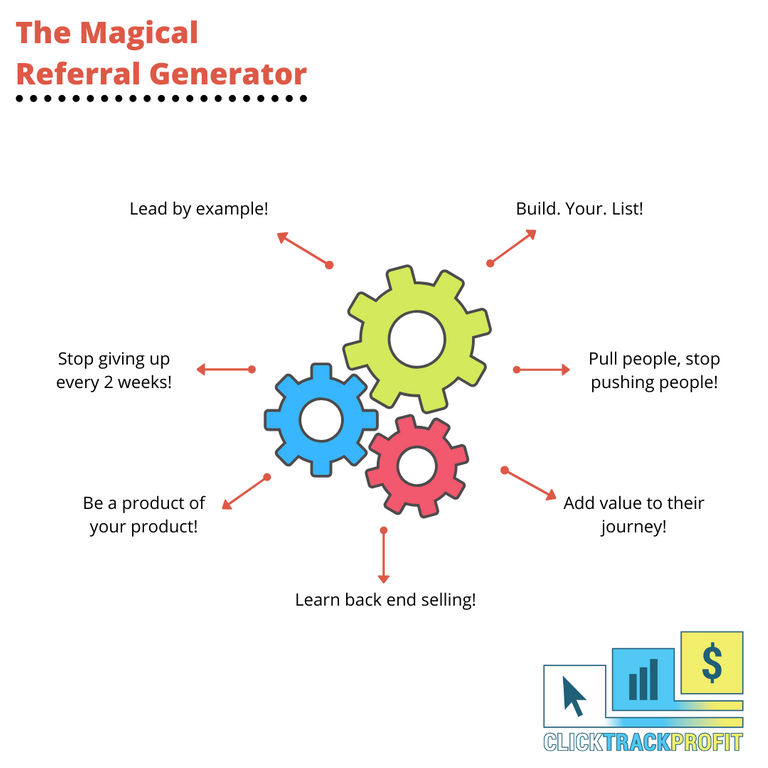 If you are looking for a hardware wallet to keep your crypto, check this out.


If you need a trading account, here's my links.
Binance.
Huobi
Kucoin
Gate.io
Pionex
---
For the best experience view this post on Liketu
---
---