小女儿幼稚园毕业典礼...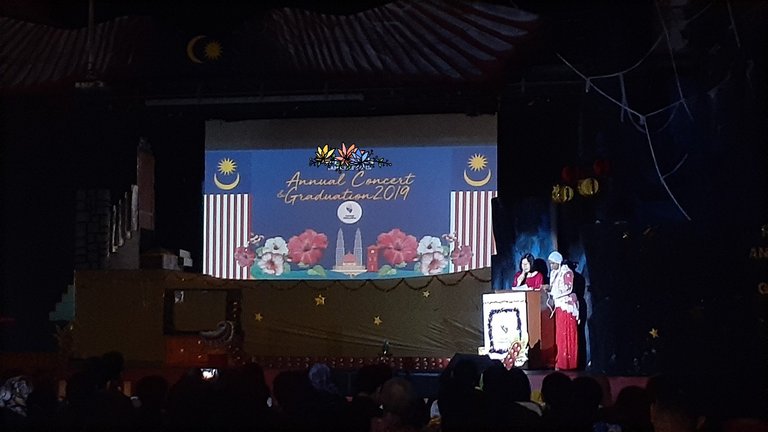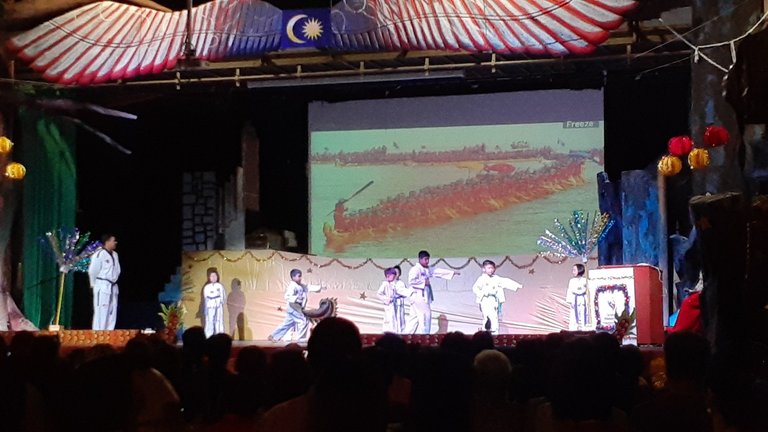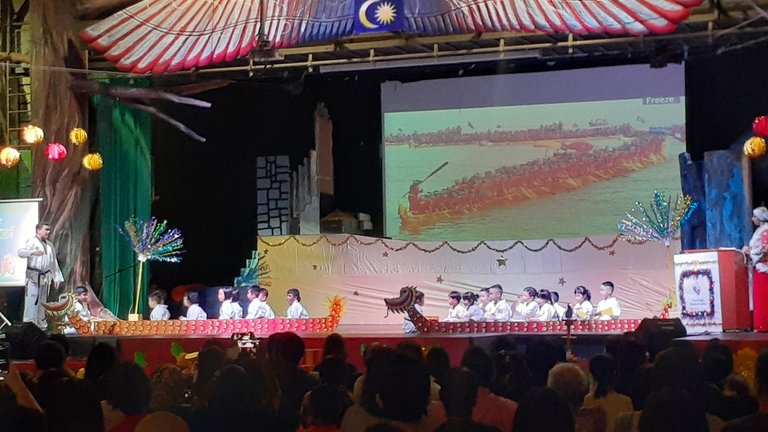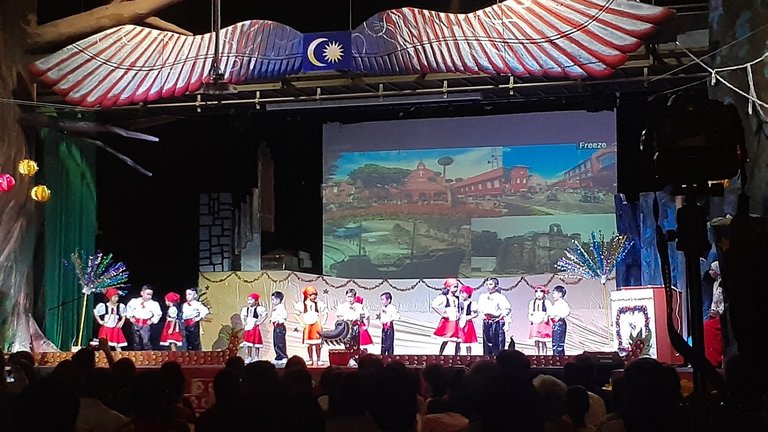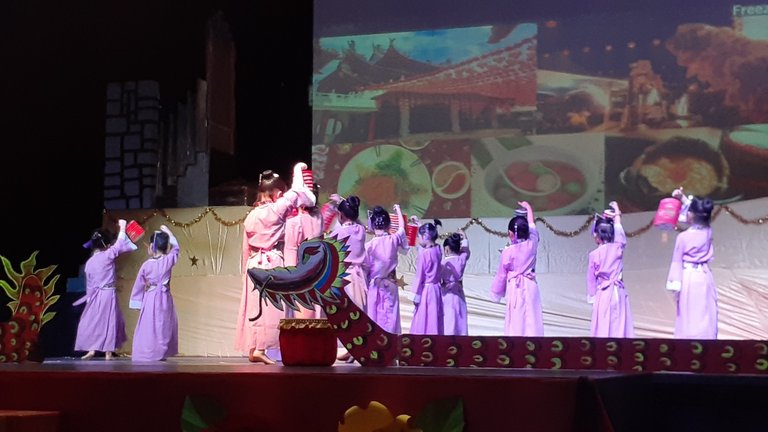 小女儿幼稚园毕业典礼表演。
一转眼2019年的学年快结束了。又是到小朋友们表演演出的大日子了。练习了三个月的歌曲,舞蹈等表演,是时候展示给爸比妈咪们看了。
一大早,我们一家就到了表演礼堂。小女儿跟着老师和朋友们到后台做最后的准备。家长们在食堂区耐心等待表演的开始。
两个小时的表演非常精彩。小朋友们都好可爱啊。
❤〽️❤〽️❤〽️❤〽️❤〽️
Awesome Saturday... My youngest daughter's concert day. They have been practicing for this big day three months ago.
Fantastic show all the kids have brought us. The pre-nursery class (normally we call them the baby class) performance was super cute. They are 3 years old.
Well done to all the kids and all the teachers.Great job!
来自于 [WhereIn Android] (http://www.wherein.io)
---
---