屠妖节假期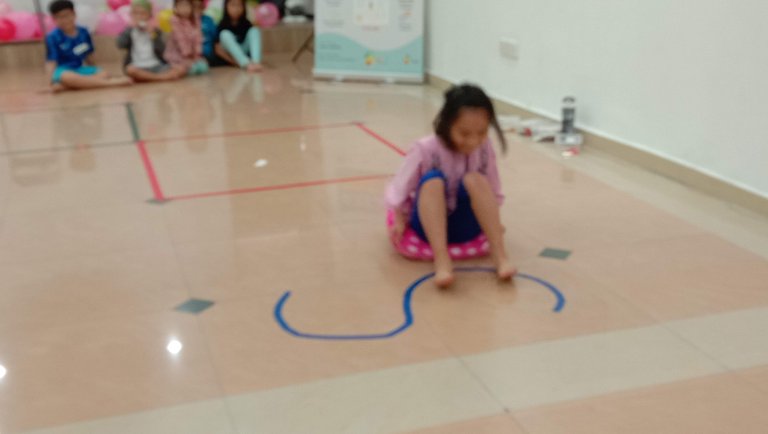 屠妖节假期。。。是的,依然是假期。如果你已关注我,那么你该知道我今天是一整天工作天。小朋友全脑开发假日营。
小朋友们玩的比昨天还要尽兴。。。超嗨的。。。导师们都累坏了。。。小朋友们乐坏了。。。
晚上十点了,我不行了。。。我的眼睛👀,脑袋都不属于我的了。。。明天再和大家聊吧。晚安。
❤〽️❤〽️❤〽️❤〽️❤〽️❤〽️
10pm now... My eyes, my brain... all not belong to me right now... 😂😅... Totally exhausted from the one day Whole Brain Development Workshop... ya... workshop for the kids aged 4 to 12 years old... The instructors and facilitators were all exhausted... kids were all super hyper happy...
Just one photo... that's my second girl... showing the others how to play one of the pillow game...
I have to go now before my eyes totally fail me... See you all tomorrow... With love and signing out...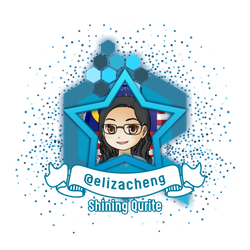 If you like the idea of CREATE and EARN (just like here in Steemit), then do you know that everyday while we connect with our family and friends through chatting, texting, voice and video calling, we can EARN from that too? Click on the image to start EARNING from connecting with your family and friends!

来自于 [WhereIn Android] (http://www.wherein.io)
---
---