Splinterlands Social Media Challenge - Djinn Oshannus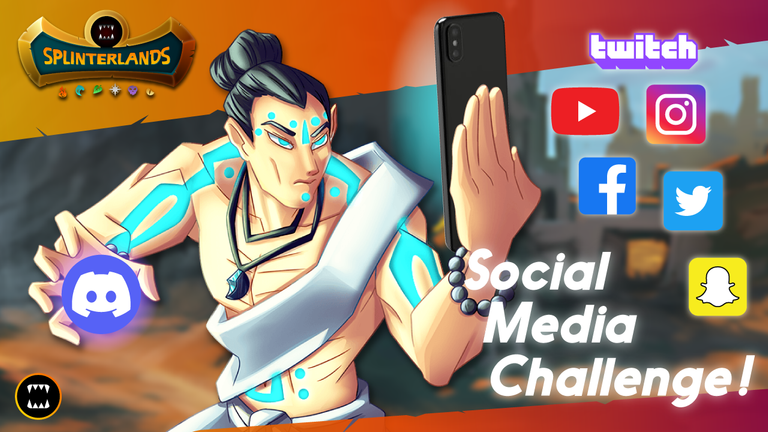 Hey folks, Welcome to this week's social media challenge for the online blockchain game #splinterlands. Here is the Link to enter the challenge.
Each week i will feature a different Monster + Ability with a Battle. This week i am featuring the Water Splinter monster known as Djinn Oshannus!
This is an amazing Water Splinter monster from Chaos Legion who has some impressive stats and great abilities which makes him hard to kill. This magic attack monster can also be used to great effect when paired up with Alric Stormbringer as he grants +1 Magic. When used alongside Alric he becomes a formidable opponent!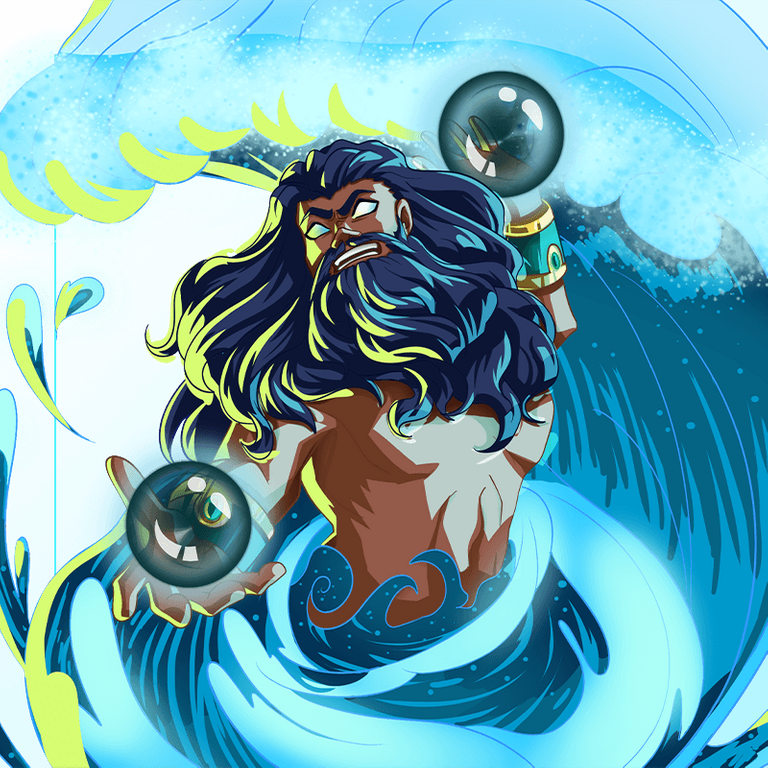 Splinterlore
Dawn of the Djinn 3 of 4 - The Djinn are angry at the way they were tricked by the Planet, but also appreciative that they can now enjoy this limited freedom, each trapped by natural forces. The Djinn possess powerful ancient magic of their own, which is now charged into the force of one element for each of them. The ancient demons of war are an awkward bunch to be chosen as a planetary defensive force, but they are also impressively capable of the job. As long as they are bound by the Planet, they will do its bidding. Whatever their would-be choices and allegiances, they will fight against the Chaos Legion to protect the sixth mana gate.
---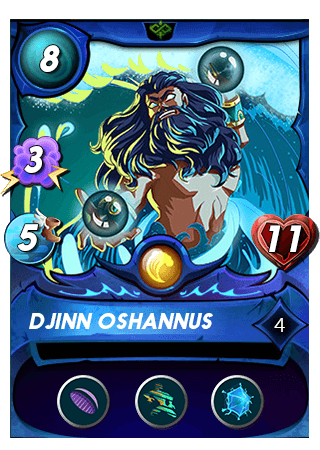 Rarity: Legendary
Element: Water
Attack: Magic
Abilities: Void at level 1, Phase at Level 2 and Forcefield at Level 3.
---
Abilities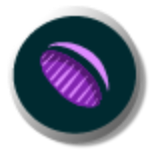 Void - Reduced damage from Magic attacks
---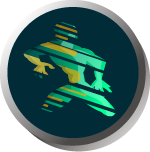 Phase - Magic attack can miss this Monster.
---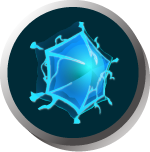 Forcefield - This Monster takes only 1 damage from attacks with power 5+
---
As you can see this is an excellent card with great potential for leveling up.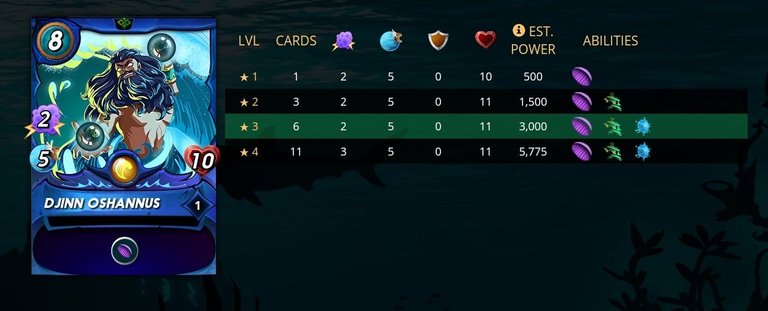 ---
Battle Info

---
Battle Line Up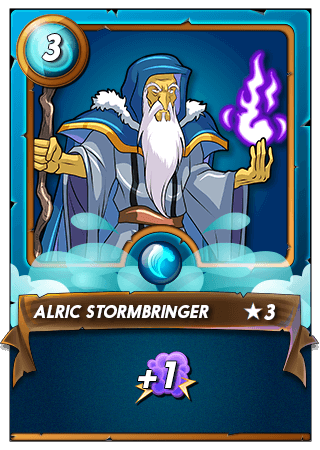 Summoner: Alric Stormbringer

This is still my favorite Summoner due to his +1 Magic buff.
---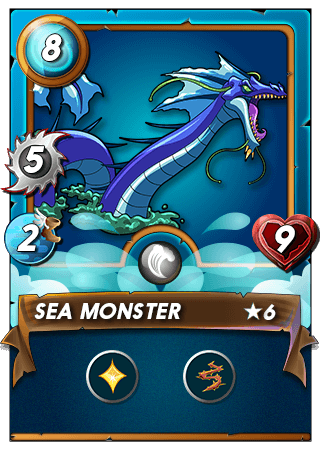 First Place: Sea Monster

This massive beast will be my tank for this battle as it has some amazing sats and the Heal ability. This is a hard monster to kill.
---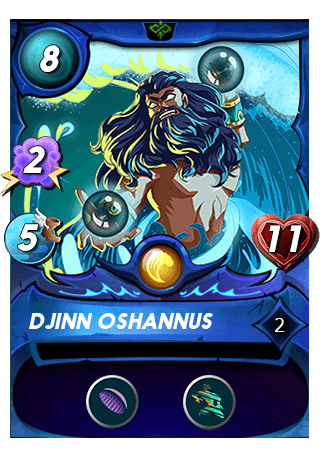 Second Place: Djinn Oshannus

The Djinn is here to provide magic attack support for my tank and with the +1 magic buff from Elric he has a massive 3 hitpoints to destroy the enemy.
---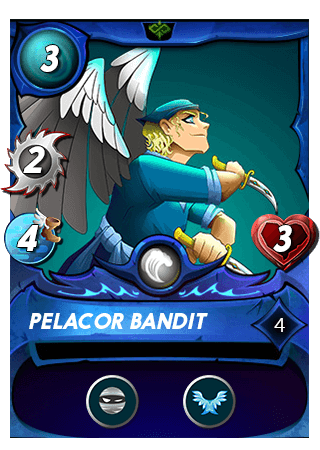 Third Place: Pelacor Bandit

This is a great card at higher levels and he can be placed in any position due to the Sneak ability.
---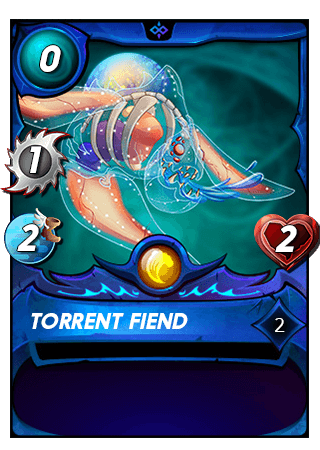 Fourth Place: Torrent fiend

This monster is here simply to take a hit for the team just like the sacrificial Chicken in last place.
---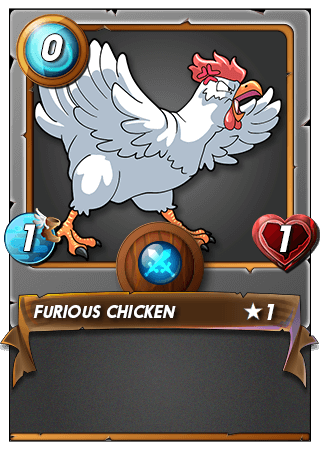 Fifth Place: Furious Chicken

Cannon Fodder....!!!
---
Battle Walkthrough
Round 1 begins and due to the Holy Protection rule set we see no casualties.
Not long into Round 2 we have our first death with my Pelacor Bandit destroying Furious Chicken!
Next the enemies Ruler of the Seas monster takes out my tank the Sea Monster.
Round 3 passes with no fatalities.
Round 4 begins with Djinn Oshannus wiping out the enemies tank Diemonshark.
In round 5 Pelacor Bandit strikes again and kills Medusa.
Its all over in round 6 when the Ruler of the Seas is destroyed by Djinn and Bandit.
Check out this Great Battle to see it in action!
If you sign up with my Referral Link and purchase the Summoner's Spellbook i will delegate you 5 cards to help you get started. At least one of these will be rare or higher.
☮️ Graham.
---
---