My First 100!! (Nerdy goals for the near future)
I have reached the first 100 staked $LISTNERDS
What are the next steps going forward? A gratitude letter to the community.
---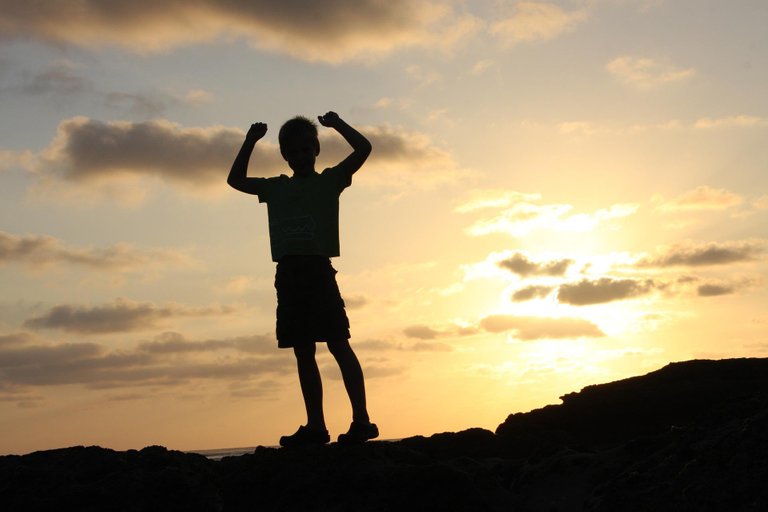 I was expecting this to happen within the first 8-10 sent mails, and it took just three weeks, and a single (good one) verified mail, and the compounding of the staked ListNerds.

---
In the beginning I had bought a couple ListNerds using my own Hive. I think I bought 3 or 4 LISTNERDS, and immediately put 'em to stake. Ever since, I have been compounding it Daily, having missed two days in three weeks.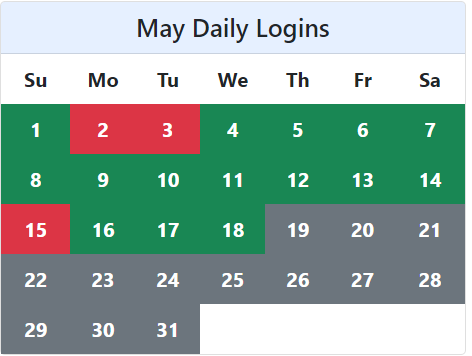 ---
Let's just try this thing out
---
So I first knew about ListNerds thanks to Mr. @bradleyarrow to whom I'd like to extend a gratitude word, as he took the time to explain everything to me, and convinced me to try it out.
So, that's what I did: I logged in without having any expectations, waiting for it to reveal itself to me. As impatient as I sometimes tend to be, I read a few mails, and then immediately proceed to send my first mail, without doing any research, without the proper knowledge, with spelling errors in the title, and without any effort to present it beautifully: just a bunch of plain text and a link to my introductory post in Hive.
It is not a surprise that mail didn't do that good... obviously. I didn't take the time to check on the platform for the next two days. I knew I had to, but not having planned at which time of the day I was going to do it, nor how much time to invest in it, it just got lost among everything else we need to attend daily. Summarizing, I hadn't taken it seriously yet.
---
Then the content appeared... and everything changed
---
It took just a single day navigating the platform to realize its intrinsic value: Awesome Content + Community Engagement.
I found a incredible set of posts, and their remarkable authors too.
I met a girl warrior, and traveler named @thisismylife. I also met the sweetest person, named @misslasvegas. I've read posts from an analytic master that goes by the name of @gadrian. I got inspired by @eco-alex posts, and travels. I've met a fitness motivator named @jimmy.adames, and so on and on. There are outstanding content creators that I wouldn't find if haven't started using the platform!
Everything I've learnt in these three weeks, is worth much more than all the time I have been in Hive without using ListNerds.
...and for that, I am grateful. I thank you all.
---
With a little help from my friends ♫
---
First of all, I reeaaaally hope you know that song. If you don't, your welcome.
After realizing I had found a diamond within Hive, I decided to be part of this awesome community, so how do you start with it? Easy: engagement.
My personal goals was then set to:
Read at least 50 Daily mails
Engage in as many posts as I feel compelled to. No restrictions here, as I don't want to spam nor anything. Instead, I want to develop real relationships.
Send at least one email a week, adding value to the community.
Reach 100 staked LISTNERDS in my first month here.
Through this engagement, I met the wonderful above mentioned persons, and within their content, I've learned a lot about how to develop mine.
After a week, my second mail was ready to go, just as I was heading out to cinema to see "Dr. Strange In The Multiverse of Madness."
I wrote a short mail linking to an article talking about my expectations with this movie. (You may find that article here.)
To my surprise, it was very well received, and reached an outstanding positive voting within the platform of 34.215 that a week later would translated into 88.198 LISTNERDS!
Not bad for my first verified email!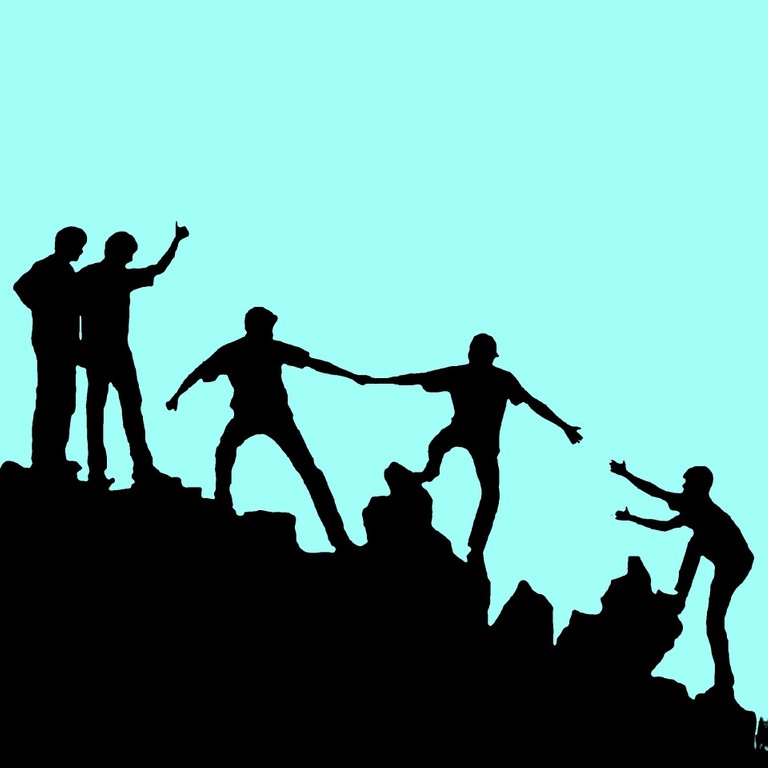 I was so excited then that could not wait for my next email to come out! Then I found...
---
A Roadblock... just as in life
---
Next week arrived. I was ready to send my new email, as I have been thinking about how to provide value to our community. I read an email by some ListNerds user (sorry, I could not find your post again!) that exposed the direct relationship between the lack of opportunities and criminal activities.
It was straightforward: I've spent my week collecting free online study opportunities to learn to code (as one of the most sought after professions today) meant for young people who may be in these circumstances, so they could find a way out, away from criminal activities and gangs.
As a Latin (I'm originally from Venezuela, and I live in Mexico) I have seen (and sometimes lived) criminality rise as a reality within our society, so I felt very motivated to share this knowledge with as many people as possible.
To my surprise, the mail was immediately -10 in the ListNerds voting system. Yeah, I had made a few mistakes (using the FNAME command for an instance,) but the content was so crucial, and relevant that for me, having messed up the custom name command was not as important as the content itself.

Btw, I still feel the same way about these free learning opportunities, so if you happen to know anybody who could give it good use, please share it with whomever you feel like it.
---
Moving Forward: A Roadmap for the Next 3 Months
---
Besides the minor roadblock, here we are, #aliveandthriving and ready to move forward!
I have reached my first 100 staked LISTNERDS in my first three weeks, all thanks to an initial investment, one verified mail, compounding the rewards, and the tremendous APR the Staking provides.
So it is time to set up a new goal for the next phase of ListNerds, and I got some news for you:
This will be my last FREE email.
...as the experience has been entirely positive, I've decided to upgrade, at least to the first paid plan.
How it will go from here?
I expect to compose three emails each week, each one referring to my three different areas of expertise: music playing and teaching; technical analysis, NFTs, and cryptos; and a personal kind-of "free" third category which may include movies, and series, Marvel stories, ActiFit reports, cooking, traveling, photo, and mostly anything I want to share, so I don't limit myself here.
Also, I am planning to post this content mainly in PeakD (I'm loving this interface so much!) and in 3Speak, however, I will also create content specific to my traditional social media, including but not limited to: Facebook, Instagram, and Twitter. This way I intend to help my contacts in their transition from Web2 to Web3.
For this purpose, I have created a link tree into all of my social networks that contain references to Hive, ListNerds, and Rising Star (💛) hoping to get in as many people as I can.
My expectations (because now I do have some of those) are to reach at least 1000 staked LISTNERDS by the end of this 3 months period.
An appreciation word also to @elianaicgomes for suggesting this in her last post. Let's see how it goes!
---
Just like in The Beatles masterpiece, "Lend me your ears, and I'll try not to sing out of key..."
---
Last but not least, I'd like to ask the community for its opinion in regards to the possibility of creating Spanish content, and trying to engage the huge Spanish-speaking community to try and get into ListNerds.
As we all know, ListNerds is an English-speaking community, so maybe by creating content in Spanish we could as well as double our numbers here. Just a thought tho. I would like to know your opinions in this regard:
What do you think about it? Don't hesitate to leave your ideas in the comments section.
Thanks a lot for your time.

---
Interested in getting involved?
---
Here are some of the main projects I am into.
---
---