Envisioning Expansion via LEO AND SPORTS TOKENS
In view of the current innovation proposals done by our very esteemed @patrickulrich, it is pertinent for one to get rightly positioned in order to get the full delivery f the benefits coming our way through these proposals.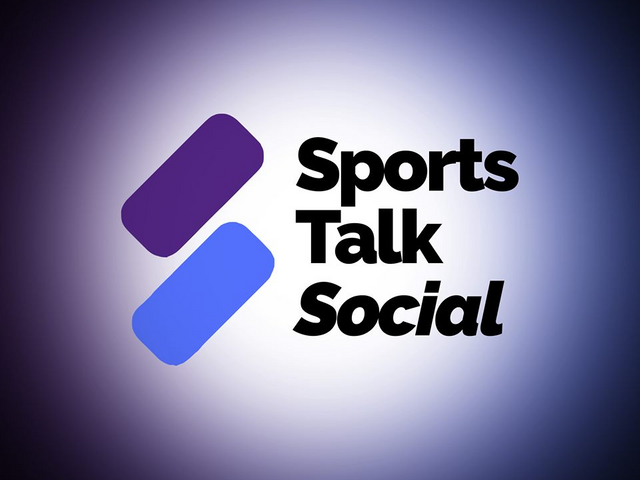 Image Source
Real things happen when real people of critical thinking sit back to examine better ways of doing things better and I want to appreciate @patrickulrich for being a real man for the SPORTSTALK SOCIAL COMMUNITY and I want to say by way of appreciating him for his creative thinking that I have made my vote count today.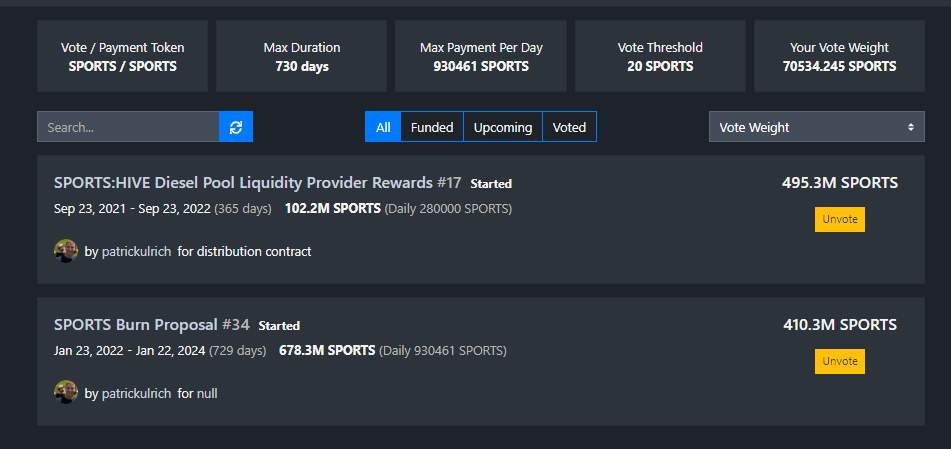 Proof of vote
What I Expect
Expectations they say is the mother of diverse kinds of breakthrough. When there seems to be no more energy to surge ahead, all that is required to keep one going is to get his gaze fixed on what he hopes to achieve by engaging in whatever adventure it is.
Isn't it a cruel saying that we don't often get what we want but what we hope? I mean if thoughts could become realities on their own then everyone would become good thinkers but unfortunately, it isn't that way.
Business Expansion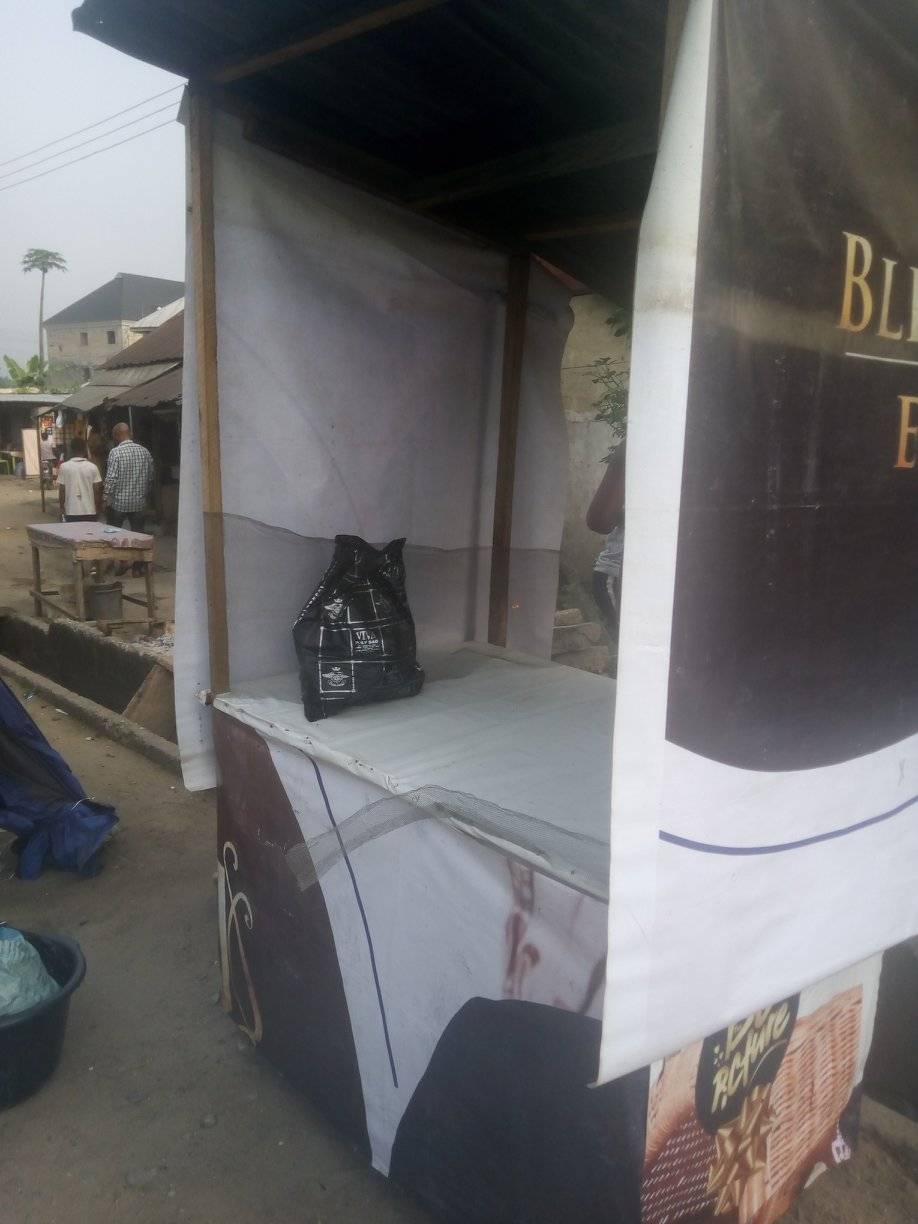 Let me introduce us to my business, I am a young entrepreneur who is into food business. I sell noodles by the roadside. Early this year precisely on the 6 of January, I was attacked by some hoodlums, in the process, I lost lots of funds and had my kiosk destroyed though not entirely.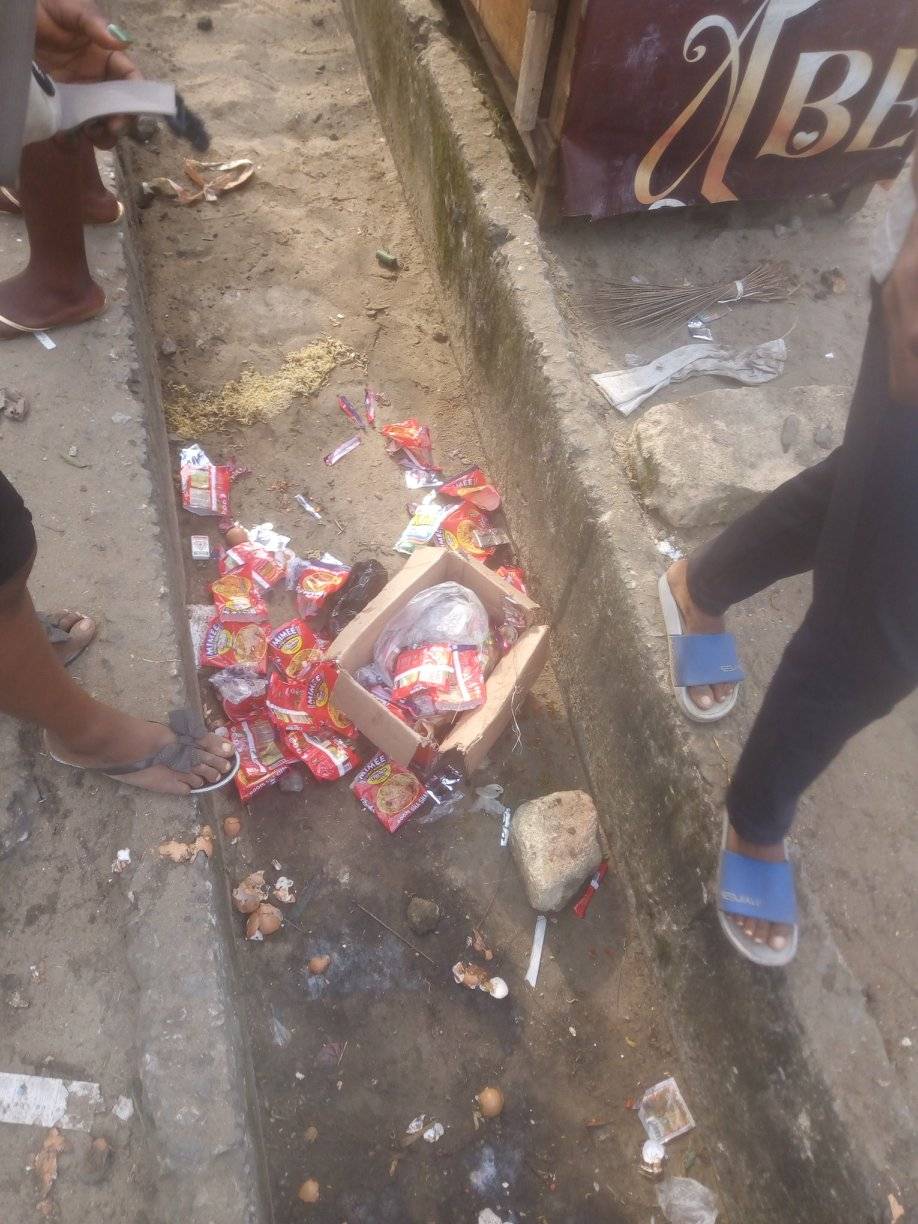 My Space after the attack
After the attack, I have been on hold for some time now waiting for the appropriate authorities to take due action. Soon I will start the business again.
Obstacles are the meat where champions and leaders are separated from others, they see in every obstacle a new opportunity for great success.
Since after the attack, I have been thinking of a better of running the business and I came up with an expansion plan of spreading the reach of my business to many other cities over here and that of course will demand some good amount of fund and I also thought of introducing a delivery system in order to meet the demands of my respected customers and just to get that done, I will need a bike and a rider for our 247 uninterrupted delivery.
Great business success comes by meeting great needs.
I got really excited this morning when I checked my wallet after some days off the scene and realized that some very well-meaning users had surprised me with huge rewards and hey I don't take it for granted no matter how small others might think it is. Am positive that all my expectations here will come to pass.

Every little step matters in the journey to success as it culminates into a mighty tower of results that the eye can admire.
I will like to quicking answer the question of sharing the rewards for the two projects. The expansion program for my fast food business is not wholly dependent on the rewards I will be making from here as a certain percentage of my daily income from the business goes into savings for the expansion program and 20% of the rewards I make here will be added to support the speed of the expansion while 80% goes up for other personal plans. Please for more details on my plans please check here.
Good success always begins with a rough beginning but surely everyone loves its ending.
Thanks, everyone I am @embassyclassic, your sister and friend on the chain, and you can still call me the new bee.
Posted Using LeoFinance Beta
---
---