Providing Lasting Solution to Violence and Nuisances with SPORTS Token
There is currently a funny trend around where I am right now and the reason I perceive that about 15 months from today, new leaders will be elected soon. It is no doubt that where there is no peace, there can be no progress, and there can obviously be no economic and social advancement.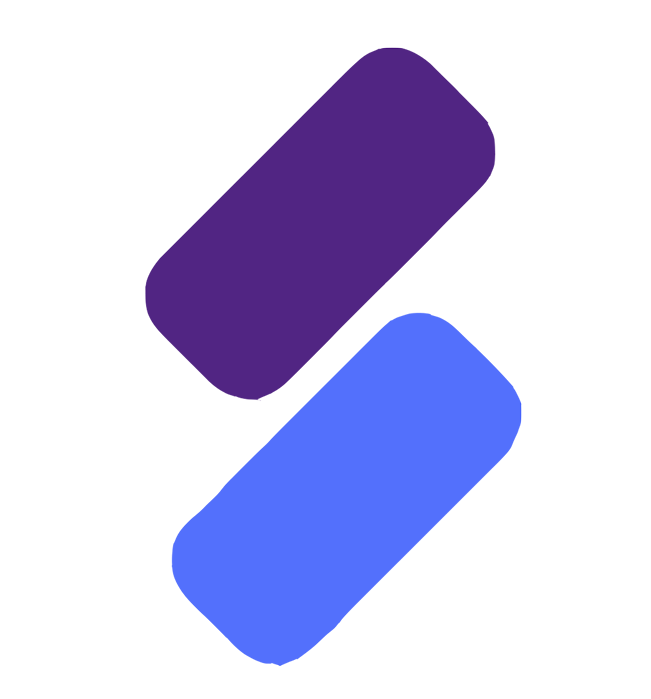 Many studies in conformity with theoretical underpinnings have shown that insecurity exerts a negative effect on economic growth.
One very profound thing I know about insecurity is it results in the shutdown of businesses and the relocation of companies from unsafe to safe havens and this is not a fallacy. Now let me tell you about my experience with violence. In October 2021, I ventured into a fast food business where I sold prepared noodles on the 6th of January, a day I would call a black Thursday because I lost so much fortune in the process.
The beauty of a young man is in his strength and the progress of any nation is in the strength of her young men so it is therefore pertinent for us to understand that when young men channel their energy into becoming valve of destruction, they turn on a tap of economic meltdown.
We all know that the time we add to doing a particular thing is either time wasted or invested and it will always produce a similar result. There is no time wasted. All-time spent is invested and all investment will always payout, unfortunately, not all investment pays out positively but in my thinking, I believe that the SportsTalkSocial community can play a role in cubing vices and violence in any city.
When I was first introduced to the blockchain, at the time the nation of Venezuela was going through a serious time in their community. I mean they were in great poverty and of course, we understand the menace poverty can cause in society but some very well-meaning crypto enthusiasts came up with a salvaging plan to send alms to the nation Venezuela.
In the same vein, I think that the sportstalk community can help by sponsoring grass root sports academies where some sports-loving young people in Akwa Ibom who currently do not have anything doing can be trained and rewarded with sports for their sporting activities instead of letting millions if not billions of sports tokens burn out on daily bases and I think in this way, idle young persons in Akwa Ibom can help.
Just this afternoon, I just got information that a young man was shot dead in front of the state Secretariat complex because of cultism. This is really becoming a trend over here as everyone wants to belong to one confraternity or the other simply because there are no jobs but I believe that if these young people are engaged, they would become useful citizens of the community.
Violence threatens peace and progress.
Today, sporting activity has been discovered as the most readily available and reliable tool in fostering unity, and quite fortunately, the SPORTS token has entered its next phase that it can be swapped into BTC and I am positive that many young people can earn a living from this mega opportunity.
Let's help the young people.
---
---