Sport Talk Social: A true Reward for Passion
Hi everyone, I bring you greetings from this other side.
I will say that I am not just excited about the magnificent stuff happening on the SportsTalkSocial community lately but I am also overwhelmed.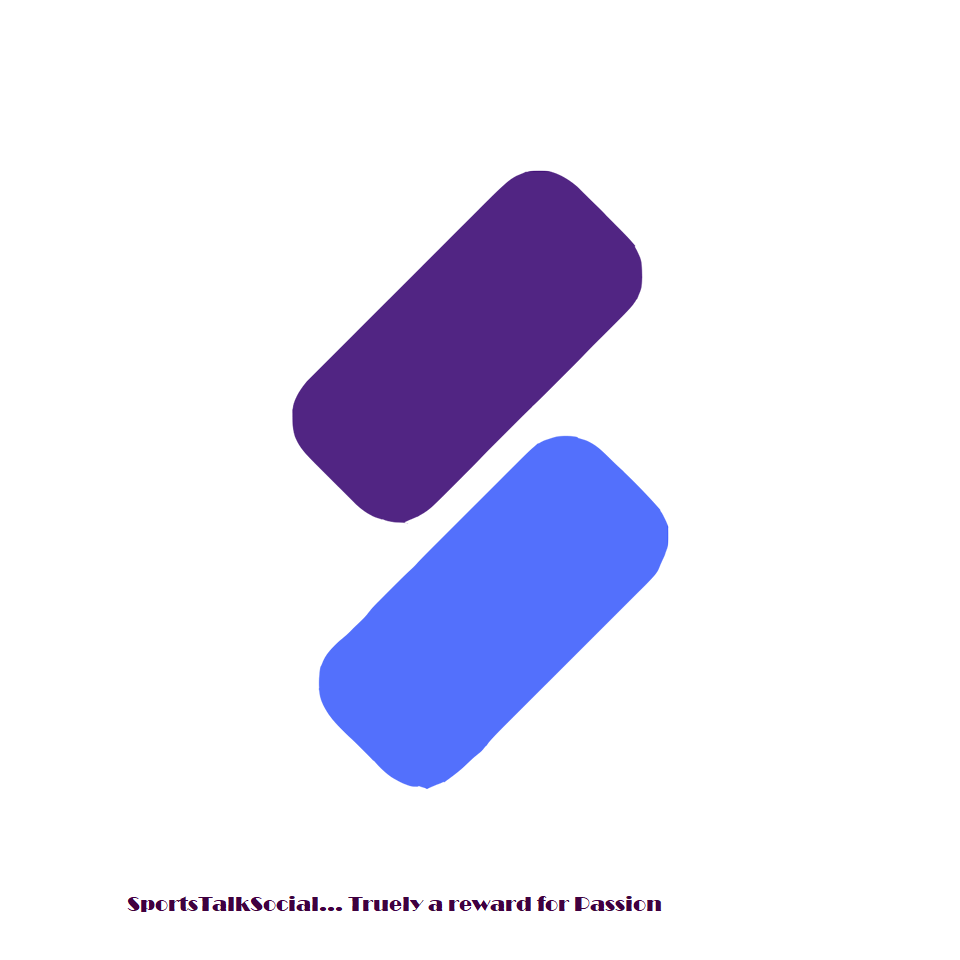 Progress and advancement have one primary force that brings it to birth and that is good leadership and all that is needed for a system to move forward is just one sensitive and goal-oriented leader and this and many more is what characterizes the personality of @patrickulrich.
Some months ago when I joined HIVE, publishing a post was almost a struggle because I felt I didn't have much voice here as I desired and in a bit to hid my timidity, I religated to using Actifit instead of making a full sports post and it sure did help all the same.
Passion rewarded is what fuels our interest to forge ahead whenever the going gets tough. I came across a book titled "Tough times don't last but tough People do" and one of the things I so learned by just the caption of that masterpiece of writing was that to make maximal success, you must toughen your personality alittle just to be able to meet up with your set goals.
We know that life doesn't really give us what we desire often but there are people who have decided that they will not compromise the desires for the cheap provisions of life and one of such persons I have seen on the HIVE blockchain is @uyobong.
Reading through his post some days ago gave me a clue to what he had to go through to be able to get to where he is today. I really commend his tenacity and courage.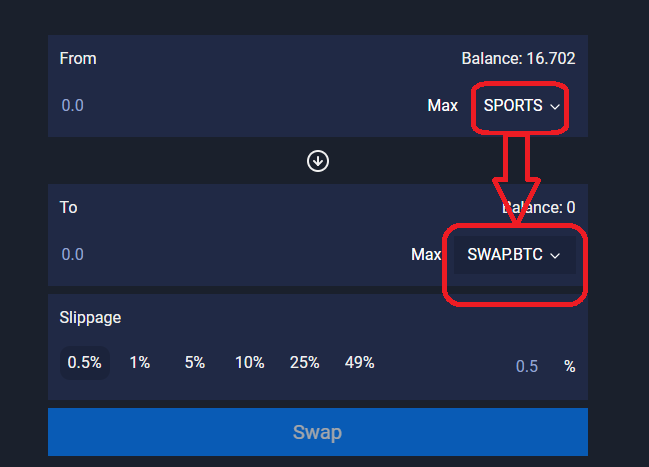 Life, I just discovered doesn't always create pleasant circumstances for success but just to remain as a success, one has to create his/her own circumstances that will afford the quantum of success he/she desires.
With the currents innovations and integration made on SportsTalkSocial community, I can say of a certainty that it has given me more than enough murals to push forth not minding the challenges whatsoever.
SPORTS for BTC is the greatest innovation I have heard of since I joined HIVE blockchain and I am super excited for this. This is truly a reward for passion.
As my contribution to seeing the upward movement of SPORTS, I will commit myself to bringing people to the platform because quite a couple of persons have heard of BTC but just a few have heard of SPORTS and sincerely it is beyond excitement to know that one can start building up his BTC bank with tokens like SPORTS.
The greatest trend on the cryptosphere now is creating a communication amongst different tokens and SPORTS following the trend is the best way to gaining more attraction to the sportstalksocial community and I believe that soon SPORTS will become a global token of liberation to all sports lovers.
THANK YOU VERY MUCH FOR HAVING ME, I AM @EMBASSYCLASSIC.
---
---