The hustle and struggle
They say to be a man is not a day job which is not a stuff to joke about.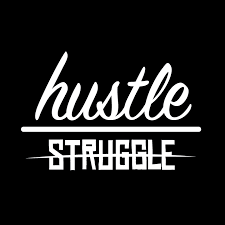 As each day passes so as the struggle continues in other to cater for one's self and also responsibilities to take care of.
A drop of water they say can make a mighty ocean which means faith and patience in one's struggle will definitely pay someday.
In life every hustler has a pay day so as good work with the hustle and struggle has a reward.
---
---