What a beautiful sea (original poetry)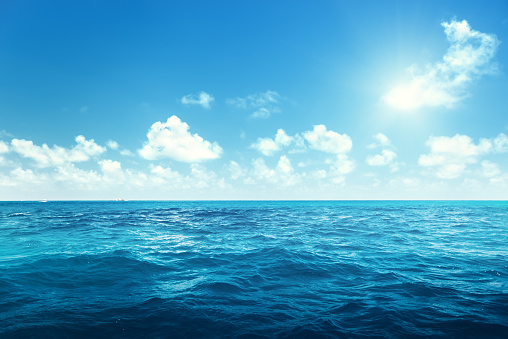 source
What a beautiful sea,
Oh what a wicked sea,
I don't know my offence
Why you connived
And also watched
As they shipped and
Sprinkle my blood.
What a heartless sea,
You watch me fall
What an intriguing sea ,
With no sympathy
Beautiful sea in complicity,
Lies with red ships
And blonde hair
Why took away my innocent
And healthy flesh
And bound it in heavy chains.
Beautiful sea,
Oh what a sensitive sea,
You again let green ships
Berth again,
Pardon green ships
To bring back
The stolen wealth
And our darling and lovely
Brothers.
Beautiful sea,
Permit green ships
To generate and create
New jobs with
Quality goods,
Don't deceive us
With fake shoes please.
Oh beautiful sea
---
---