BEAUTIFUL VENEZUELAN SNOWS.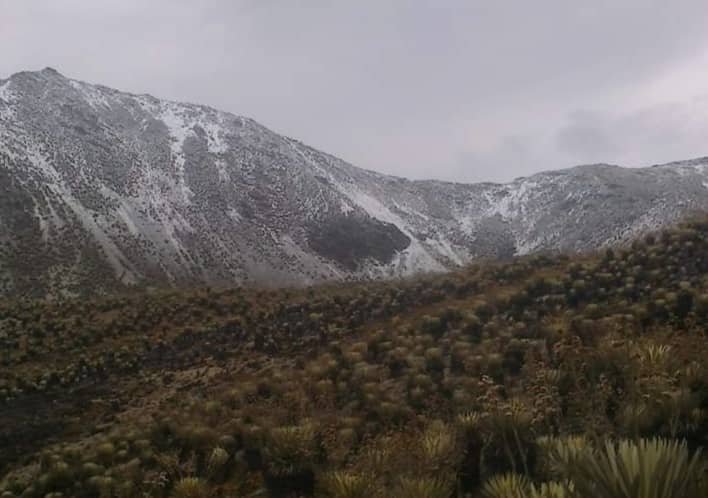 Hello family, greetings and blessings to all, a pleasure to write again here and visualize that the dynamic of the weekends is very captivating, this time I am going for option 1:
THE SNOWY WEEKEND
Mountains are reliefs that reach a great height above sea level, their structure is compact and massive, abrupt and with many rocky formations in its elevation, as we see in the Andes Mountains.
The Andean Cordillera has the highest peak in the country, Pico Bolivar at 4,998 metres above sea level. Its climate varies from intense cold in the moorlands to pleasant temperatures of 12 to 26 degrees Celsius.
A few days ago I wrote in the community of Venezuela, with the title "La Ciudad de los Caballeros se viste de blanco", post that shows our beautiful Venezuelan landscapes that occur once a year, like a movie, nature is spectacular without paradigms, normally this snowfall lasts 2 to 3 days, but this year has been varied, Today Mérida is 464 years old and receives it snowing, decorating all the Andean relief, the variety of climate is inexplicable and lately the rains in the whole country have been very strong, whose cold is more intense than usual, it seems something unusual but every time that Mérida has a birthday it snows.
These snowfalls can be seen in the Andean moors, when this happens thousands of tourists from all over the country come to such a magnificent event, it is the opportunity to record, take pictures, surrounded by our loved ones leaving a pleasant and indelible mark in our sharing.
The ice covers the entire Andean region, embracing all its vegetation and beautiful frailejón plants, its height is 4210 meters above sea level, in the Pico Águila.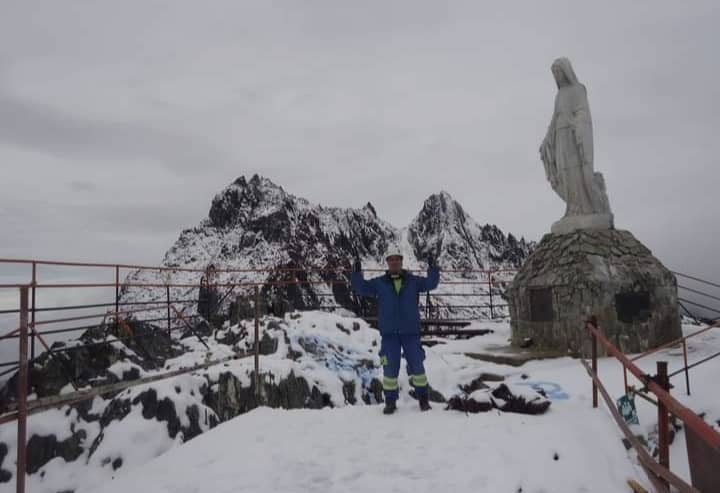 Mérida has several tourist attractions but among the most fascinating in my opinion is the well-known cable car, the highest in the world, in the last station we can appreciate the beautiful and delicate Virgen de las Nieves the protector of the mountaineers and hikers, from that angle we can take the most spectacular pictures like the one I show in this magazine, which is from a few years ago, when the construction of the cable car began in the year 2015 approximately, as we can see the image in detail the virgin is surrounded by iron walls in full construction, being currently its barriers of blue glass.
I used the translator deelp as my language is Spanish, the main photo was taken in the páramo de los andes and the other one in the cable car.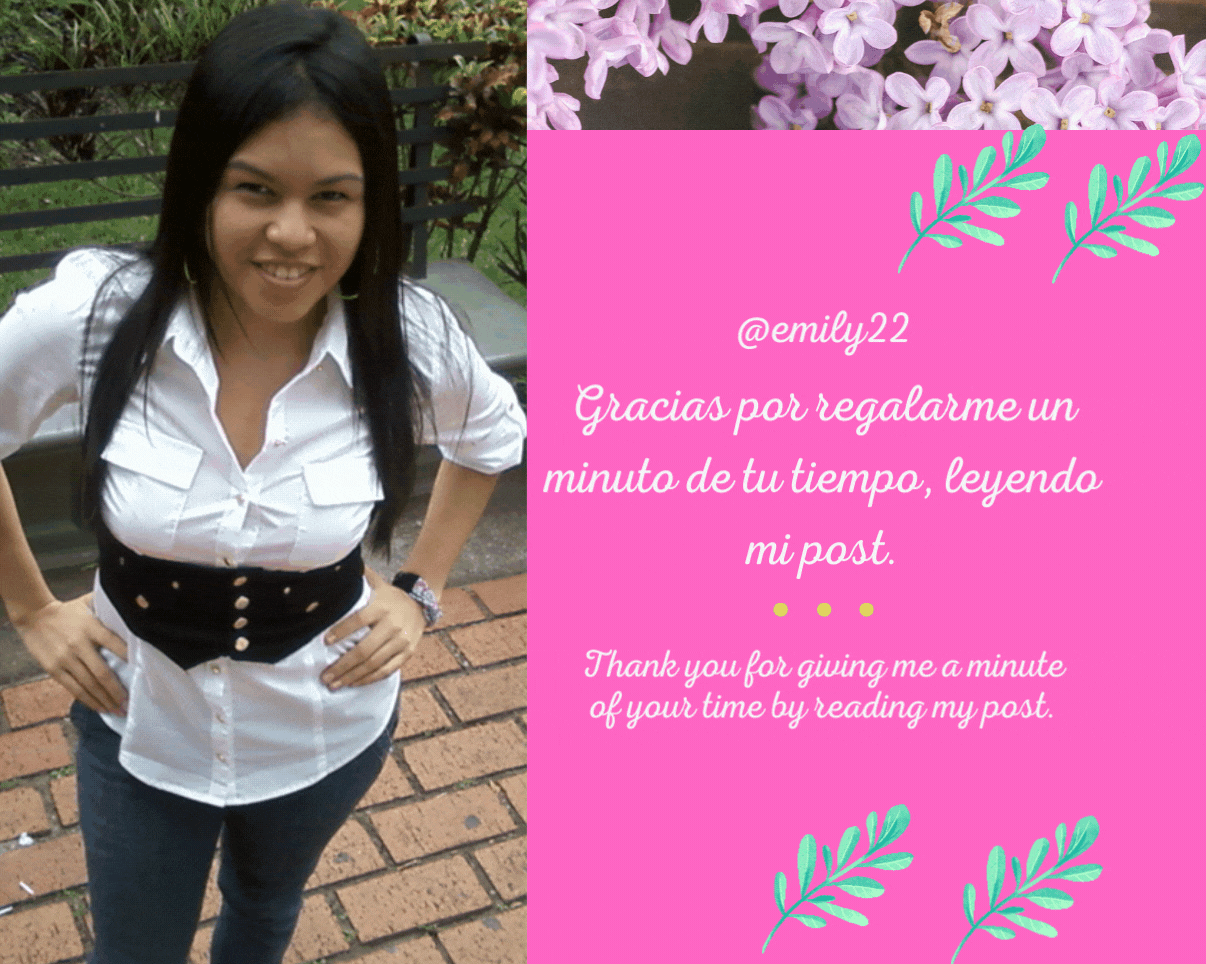 ---
---