COMPLETION OF HIVE BLOCKS AND INITIATION OF NEW PROJECTS. (WE 117)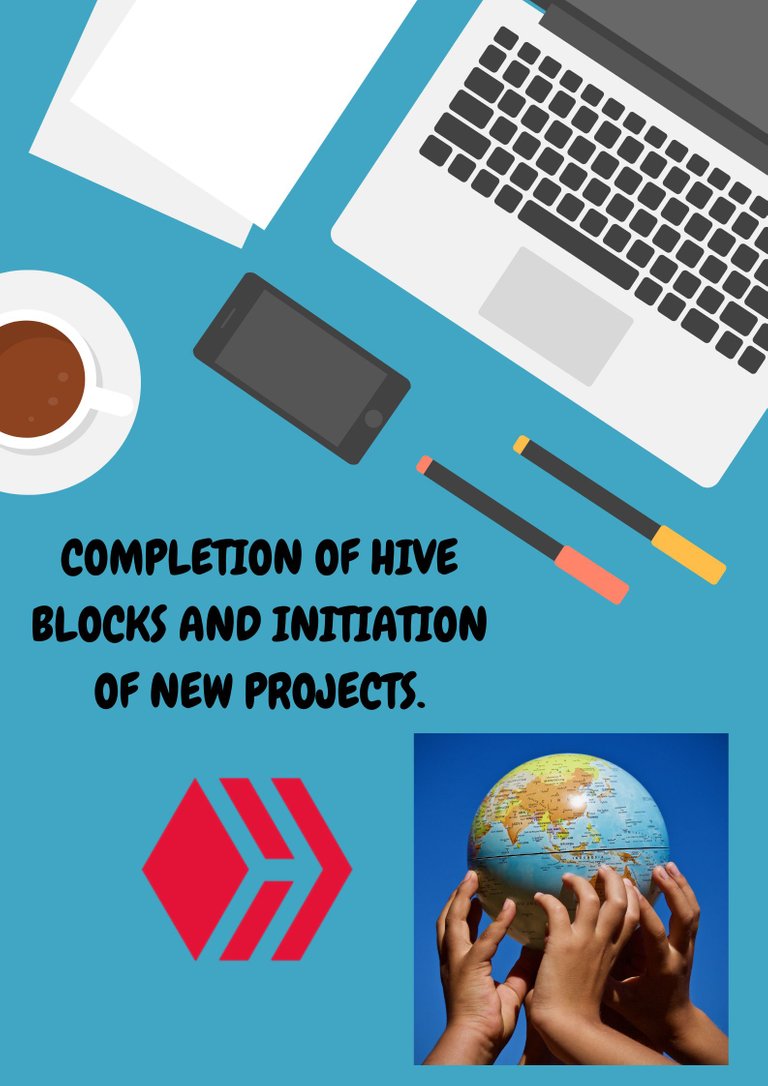 Hello family, blessed Sunday to all, this time I will write about: the last post:
If this weekend was the last weekend that the Hive blockchain existed, what would you write in your last post? You should write at least 500 words.
Thinking about such a question, posed by our creative friend @ galenkp, to narrate it, I consider with my heart in my hand, that when great projects culminate or close, it is because others will come better and with more experience in the area, everything happens with some purpose in life, it only remains to persist and be constant to obtain those new projects that we propose with positivism and confidence to triumph.
At first when I started with the platform I was confused, because as any beginner is curious or afraid to do something bad or harm any member of the same, once I joined this family, note that like any home, you have your roles and rules to abide by, but with the instructions of my colleague and friend @doriangel, has been a very interesting and enriching way with the diversity of tastes and colors of each community and members of the same.
On this occasion I would not take this question as a challenge, because it would be a post dedicated to give infinite thanks to the creators of this great work that has no limits of content.
More than a farewell, it is a see you later, to the hive blocks, which has allowed us to be creators of our stories, because one thing is to live it and another is to narrate it, being creative, descriptive and innovative, because each head is a World. It has been a resounding success this platform that announce it through social networks such as Facebook, Twitter, Instagram among others, that the creators in addition to giving the idea have invested monetarily to then reward the quality posts and excellence.
The hive blocks allow communication worldwide, has a myriad of communities, where each member narrates with authenticity and shows their photos, collages, recipes, artwork, construction and various global trades accompanied by tools such as canva, among others for own designs.
The contests of each community are great, because in addition to make you a self-examination according to the questions posed, you visualize in detail the participation of other members and help you see life differently, enrich you intellectually and know places you never thought would exist, the administrators of the communities with their challenges either during the week or weekend, looking for talents that give the touch to their questions, being the essence of each work that is shown in the challenges.
In my opinion, when I make my posts, I base them on my experiences and I wait with great joy for comments and suggestions for improvement, since we learn every day. It is notorious to visualize the posts of the community, since I am pleased to know their innovations with a critical and reflective attitude.
This platform has been a magnificent creation of professionals in the area and that every day have incorporated communities of universal taste, allowing any individual without distinction of class, enrich and motivate in education, family, health, production areas, design, technology, exact sciences, natural and biological sciences, among others, it has a vision of success, since the administrators are present constantly evaluating the posts of each member, and when there is supervision of the work there is excellence and progress, once they verify the text and tags, they qualify according to the authentic content, they give their financial contribution with the positive votes they get from others, as a sign of reward, as a work that is generated daily.
It is sad to say goodbye to a safe platform that we have on the network and if this were to happen for any reason, I bless the geniuses of this platform and its administrators and may God enlighten them to generate other majestic platforms that help us to innovate and discover free content and category and with our contributions as members we will grow as the great hive that we are, where there is union there is strength.
I used Canva for the elaboration of the cover and the free translator deelp since my language is Spanish.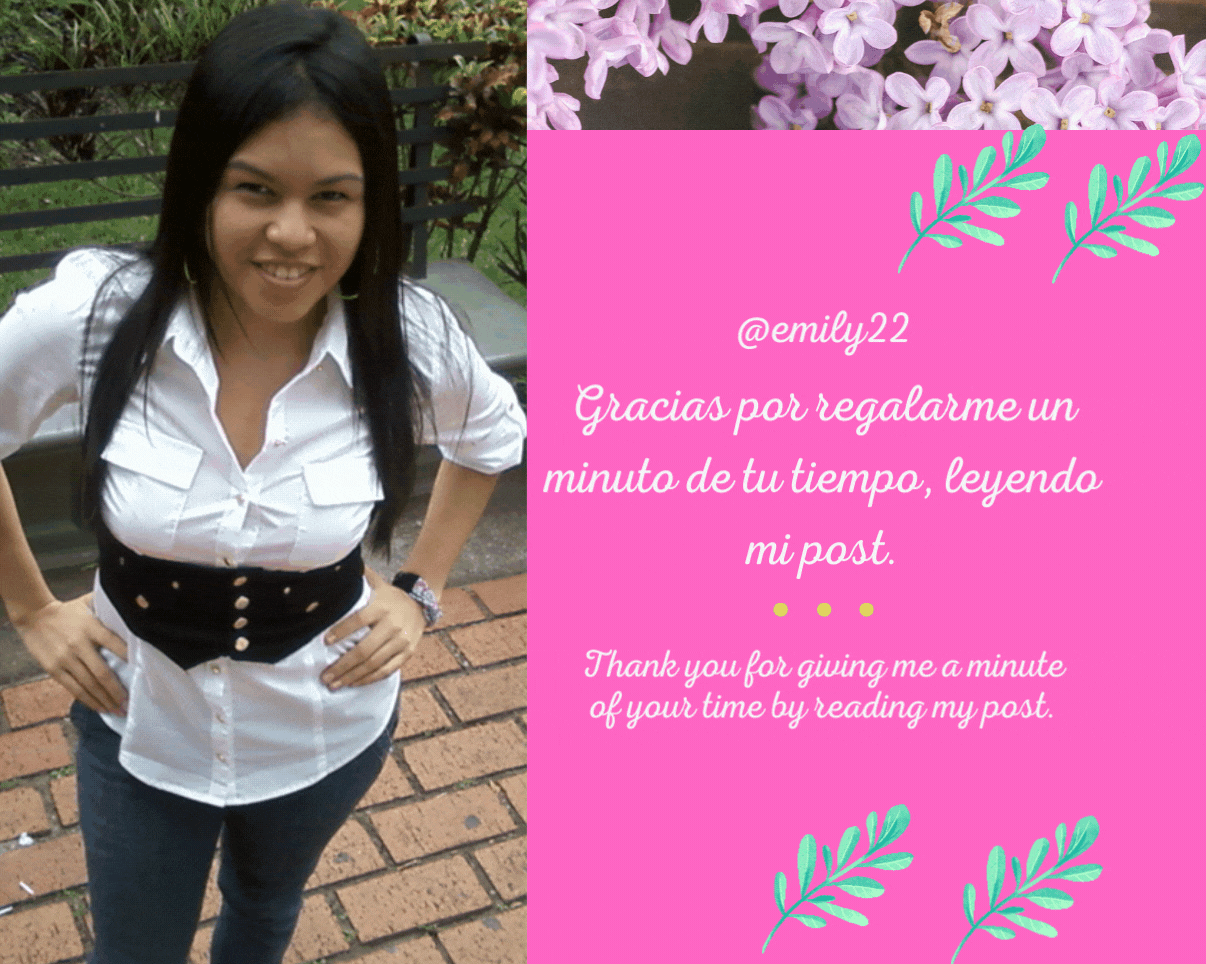 ---
---