DIMENSION OF DREAMS. LINK TO REALITY. WE 114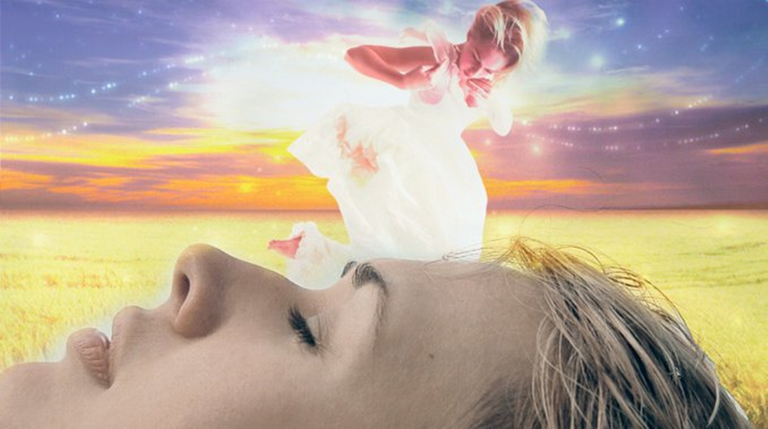 Good afternoon, dear family, blessings to all, on this occasion I am captivated by the dream hunter point as a challenge this weekend, because I am a believer in the occult sciences.
I have had the experience of dreaming of loved ones who have already departed to heaven and it is an unexplainable experience, since it usually happens because of two things:
We have not overcome their departure and they to give us courage appear in our dreams to tell us that they are with us from the heart.
The other option is when we are confused by any situation that may happen to us either in love, family, work, friendships, and we speak with faith that decision to take, is so powerful mind and faith, that our loved one to whom we speak is represented in dreams that seem reality and are magical moments because there you can embrace, laugh and cry if necessary.
Enter the dreams of people also influences the occult sciences, there are people who handle an inexplicable gift with the gods of various courts, which currently have it on the sidelines as a taboo and matters known in the spiritual world are able to enter our dreams and change our outlook in the blink of an eye either in love, work, home, ie our destiny, with the help of the spirits, which use rituals to change our feelings according to the requests made by the people who request it.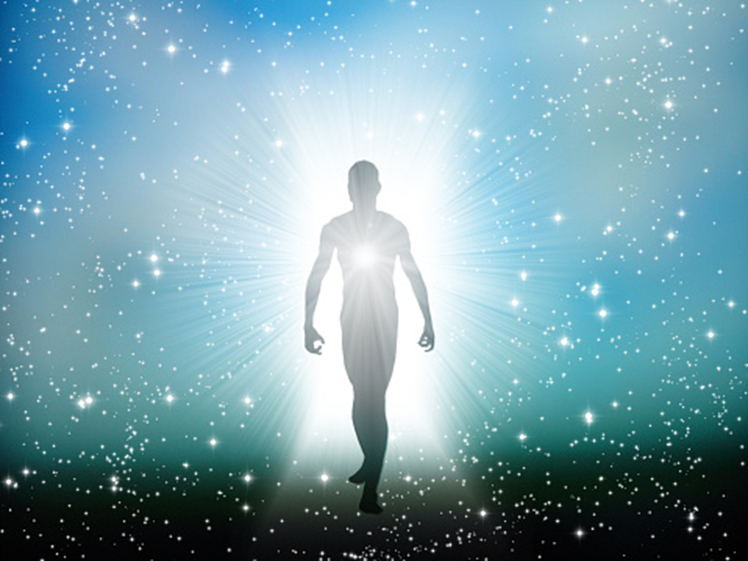 If I had the ability to enter the minds of my fellow men, I would love to influence for the good, since every action that is done will have a short term consequence and it is better for that future to have blessings than misfortunes, which not only hurts you but all the loved ones.
I would love to get into the minds of the children who are going through difficulties in the world, most of them are poor and tend to fall into bad steps for not having guidance, love, care. If one could influence the personal growth of each individual, for the better, we would have a less toxic world with people specialized in the area of their liking and protect them from so many evils such as the evil eye, which is very common.
We all go through strong and inexplicable situations, but the childhood stage is the one that marks our history, look with eyes of pity to the children that in their moment need psychological, moral and economic help is crucial.
In life there must be good and bad things, to be called World, but try to make the good be superior to the bad is the difference. The power of the mind is something magical, many high-ranking deities intervene in our history and take us to places we were not even aware of their existence.
The images are from pixabay and with the help of the translator deelp since my language is Spanish.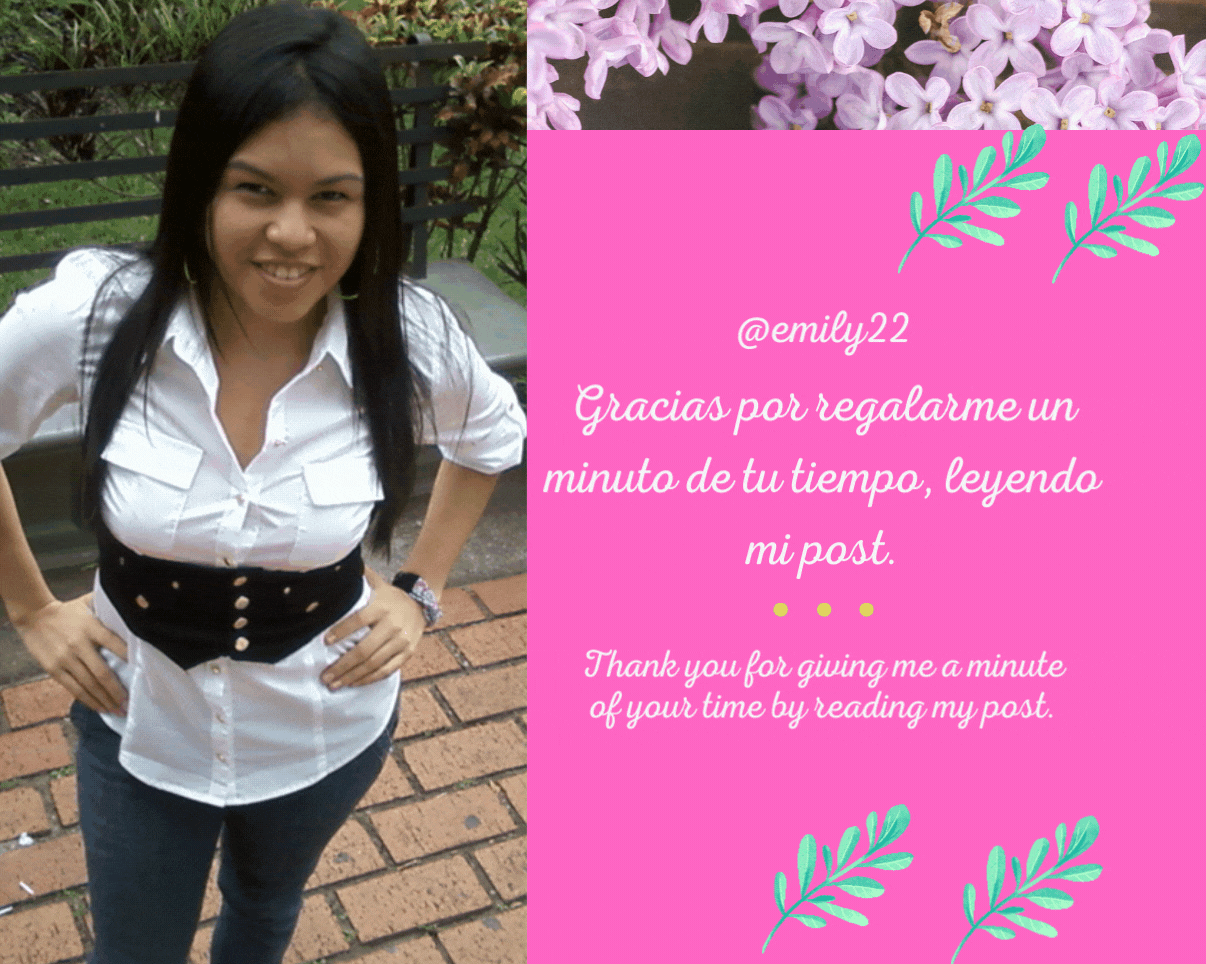 ---
---