LOVE ON THE SURFACE.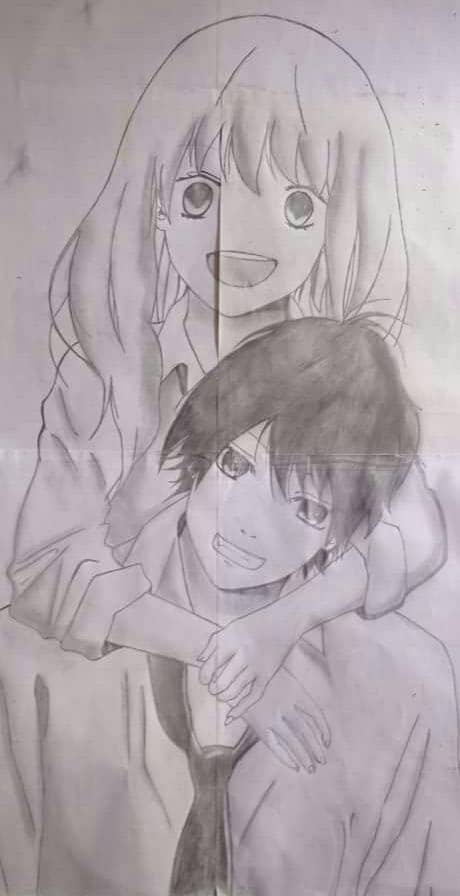 Good morning, family, blessed weekend to all, in this challenge I choose:
#
What Sunday looks like.
Create an artwork of what Sunday looks like for you and post a single photo of it. Write a minimum of 250 words to explain your drawing.
Family since childhood I have liked anime and drawing them is a way to express my feelings, ideas and projects, the drawing that I show on the cover was made days ago, precisely last weekend, where I was nostalgic, because I am currently away from my loved one, my life partner at this time, for work and welfare situation for both, then to remember such unique moments, I joined four sheets of letter size, with white glue, better known as glue and with the help of pencil and very superficial chiaroscuro technique, I captured the pleasantness of being in couple, in my Sunday of this weekend, I would like to be hugged next to him and enjoy the wonders of sharing, away from the work routine.
The couple is a team where there must be communication, understanding, tolerance, respect and above all the equity that both parties must contribute to be a strong pillar in the path. The interaction as a couple is very beautiful where we understand our changes and their meanings, usefulness and importance of all the activities we do. The coexistence is not easy since we both have different characters and backgrounds, that is why we have a special attraction that captivates us.
In every relationship there is always one who is more sentimental than the other, it can be said that he is the one who suffers the most for being so expressive. The drawing is shown very happy, as if they were two children playing cachute I would say in my country, which is where the lady climbs on top of the young man, so that he carries her as a baby, in the environment where they are, enjoying a warm atmosphere, surrounded by mutual love. The looks are the reflection of the soul and to make them noticeable is the art of every creator, since it gives life to the drawing according to the occasion to capture.
The photo is my property, I used the translator deelp since my language is Spanish.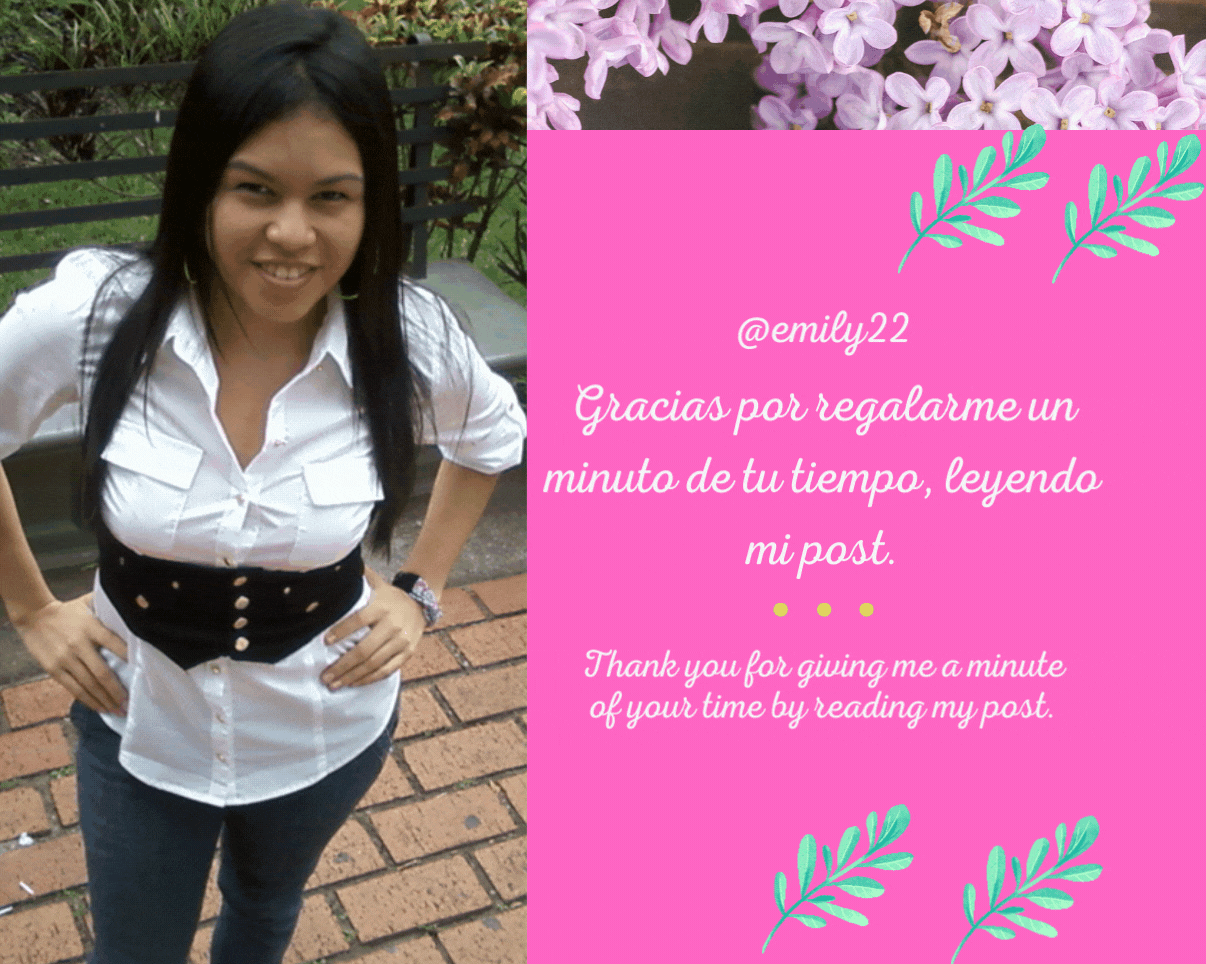 ---
---