MY EARTHLY QUALITIES. WE 128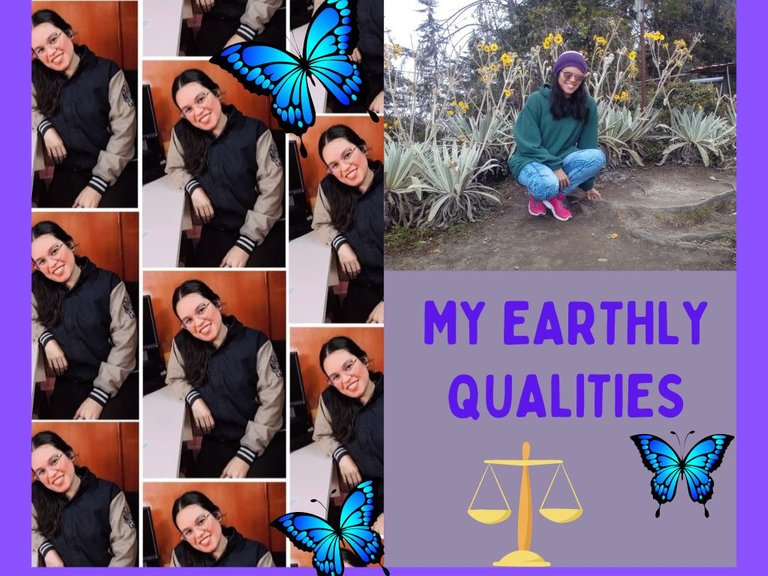 Good afternoon, dear community, best wishes to all, I hope you have celebrated the family hug in harmony, after weeks without writing, I am back with the option:
What if you had to describe yourself in just five words? Tell us what each individual word would be and write an explanation of at least 400 words to explain your choices and how they apply to you.
Hive family, interesting questions, you address this weekend, in my opinion I describe myself in five words: Simple, Hardworking, Loving, Family, Solidarity, are the most crucial in me.
Simple words but that encompass great feats in the path, thanks to my family formation and life lessons, I denote them in the following way:
-Simple: When it comes to dressing, grooming, expressing myself to my peers and even in the decorations both at home, as a couple, as well as at work, whether on billboards, writings or holidays with each arrangement that shows its celebration, reflecting simplicity and elegance at the same time.
-Worker: Since I was very young, I like to work, in whatever area, I have not been strict with that, as long as it is honest and transparent, I am at the forefront in the daily battle, as I like to buy my tastes and colours. There is nothing more satisfying than buying what you deserve with sweat, perseverance and perseverance.
Loving: I consider myself loving, in spite of daily circumstances I try to have the best possible face, showing to the society tenderness, firmness and joy, executing with good humour my daily labours, either in couple, family or at work, a hug and a kiss is a symbol that you are not alone and I try to do it always with my loved ones, because not all the time we are united. It is always good to show our feelings when they are valued.
-Family: I love my family and friends who by life events happen to be family, I try to share as much as I can with them, since all the moments are unique and full of joy and nostalgia at the same time, for the loved ones who are not on earth. Birthdays, weddings, christenings and holidays bring the family together and where there is unity there is strength.
-Supportive: I am always ready to lend a helping hand, because life takes many turns, one day you are up, another day you are down and so on. I believe that we should plant seeds, not grudges, and that we should act in good faith, but not harm others. Because we all need each other.
I grew up in a humble home full of great values and life lessons, according to each stage, that God has allowed me to live, I managed to graduate from a great profession with great pride I express it, for situations of country, has prevented me from practicing and without lowering the spirits, which is to be expected, because if you study is to practice, however I have worked in various areas with positivism, which have allowed me to grow as a person, I started washing dishes in a restaurant until I became a production coordinator in a bakery, paths that have provided thousands of lessons, among the most crucial, firmness and character when making decisions, I have never lost solidarity, empathy, simplicity, honesty and a myriad of values that I carry inside, the processes are slow but sure, waiting with faith and hope to exercise what I love so much my profession.
There are many people that because they do not find a job in their area, they stay in neutral and wait for others to assume the responsibilities that encompass them, such as parents, partners, siblings, among others and it is sad because there are people who do not have all the senses and make incredible works to admire, being examples to fight and say internally, if I have all the senses up to date, I can get what I want with perseverance and perseverance. God's timing is perfect. Believing in oneself is power, for we attract what we think about.
I used Canva for the presentation and the free translator deelp as my language is Spanish.
Blessed weekend.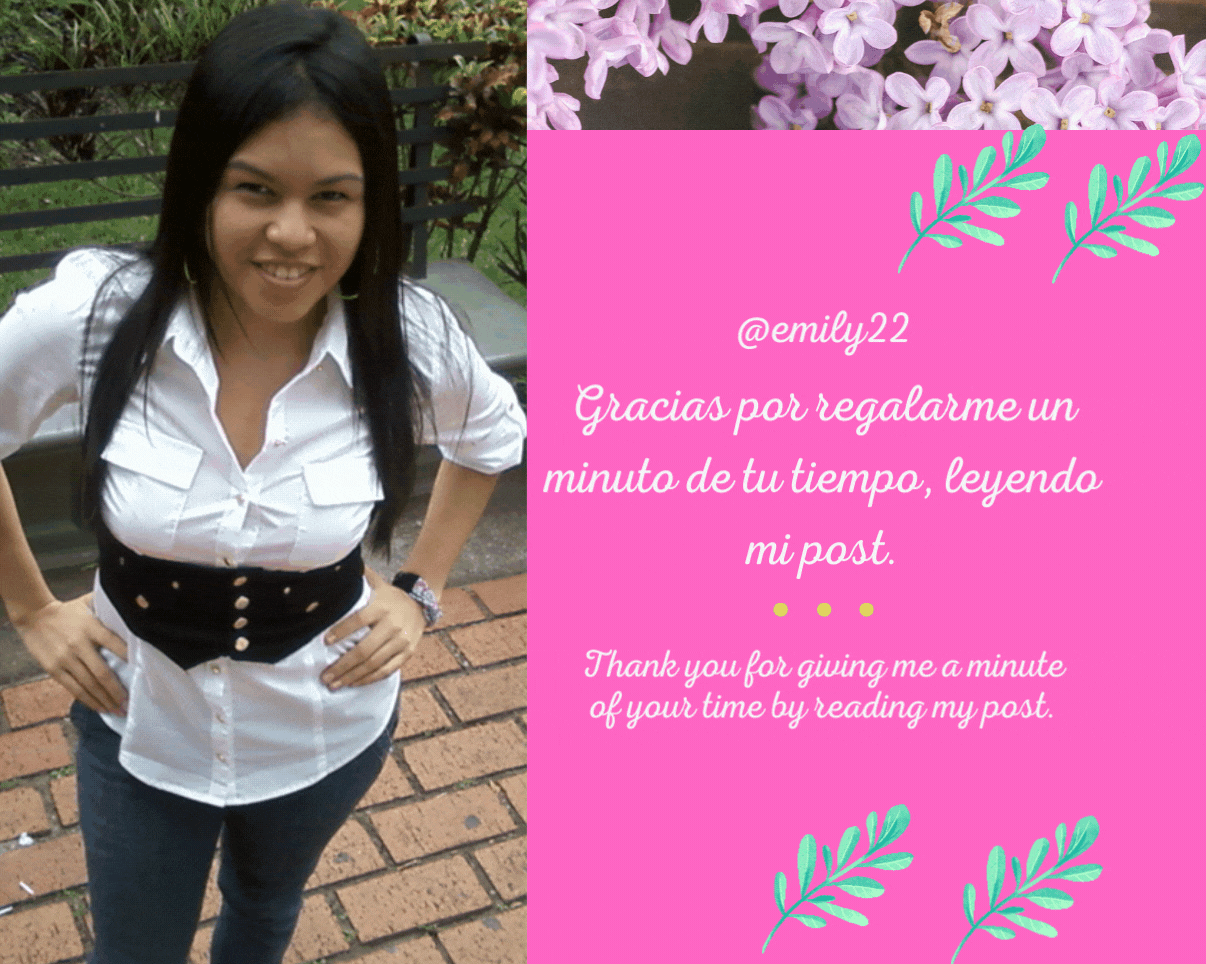 ---
---