SPECTACLED BEAR IN THE VENEZUELAN ANDES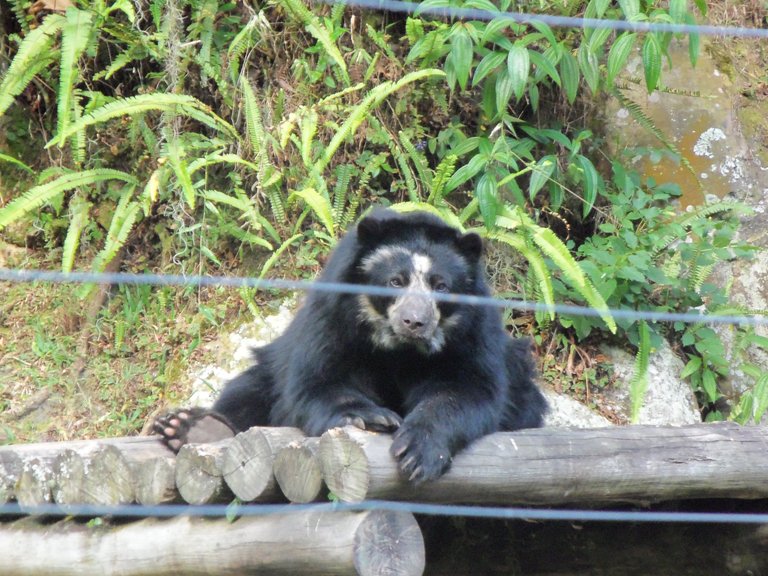 Good afternoon, dear family a pleasure to greet you and share with you a pleasant memory for me, as it was the trip to the zoo of the Chorros de Milla in Merida, Venezuela, being an authentic and diverse natural wealth of the development of ecotourism in our territory, of the photos that I managed to focus in detail, was the Frontino Bear, it is incredible how he poses, the way he looks at me, his body expression I define it as well, a greeting, according to his mythological description measures 1. 75 meters tall standing and weighing about 150 kilos, being a small species compared to the bears in the world, its fur is long and thick jet black, shiny and uniform throughout his body, except the snout that have to make yellowish, you have huge claws used for defense.
This bear is known as the spectacled bear, due to its black and yellowish relief on its face.
The zoo can be considered very quiet, according to rescuers and hikers who work there, they say that as long as he does not feel harassed or in danger, he and his offspring will be calm and lazy, they reign in the Andes and are in danger of extinction.
The photo is my property, use the free translator deelp since my language is Spanish.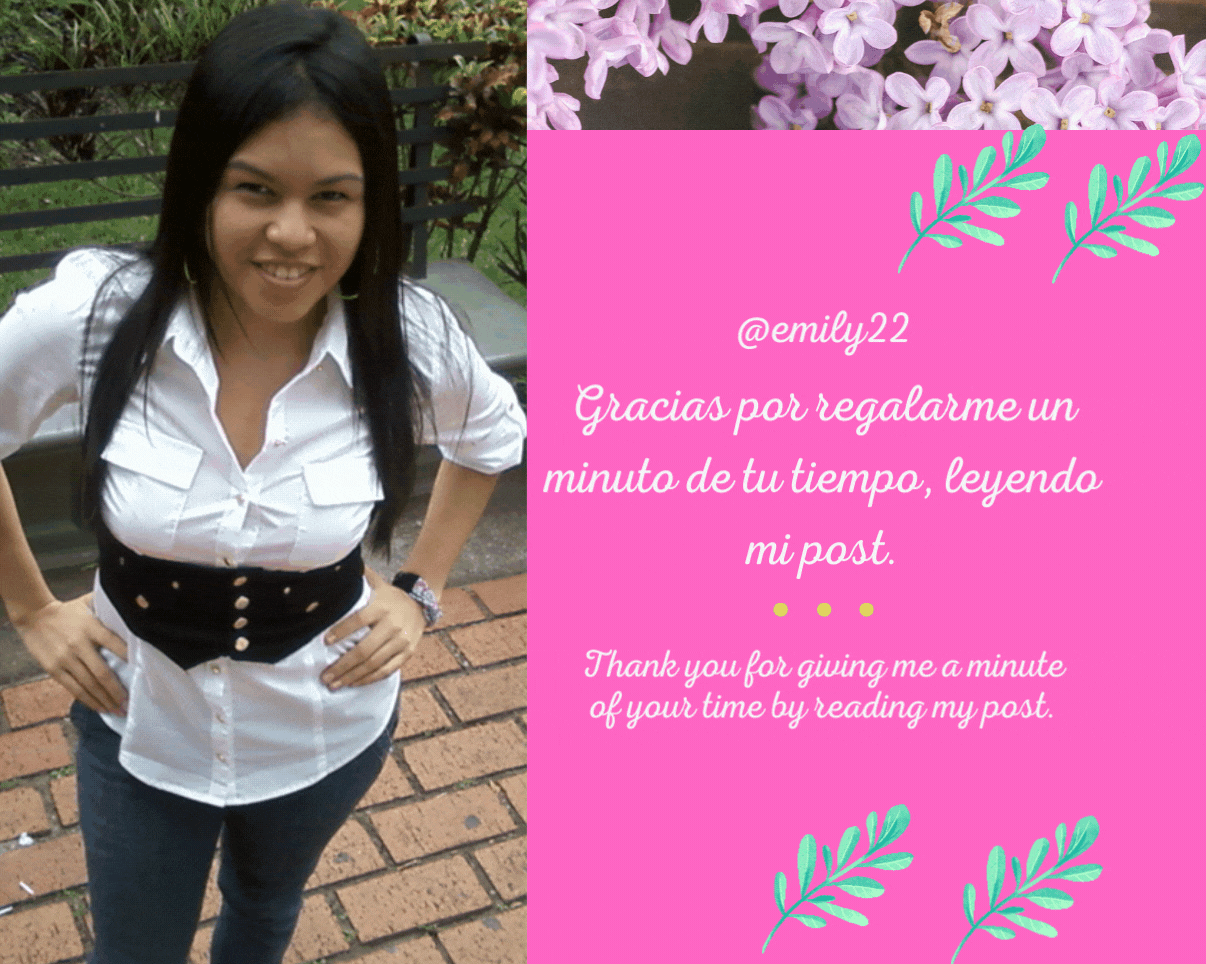 ---
---