THE COMPARISON IS INEVITABLE WHEREVER WE WALK.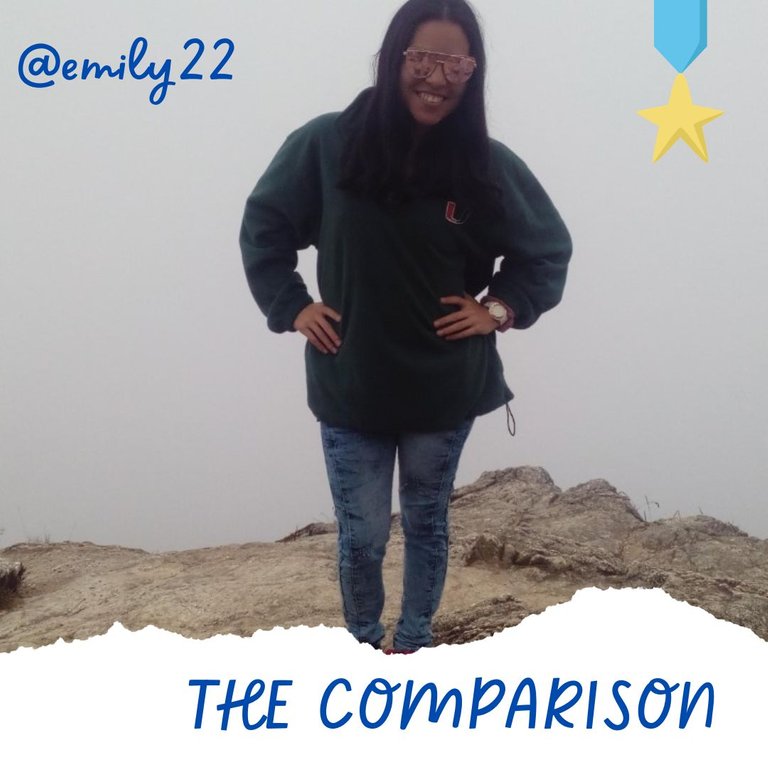 Happy Saturday family, I hope you have had a splendid week full of personal and work challenges, a few days before the end of a month that flies by and visualising my growth from my beginnings to date, I select the theme of comparison.
Family, comparison generates positive or negative results depending on the case and it is important to know how to express it either personally or in a group, because there are individuals who take them for better or worse, depending on the personality of each being.
No one is spared from comparisons, be it in the family, in love, in friendships, in education, at work, in the community, even in oneself one compares oneself with people who are better than oneself, be it in beauty, personality, way of dressing and shining with the environment where we surround ourselves.
In the family, parents know in detail the strengths and weaknesses of their children, what they raise of course, and when by fate they are upset they have to compare their children, taking into account that each offspring is a different book between tastes and colours.
In education, teachers compare the skills and abilities of each student every day, either behind closed doors with their colleagues to try to improve or advance, without neglecting the fact that scenarios can be visualised such as:
-There are teachers who show preference for the most outstanding and have to mention them all the time and as an example for others to follow.
-While there are other teachers who are neutral and do not show much interest but only in providing training for their students, thus keeping their distance.
As I narrate between tastes and colours. There are great characters in our journey on earth.
At work, there are often comparisons at all levels, that will not change, the comparison of the previous employee and the present one is something impressive that never ends.
In society, the development of our neighbours with others is relevant, there are the collaborators, the stingy ones, the bitter ones, the meddlers, the pessimists and an endless number of characteristics that make up a community.
There are eventualities that comparisons are made a populi that I do not agree with, because depending on the expression you have, it gives an impact that marks the moment of the person named, whether it can lower their self-esteem in the first place and without knowing what actions can take the person who feels affected, or as there are others who do not stop him, without leaving aside the relationship by similarity of personalities or achievements that tend to motivate because there is competition between the opponents and serves to become excellent.
With the question posed:
Do you ever compare yourself to anyone else?
I do it with my pillars, as they have been my motivation to achieve goals and goods, it has not been easy but I have always tried to improve and reach the level of my admired beautiful people.
I try to set objectives for a certain period of time and the goal is to execute them to the full.
The comparison from the approach that we see it inspires and promises, as there are cases as I express at the opening of the post that demotivates and denigrates according to the words used by the sender of the message, as we are human and there are cases that we express it with irony, with pride or with sadness, joy according to the criterion of each participant.
I used canva for the elaboration of the presentation and the free translator deelp since my language is Spanish.
Happy weekend, beautiful people.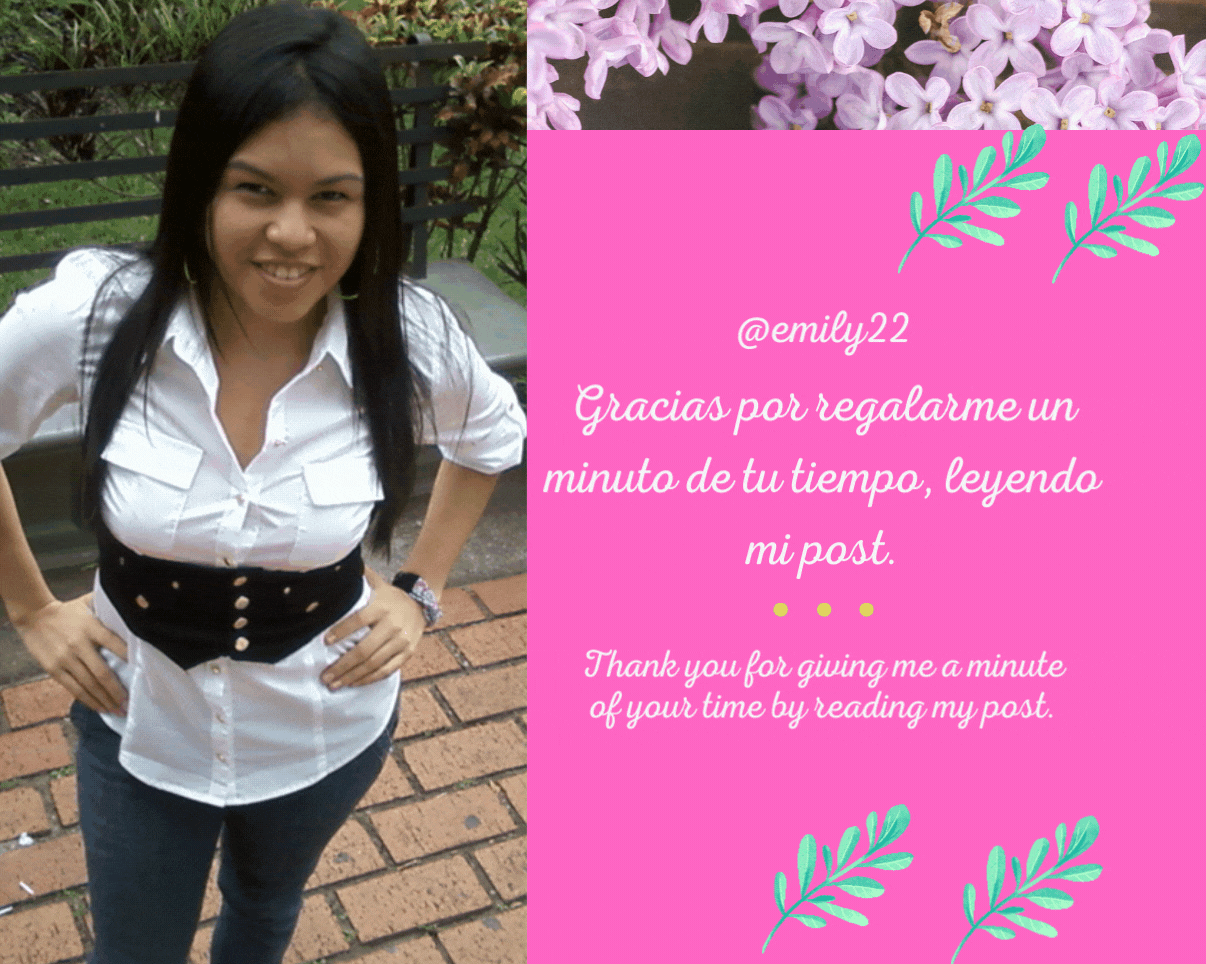 ---
---