Day 10 Mass Indoctrination service hold on 25th February, 2022

Good evening brethrens, may the peace of the Lord be with us all Amen. is another wonderful teachings from Brother Eli.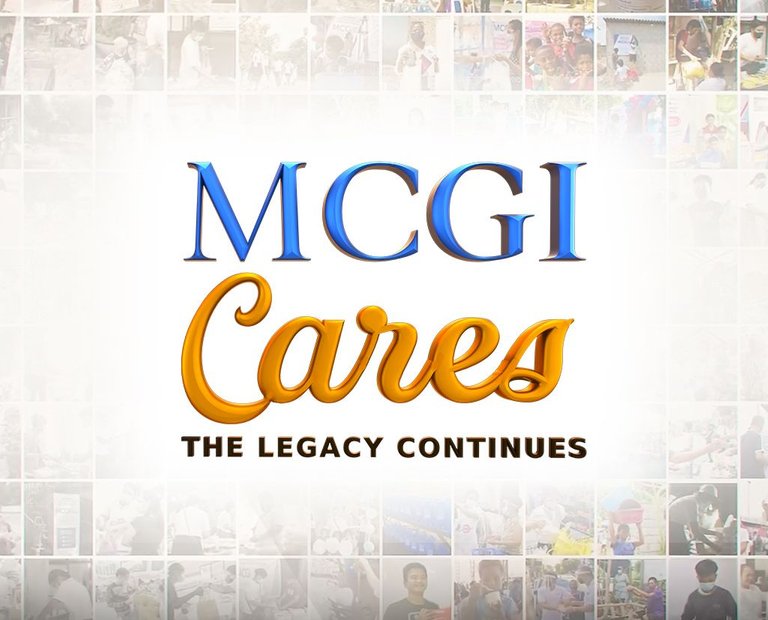 I want to share with us what I learned from the teachings, Brother Eli talked about the inner and the outer Man. He said that Man has two being in them. Which is the inner being and the outer being. In 2 Corinthians 4:16 it says the outer Man is flesh and the outer Man will perish but the inner man is a being, being is renewed day by day. In psalm 119:11 it says thy word have I hid in my heart that I may not sin against thee. The word of God is in our hearts, so we should let it dwell in our hearts always.
I learnt that Some Men have just one man being working in them, which is the outer Man but their inner being is a beast. That is they are man outward, but inward they are beast. In Matthew 7:15 it says that some are wolves inside of them. In Romans 7:22, here tells us that a man inner being should be in God's doctrines.
Brother Eli talked about how we can know the inner man. In Psalms 40:8, David was delighted to the will of God always. We can see here that he has an inner Man which is not a beast. But if someone is offended by the laws of God and the person is always doing evil, commiting all sorts of evil against others., the person inner man is a beast.
Brother Eli talked about what to put on the inward and outward being. That is mode of dressing application of chemical on our body. This talks about the way we dress, especially the woman who exposes their body to people to see. And brother Eli talked about humility of a woman, in Hosea 2:13, it says that people that wear jewelry always remember their jewelries more than God. So Humility is not for such women. In Deuteronomy 5:22 it says that man should not put on what is meant for woman and woman should not put on what is for a man.
What I actually learnt today is that I should make such my outer Man should not turn me against my inner man, which is the flesh against the spirit.
We are inviting you to join the MCGI Cares (Hive) community that study the words of God and also earn some reward by making our reactions on it. We can check this link https://peakd.com/c/hive-182074/trending
---
---