Day 6 Mass Indoctrination service hold on 21th February 2022
Good afternoon brethren May the peace of the Lord be with us all Amen, it's another interesting teaching from Brother Eli, this day 6 Mass Indoctrination service.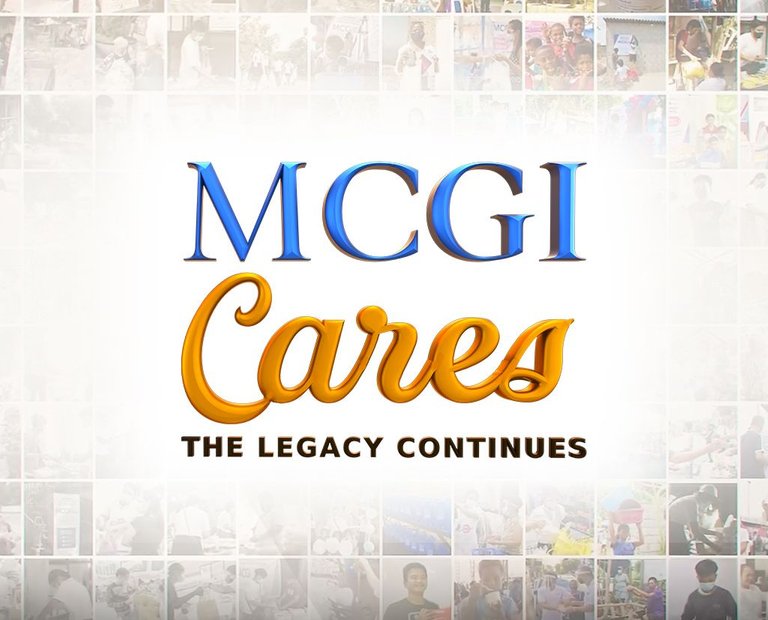 From today's teachings I was to learn many things, is that as Christian we should not spread rumors about our Brethrens since not to be put in a bad light the first obligation of someone who knows the sin of a brother is to pray for him. James said when the brother has sin confess your thoughts to one another, did it say to confesstories but other people and every one of us will create and ask forgiveness for your brother who is singing this is the commandments of God.
you will not eat you against him align him until we should not do that if we have love for one another. 1 Peter 4:8 unlike anything we have not yet, I will fetch my transgressions unto the Lord and bellfort the iniquity of my sin forgiven especially one who said admits his sin if they made it. Proverbs 20:13 it covered is cost but would confess it and figure it should have Mercy in the success you can cover his sins shall not prosper but also confesses and pushing them.
I also learned in 1 Corinthians 14:40, we should do all things decently and in order. So we should not be repeating ourselves when praying, and we should always position ourselves very well when we are about to pray and comport ourselves.
Isaiah 54:24. before they call I will answer and while they're speaking will hear you're not done you're still speaking God will already hear you this is God who's kind, if we will obey or they call I will answer you.
before you speak the word just starting to create God all energy knows what is in your heart.
the house of God which is the church of God, the pillar and ground of the truth the house of God on earth is the church like the houses nowadays men are building we should made of cement and glass even if you put it still not the house of God the house of God this household is the church of God.
We are inviting you to join the MCGI Cares (Hive) community that study the words of God and also earn some reward by making our reactions on it. We can check this link https://peakd.com/c/hive-182074/trending
---
---