LIVE WORSHIP SERVICE HELD ON 4th MARCH 2022 WITH BRO DANIEL
Good morning brethrens, may the peace of the Lord be with us all Amen, it was a great time in the presence of God.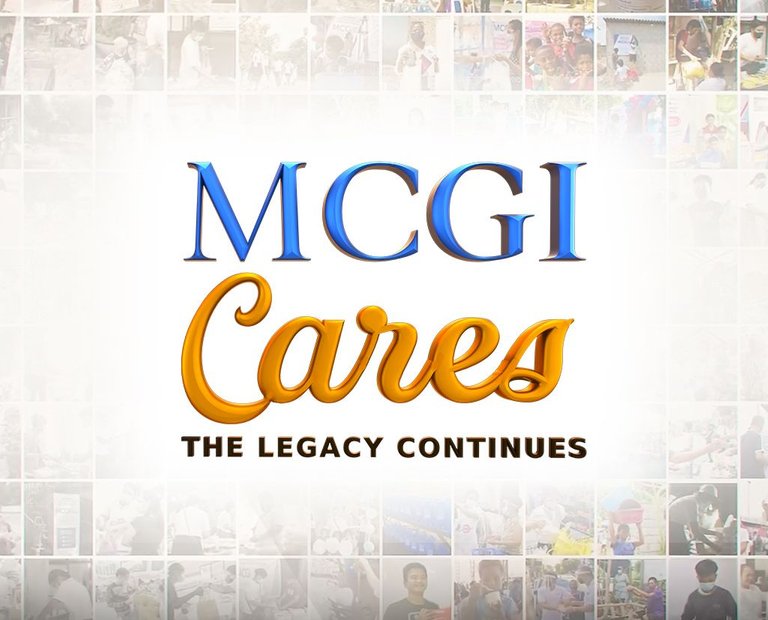 I learned from Romans 15:7 that we should receive others as Christ received us, welcoming them into our life's, we should not reject others people we should follow the example our Lord Jesus Christ showed us, as it was stated in the Bible, Receive ye one another as Christ received us to the glory God. This means we should love one another, that's how we accept one another and be together, this the primary doctrine of God.
Coming together means we will be helping one another by providing to people who need help,by doing this we are fulfilling that which God said we should do, which is the doctrine of God. Let all things be done unto edifying. 1 Corinthian 14:26.
I learnt we should love one another, we should not fake love, we should do it with all our heart, let's always be together as brethrens in one body in the church of God. Hebrews 10:24,25, we should always gather together to keep the togetherness with our Brethrens.
In Ephesians 4:4 it says that we are one body and one spirit, because we are all called in one body and one spirit of our Lord Jesus Christ we should love one another and also teach one another the gospel of Christ. As we are doing this we are fulfilling the doctrine of Christ, as one body.
In the teachings from Philippines 2:16 it says we should hold unto the word of God because the word of God is life, holding unto the word of life that I may rejoice in the day of Christ, that I have not run in vain neither labored in vain. This is important so to keep away from sin, so we be together with God.
I also learned that the spirit that quicken the flesh is of the devil not of God because it is only the spirit of devil that will push you to do evil. John 6:63, s ok must be able to control the flesh so it doesn't lead us to sin. Let's always obey the word of God for they our salvation is, the word of God is powerful.
We are inviting you to join the MCGI Cares (Hive) community that study the words of God and also earn some reward by making our reactions on it. We can check this link https://peakd.com/c/hive-182074/trending
---
---