SEED Update postponed - Sorry!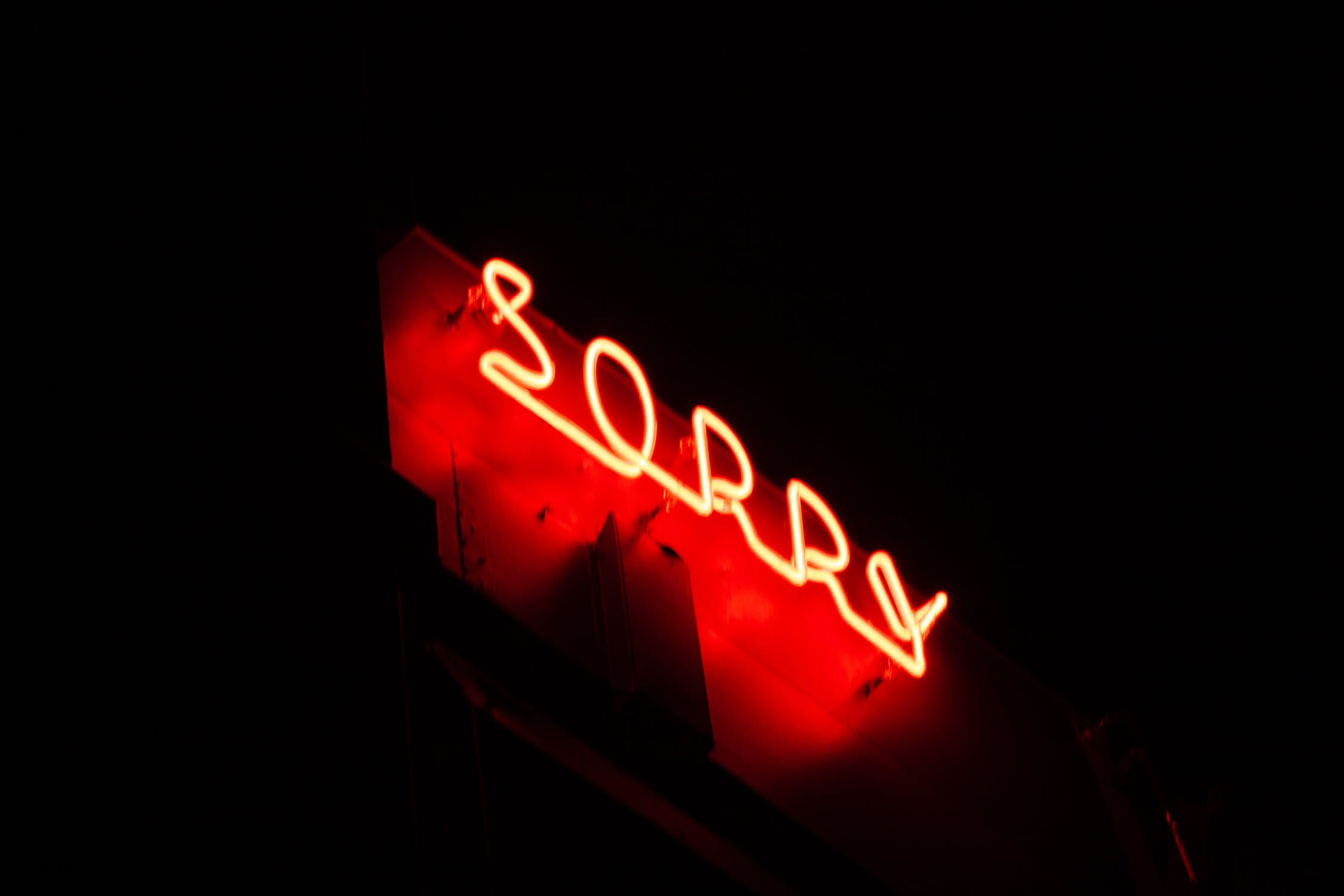 Hey everyone,
I'm just doing this quick update as I didn't noticed that this weekend was time for a ''SEED Holdings Report'' and I missed it completely.
Since I'll be out of my main workplace for a couple of days I won't have the the required tools to do a proper report and this would come as soon as Wednesday.
Since I don't want to update in the middle of the week I'll let this week pass and the regular report will come in the weekend as usual.
Main points to mention:
DAO Maker presales are starting again (YAY!)
Polycub moves.
I'm sorry!
100% of rewards to seed-treasury, as usual.
Posted Using LeoFinance Beta
---
---