Just bought my first work on the NFT Showroom
Here it is, the first NFT I bought on the NFT Showroom!
Well, actually this is just a screengrab of the GIF that the NFT is associated with.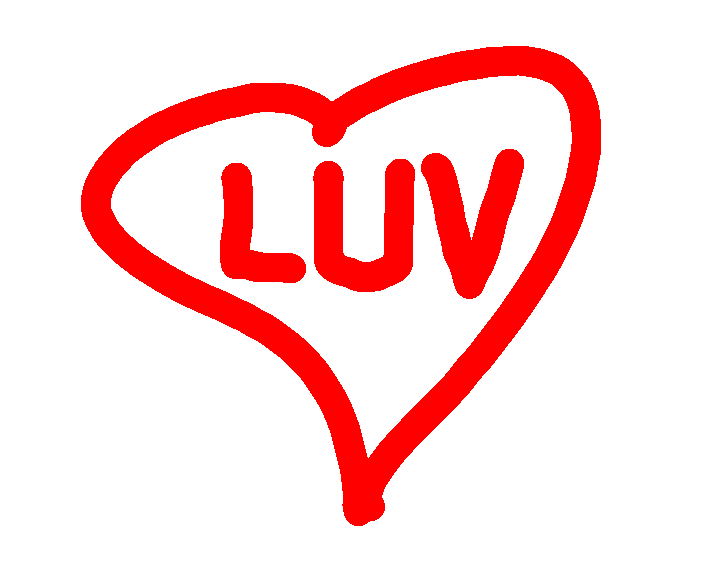 I was one of the very first people - if not the very first - to comment when @crrdlx talked about bringing their LUV token to Hive. I've since then been looking every day at my little pile of LUV in my Hive Engine wallet, and making a point of giving out LUV with the @luvshares bot now that it's up and running.
There's a few things that make LUV special to me:
Like I said, I was there for the beginning. I've seen every post about it, and was right there with the creator watching the market value of LUV first establish itself.
I like pointedly pointless tokens like LUV and BST, that are clearly intended not to correspond with traditional scarcity economics, but just... play their own game.
I really like the artist's style. It reminds me of early Randall Monroe, but if he only used MSPaint instead of a pencil and paper.
Specific to "LUV," I appreciate the questions about love and fungibility that a "LUV token" raise.
There are only two more LUV NFTs left to buy from the artist. I'm curious to see how long it'll take for those to sell (assuming they do) and what sort of market will continue to grow around LUV.
(Want some LUV yourself? Comment below and I'll try and summon the bot. Failing that, I'll send you some of mine!)
---
---