Going into 2022
         Ah, it's another year. I hope we haven't hit the top of the market yet last year with BTC hitting $69K. There's a good chance that it wasn't the top. The main issue now is whether further government actions will throw a curve ball into our lives.
         But nah, I'm here to write about some goals and directions I want to take on Hive as I go into the year and beyond.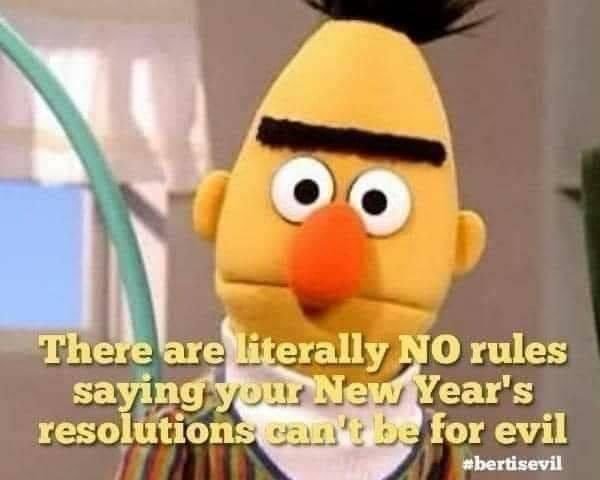 Like that random meme I found on the internet (most likely on FB), goals don't have to be for the betterment of anything. Aside from the joke, I still want to make my time more enjoyable than it is right now.
         If "organic" interaction is the gold standard, then I am at my limit. Anything more would need automation. Sure, everyone would love to automate their tasks. The real question is, are all those tasks worth automating?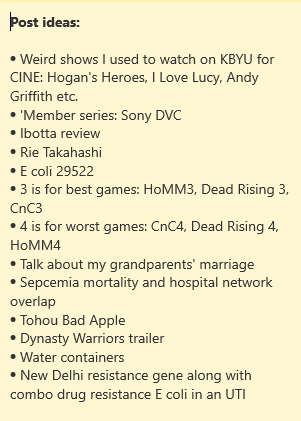 One of the things I want to do this year is to reduce the number of times I post. Right now, I would say I do somewhere around 15 posts a month, including short content. It feels like a chore, to be frank. Despite having a list of stuff I could be writing about, I am either too lazy or don't feel compelled to share my views.
         Kudos to those who manage to shitpost daily. You guys are some of the real MVPs when it comes to funneling inflation your direction. For those daily posters that cash out everything, I hope whatever you choose to exchange to is worth it in the end. As far as I am concerned, you aren't building wealth if you aren't exchanging for another asset.

         So, what are some other options? Well, the 12% HBD seems enticing. I would receive 12% interest per year for doing literally nothing. Except for putting them in the savings account, which is subject to a 3-day wait for withdrawals.
         I have entertained the idea of powering down everything and shove it into my savings. Of course, I would leave enough to interact on the chain or play games. If I start now, I may be able to do that by end of Q1. Curse these long power down times.
         The downside would be less influence on governance. Not that 20K something HP means anything in the grand scheme of things. I would also not be able to be a mean person tag along for some juicy drama.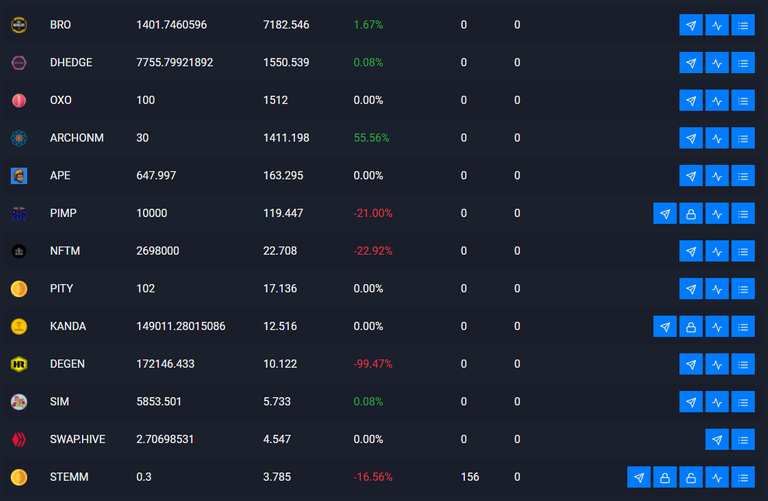 With 12% being the new standard (in my view), I have to look at my bag of random Engine tokens. I have to ask myself, why am I holding them if they can't generate at least 10% returns?
         Is it a community worth building? Is it gonna bring value down the road? Or, is it more of a sentimental thing? I see people have so many tribe alts to the point I question the point of keeping them up if the token is a waste of time?
         This brings back to the point I was making earlier, is it worth automating? Hoping for a pump or moonshot seems more like a gamble than sound investment of time and resources.
---
         To sum it up, I'm debating a less content-focused approach for myself in 2022. Whether that comes to fruition is another story. But, making an effort to trim off unnecessary activities around here should be good in the long run. I would like to explore other things in life.
Posted Using LeoFinance Beta
---
---