On the Edge of Microbiology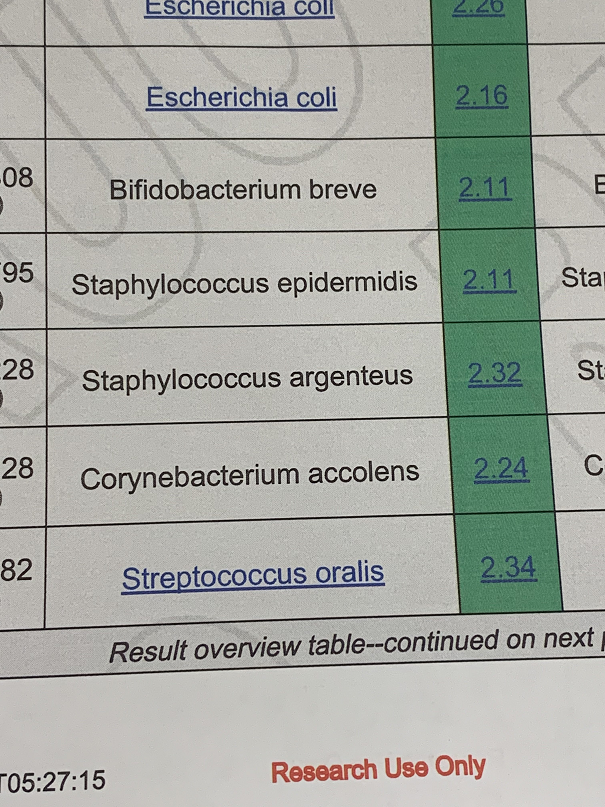 I hit the jackpot again last quarter. The medical director asked us to keep an eye out for Staph argenteus and Staph schweitzeri at the beginning of last year. We were to document every case and freeze each isolate for research. As for the exact nature of the research, the director did not say.
         A quick search on Wikipedia will yield a minimum amount of information. The main point here is it's hard to differentiate from Staph aureus. It also mentions cytotoxicity, so I decided to scratch the surface further.
         I found an article that went more in-depth about the nature of these S. aureus-like bacteria. The publishing date is 2019, so it's not the most recent information. But, it does elaborate more on the cytotoxicity they exhibit on cells.
         As for me, the MALDI-TOF was able to identify it with confidence. There's a good chance whatever information I found online was likely not up to date.
         How often does my department come across S. argenteus and S. schweitzeri? The answer is not often. We document every occurrence, which totals only a handful of times each quarter. In short, we only see them about a dozen or two times a year.
         Perhaps we will see more of them as identification methods improve. We shall see.
Posted with STEMGeeks
---
---