Septic with Botulism
         Botulism is a rather uncommon illness. Most of the trouble is in the toxin created by the organism Clostridium botulinum. Sometimes, other Clostridium species can also produce similar toxins.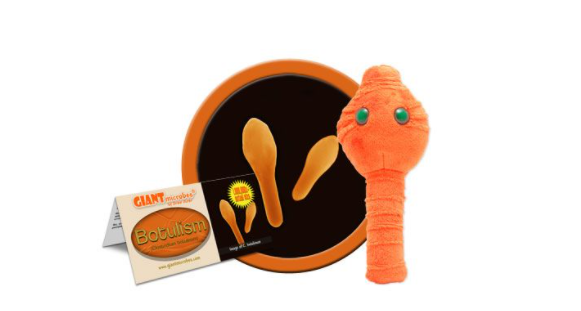 Source
         In school, I remember learning about the food-borne version as well as infant botulism. Its cosmetic utilities can sometimes lead to accidental problems from time to time. The rarest of this uncommon illness, however, is the wound botulism.
         In the context with my line of work, I have only seen this once in the labs in a blood culture over my 7-year career. I didn't get to see the original gram stain of the specimen, but it would have looked something like this: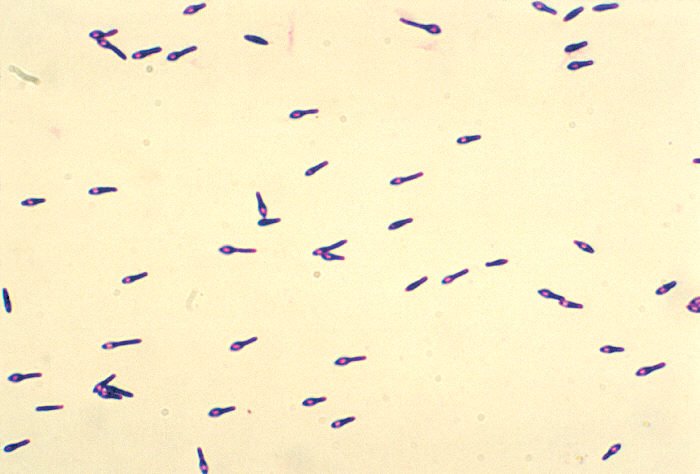 Source
         The design from Giant Microbe should make more sense now. The MALDI-TOF does not give a definitive identification of the organism. But, there are clues from the agar plates that could help with our suspicions.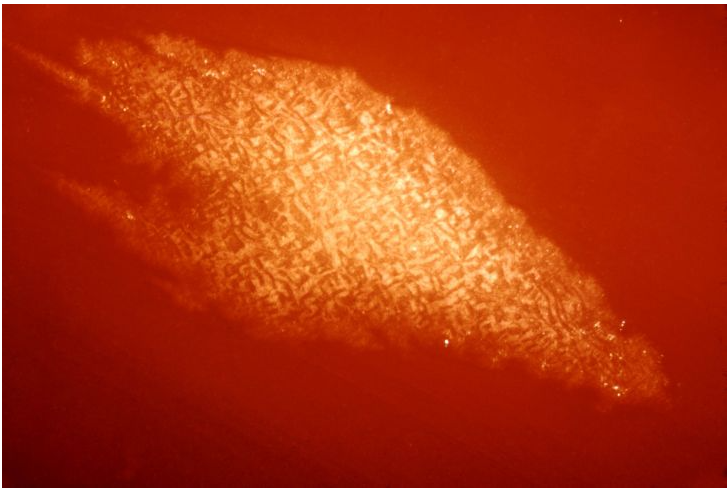 Source
         The beta hemolysis would have been the biggest clue to the dangerous organism. This was something we had to notify the state health department and let them take over. As expected, the suspicious colonies were Clostridium botulinum.
         From that point, the culture was beyond the clinical lab. The state lab had to do toxin testing to determine if we need to incinerate all patient samples. The toxins are heat sensitive, so burning them was for safety reasons.
         So, how did the patient contract botulism and became septic?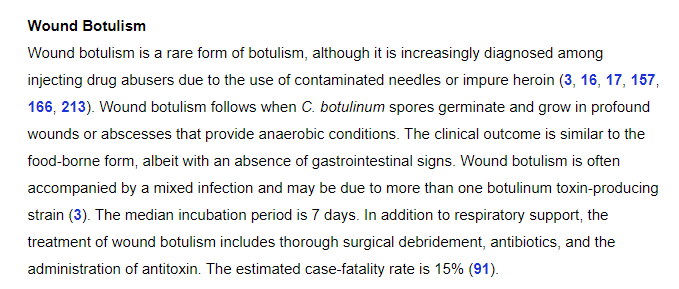 Source
         Turned out, the patient made poor life choices. We often think of HIV, hepatitis, etc. when thinking about dirty needles. The reality is, there are more infectious agents involved. I don't know if the patient survived. If the patient did, there would have been more flak from the law enforcement side.
Posted with STEMGeeks
---
---