🃏Getting Out of the Game?🦎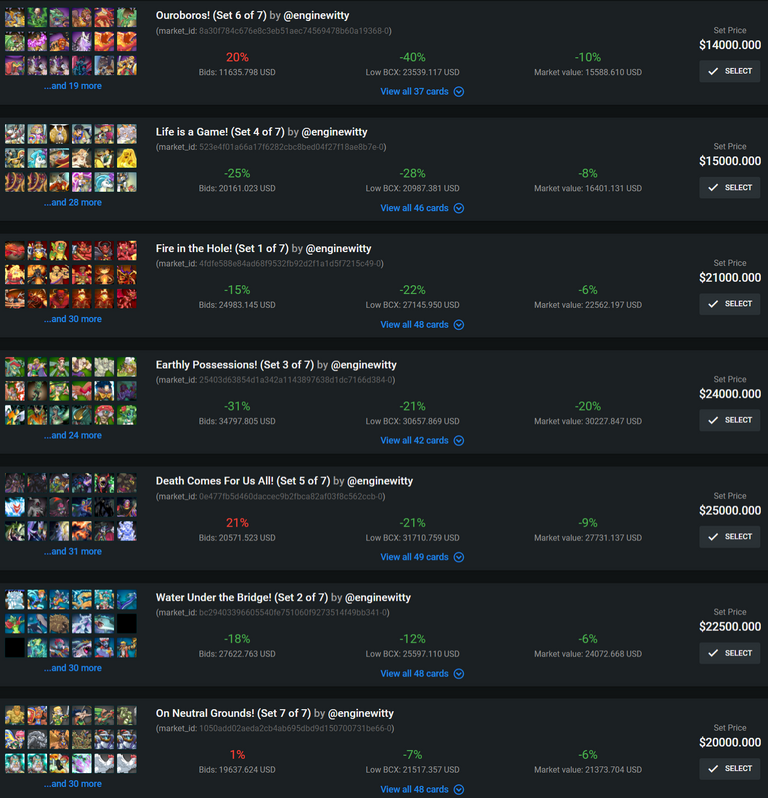 Wait, what the fuck Witty? You love Splinterlands! I do, it is crazy fun! I also noticed that just while I was listing my 'sets', my collection went up $6,000 USD in value. Maybe I'm stupid for selling now and they'll all be worth a million dollars in the next 6 months. I can also do quite a bit with what they are worth now. I can help tons of people much more efficiently and maybe get a few things for myself (and of course - my princesses😍).
But, Are You Done???
No, no, no, not even close. As it stands, once they all sell, I'll be looking at well over the 500% profit margin I was hoping to gain from my initial investment. Let me say that again - my initial investment. This was never just a game to me, it was a business decision. Just like it is to sell now. There's some crazy good cards in there! I hit Champion 3 (minimum) every season now and after 50+ seasons? I'm going to hang my hat and say I was more than successful.
I will still play the guild account (@thealliance), continue to build that deck and support the guild. I have a rental account that is pulling in an average of 5000 DEC (=$35 USD) per day I will be hanging on to. I also have other assets that will keep the SPS coming in as well like land, totems and skins that are not for sale (right now). However, with my kids doing more, my time is not as available and that is the major reason I am selling them off. I am curious how long it will take, any bets? 😁
But, but, but
Oh don't worry, I'll still be heavily involved, this is just one piece of my collection. I'm just doing what I feel I should do and being me my lovely humans. Just like each and every one of you need to REMEMBER TO BE YOU! I always am, even when I walk away.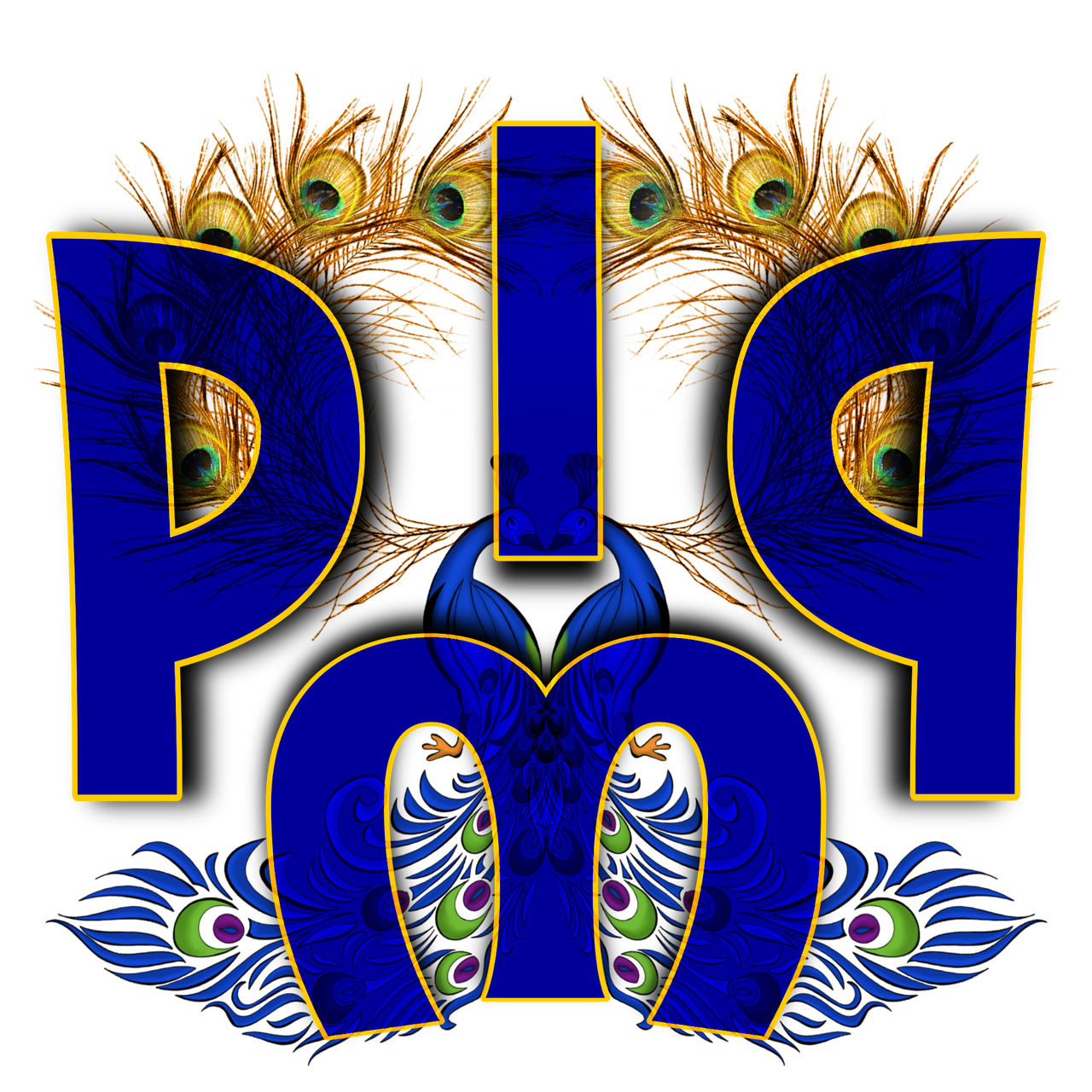 Killer Posts I'm PIMPin:


Is Voting #WITNESSES difficult?
Let me do it for you!
Set Witty as your --->PROXY VOTER!<---


---
---