😎 Grogu - The Child 👽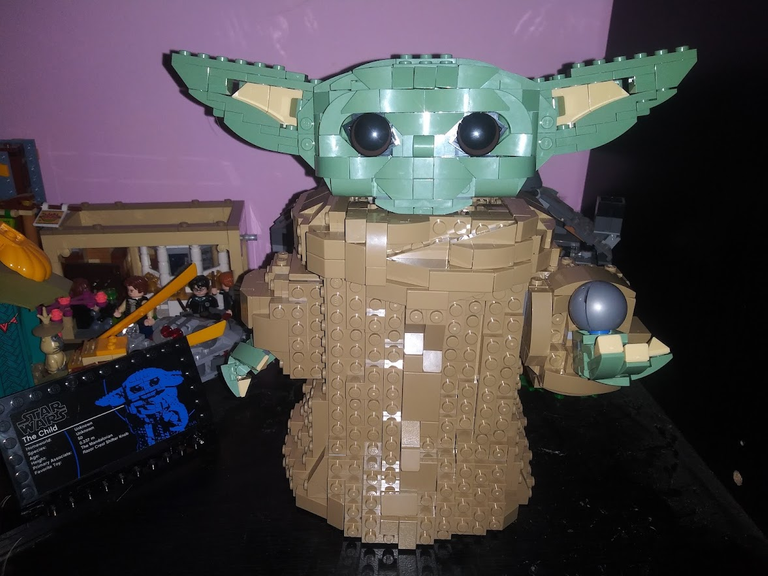 The more I see my Dragon Princess grow and become her own person, the more I see that she enjoys what would fall into the class of 'problem-solving'. Combined with creativity and the puzzle aspect, she has really gotten into building Legos. So, for Christmas, I picked her up this 2 foot 'baby Yoda' to build. After a month of other fun distractions and intervals, she has finally completed the beast and I'm pretty impressed.
You can put the ears in different positions and open the mouth (as she demonstrated while ripping his lower lip off😁) and actually play with it. She has all kinds of them now from Harry Potter to Raya and has requested a display case to help maintain their integrity. Maybe for Easter, or maybe I'll just go find one. Neat request though, from a new 9 year old.
I also stayed up until two am last night. Part of our outing yesterday, was to go to the store because we had to replace a puzzle. During one of the completions, it was found that a piece was missing and she was heartbroken, so we came home with 4 new ones yesterday. While I encourage her to be her, REMEMBER TO BE YOU! I always am, even when the puzzle glue turns into body wax.
In Cooperation With: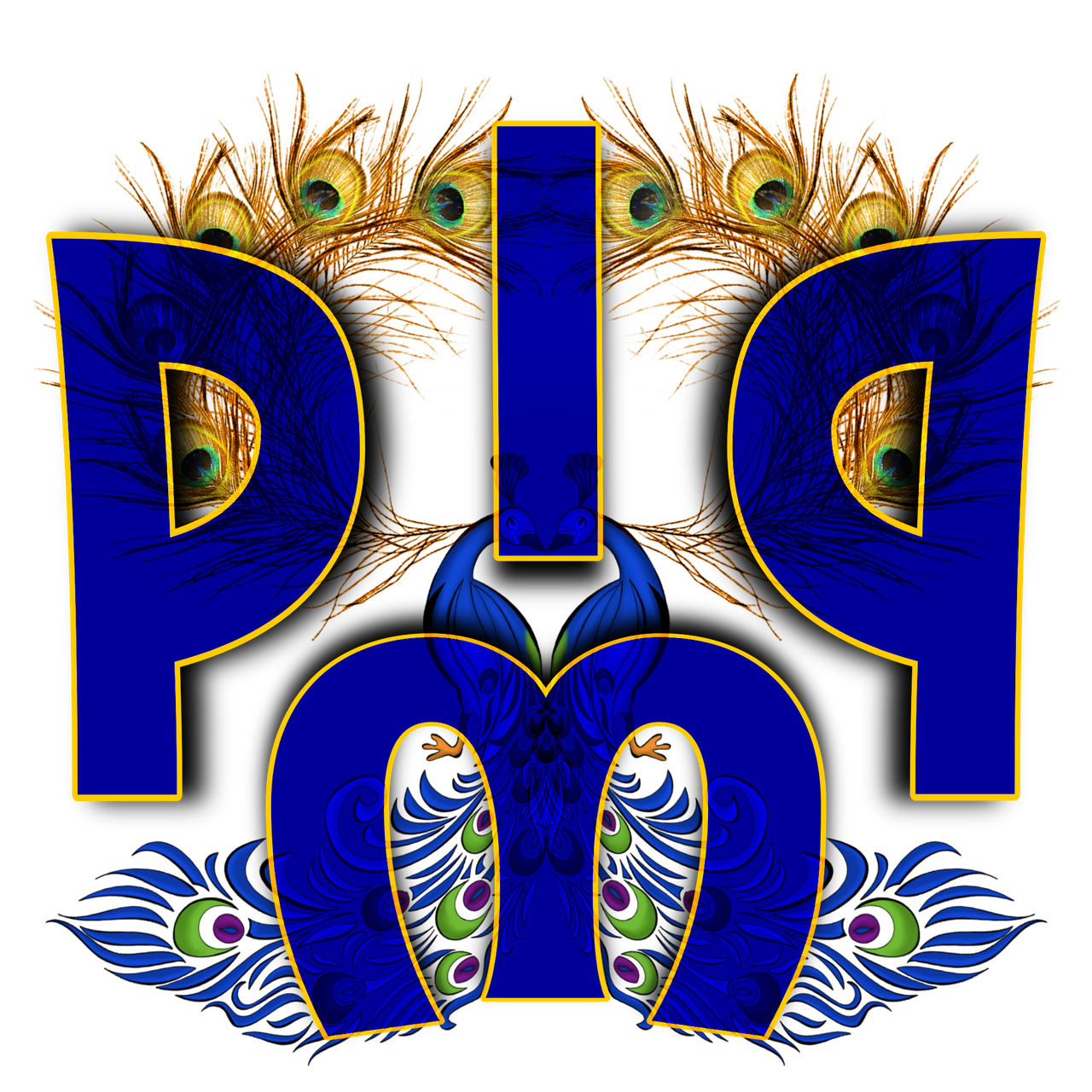 Killer Posts I'm PIMPin':


Is Voting #WITNESSES difficult?
Let me do it for you!
Set Witty as your --->PROXY VOTER!<---


---
---