Meeting @ambiguity
One of the people that was supposed to come to The Block Party II, didn't quite make it because of some faulty wiring on his van. Well, the wiring was fine, it was a chewy doggie that decided to rip into the harness thinking it was a hanging toy designed for it. Needles to say, that held @ambiguity up and he wasn't able to make the event. He did, however, get it repaired and came up this way anyway.
Figure he in my city for awhile and missed the festivities, so the first evening when he arrived, I took him to my favorite spot to eat. The same place I took @papacrusher, @davedickeyyall and @bethvalverde when they were here! Yup, Crawdaddy's.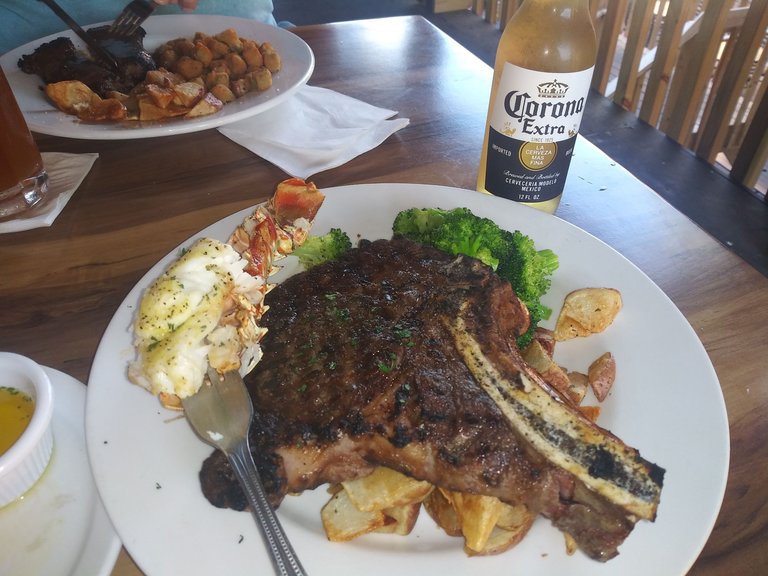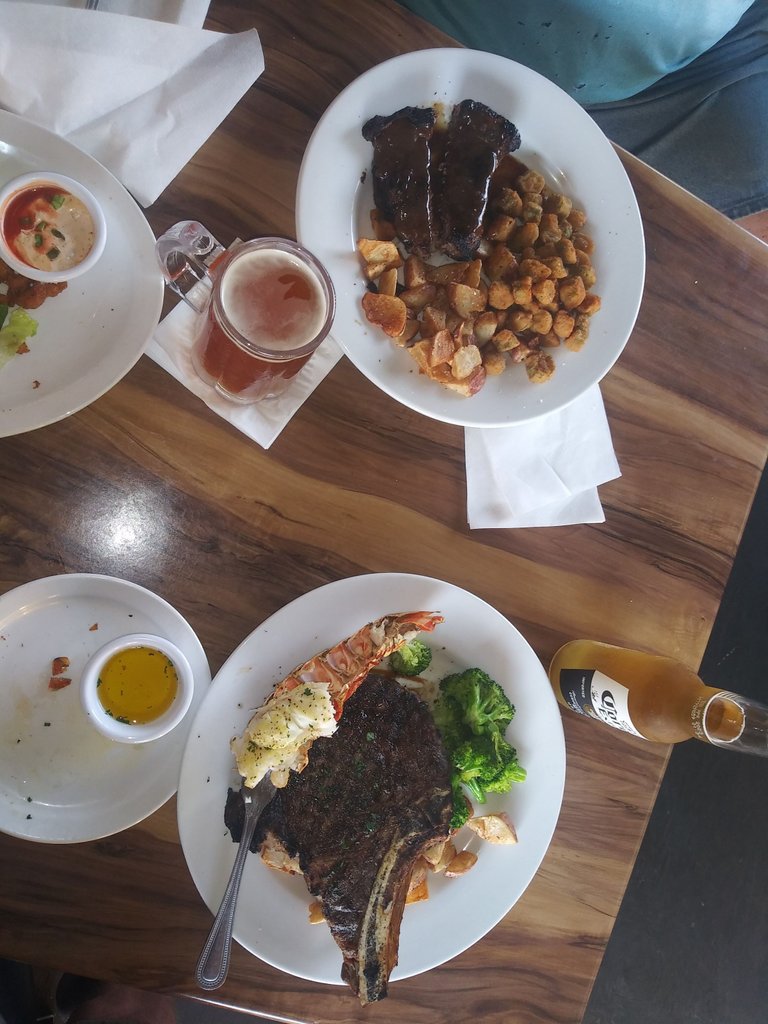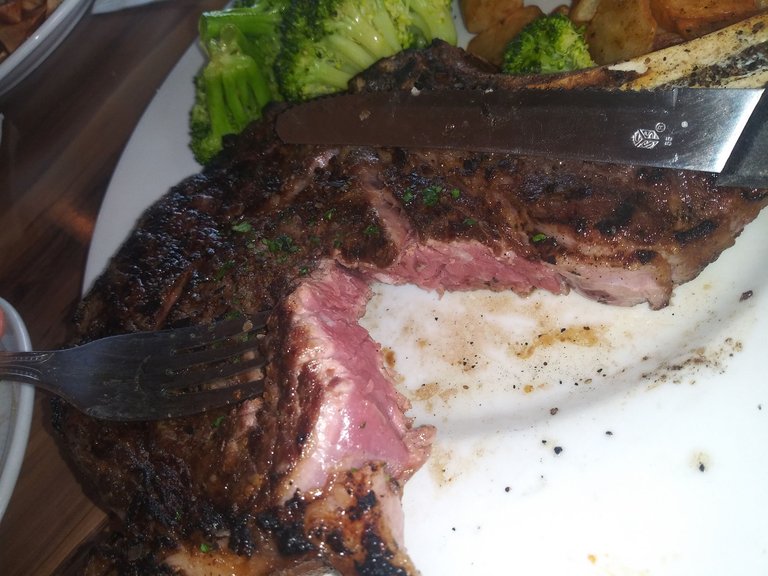 While he tasted various beers, I was drooling over the waitress. She had the cutest little nose and a great ass! But, anyways 😁 once drinks were settled, we threw down on some steaks. Golldern delicious I tell ya! Gator, steak, lobster and beer. Was a little early yet for a drink in Cookeville. Was the bar even open? Ha! Stay tuned and REMEMBER TO BE YOU! I always am, even as a tour guide.
Official Witness Representing:
that other shit




Is Voting #WITNESSES difficult?
Let me do it for you!
Set Witty as your --->PROXY VOTER!<---


---
---