😶State of Mind (You May Not Want to Read This)🤖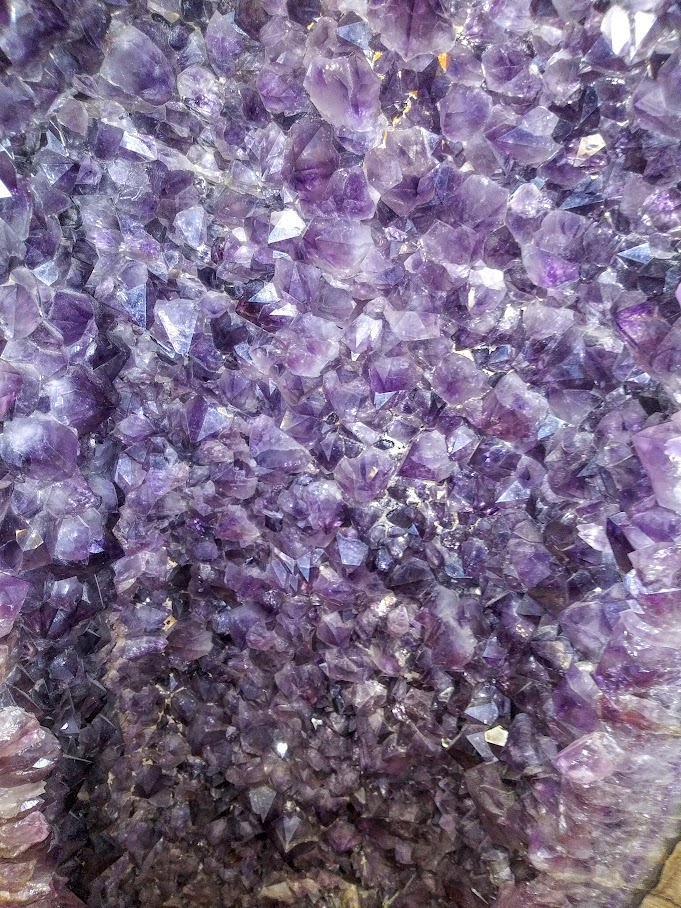 What is a mind but nothing more than fragmented pieces of information that our brain somehow manages to link together in a somewhat orderly and understandable fashion for us? Some of these thoughts we call memories and are keepsakes of times past. Some can be great! Others, not so much.
Over the weekend, I went to go pick up my son, that had been living with his mother for the past 5 years, and move him back out here. Back - home. He was tired of being her babysitter, so she could go out and party, and wanted to get his own life underway. Yes, yes, I have already introduced him to Hive and he is currently playing Splinterlands. His name is @dr460n3y3 if you happen to see him and will most likely attach himself to the gaming communities and maybe stream a bit on @vimm.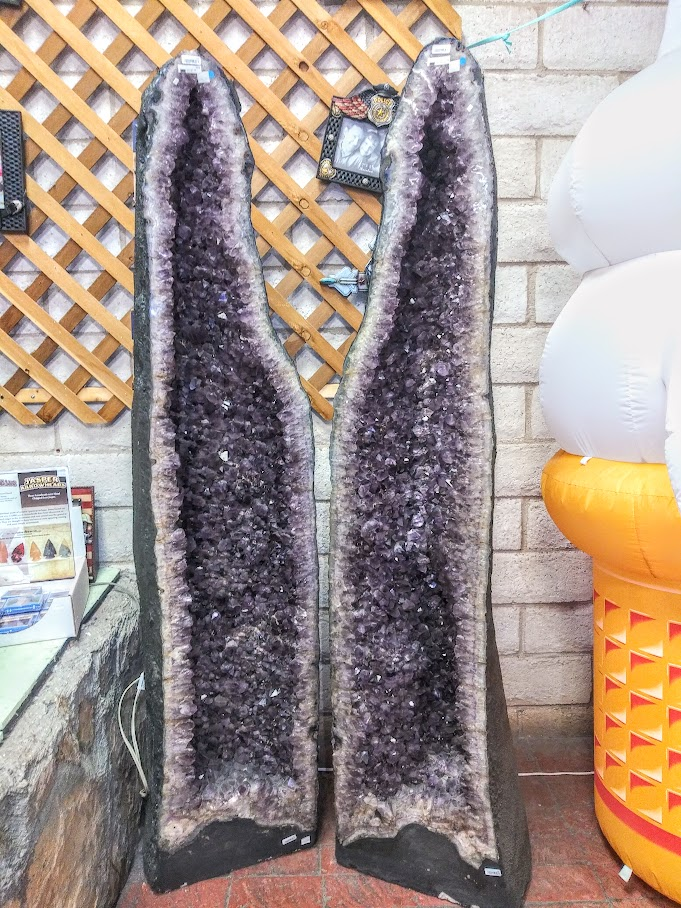 The day I arrived in Albuquerque, was September 4th. This day may not mean much to you, but for me, it is pretty important. My youngest son would have turned 20 that day. I hadn't even touched his ashes in all those 20 years. But last Friday, it seemed fitting.
It was pretty emotional and brought back lots of buried memories as I opened the safebox. I set the sage to the side, moved a few pictures around, pausing on the one where he was looking directly at me when I took the photo saying, "help me", and finally got to the urn. I dusted my fingers, shed a dry tear and said a silent prayer. It was the only comfort I had ever felt within 1000 miles of my ex-wife in the last 20 years. He died of Trisomy-13, a terminal disease where the thirteenth chromosome didn't come out as planned and his lungs were malformed.
I won't get into the intricacies of the four months he lived, just want to express that I felt peace for once. And, it has remained. I feel I can finally let that part of my life go and move forward. It helps that now, I don't ever have to see my ex again. HA! Plus, all my living saplings and trees are now rooted near me again. Hope everyone else had a good Labor Day weekend.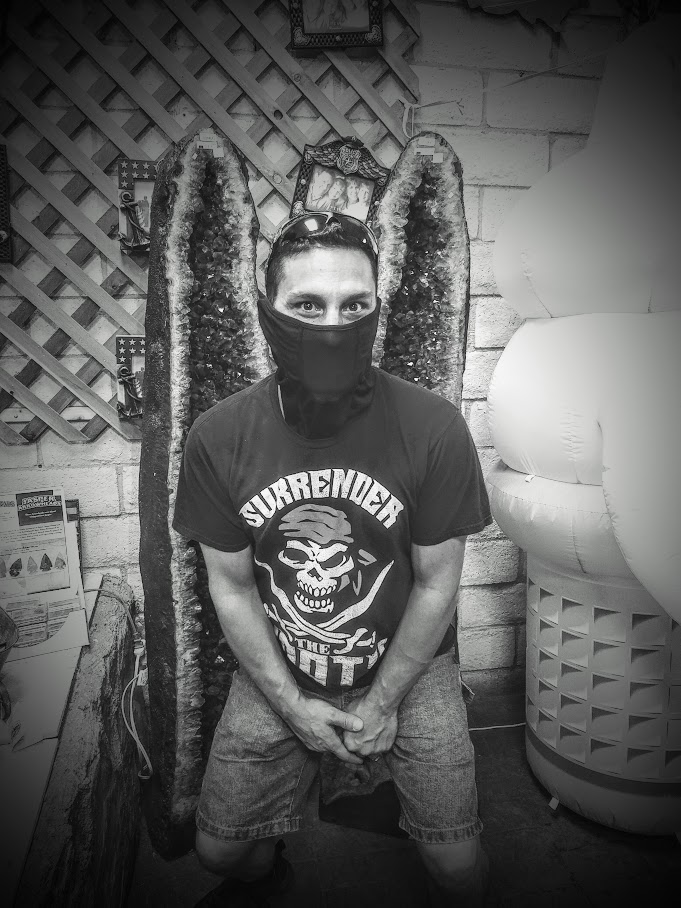 Is Voting #WITNESSES difficult?
Let me do it for you!
Set Witty as your --->PROXY VOTER!<---


---
---