🤔What's This 🅿️ℹ️Ⓜ️🅿️ Shit All About?😎
A PIMP can reveal themselves in various ways. Here on Hive, and all the reaches of its extremities, a PIMP would resemble that of a curator. A supporter. A bigger fan than your average follower.
Sure, you probably have loyal supporters. I do too. As a Hive witness, I've always tried to embody and support the community atmosphere housed here. I have my family in @thealliance I try real hard to take good care of. I even have accounts I use to support some of my passions and their endeavors like @thebigfish, which only curates posts about fishing. I run around random tags and communities from #gaming to #poetry to @theterminal to #foodie recipes.
"Well, What Makes PIMP Different, Witty?"
"What's this PIMP shit all about?" I had a vision that is starting to take shape when I first came up with the idea. The underlying goal, is to PIMP your shit and help get it noticed. Of all the tags out there, I pay the most and closest attention to #thealliance and #pimp.
I started with creating a token and attached it to a frontend - Pimp Media - and used it to reward people for using the tag or interface. Great, right? There are tons of those though, and I knew the competition was stiff for a tag that can be used as for general audiences, so gaining traction would be and has been a major challenge. I would like to think the PIMP District will soon appeal to a demographic that has yet to really surface here on Hive though - and a strong one at that.
Another thing I wanted to do with the token - which took much longer than I had hoped - was to turn it into a revenue sharing model for all the 'stake' hodlrz. I talked to several people and they pointed me in various directions. All of which turned into dead ends. People said things like "it can't be done" or "it's a private code". Nobody wanted to share their devs or repos so I waited patiently for several months until @wesphilbin re-introduced me to someone. Thanks bro.
That was but a little over a month ago and we're starting to gain some traction. "But, what sets you apart? Why is PIMP on it's own level?" The reason is - it is a community driven responsive investment token. Anyone is welcome to join us every Hump Day @ 9 am CST in the Castle in the PIMP District and help us decide which directions we should take for the benefit of all the people staking the PIMP token. There are no 'diamond members' or special treatment for anyone that stakes more than another. We are all on equal terms.
PIMP - The Jit
Now that you are aware of the history and what the PIMP token is, let's go over where we are currently and a few future projections. Currently, there is only a handful of ways to even get the token. The most obvious, is to go buy some on Hive-Engine. Secondly, you can earn the token by using the #pimp tag on your posts and hope that a stakeholder finds your post interesting enough to throw a vote on it. Third, you can always post a blog entry from the Pimp Media site. Finally, being the badass PIMP that I am, is to show up on Thursdays around 11am CST in @dreemsteem's DreemPort discord server where @shadowspub has rebooted the 'Pimp Your Post Thursday' curation show. Get your PIMP on.
Currently, we share 95% of our earnings with the top 50 PIMPs - which is the only 'classification' among us - that have the token staked. (I was even recently bumped out of the #3 position!) There are three things that we focus on to help increase the size of a PIMP's wallet; we stack other tokens that we can stake to vote on and get curation rewards from to share, we hodl tokens that give us returns and we invest in liquidity pools that reward us for providing capital on TribalDex.
Current Tokens in the Revenue Share:
Current Tokens on our (Purposely) HODLd List:
You may ask about the pools, but honestly, that is for the PIMPs. If you want in on what we are doing there, you'll have to join us in The PIMP District to get the skinny. Every Wednesday we discuss what (if any) new tokens to pursue and where we should invest next. Just ask @stayten, @simgirl, @dbooster or @definethedollar. This isn't just my own personal pursuit, it's a combined effort. Maybe we'll see some new mofoz in there?
Other Ways to Participate and Support the PIMPs
We do have a curation account for those interested. Anyone that delegates HP (HIVE Power) to the @tokenpimp, presently gets a 100% vote (potentially) twice per day. This will need to be adjusted in the future I'm sure, as the voting power is already starting to steadily decrease. The reason for the delegations, is to build curation in the form of HP that is powered down at the beginning of every month. The first one was initiated today at 142 HIVE which will give us an extra ten per week (until next month) to use to get more tokens to build our portfolios and support the budding tokenomics ecosystem in the Hive nexus as a whole.
Just recently, @psyberx delegated a good 4700 #oneup tokens to our account on their own accord to assist in curation. We are grateful - you guys are some badass PIMPs! I cannot promise anything for other token delegations though except that the earned tokens from curation will be meted out accordingly to stakeholders and be thankful for an entity's generosity. So, if there are some out there that feel they can help in such a manner - it is happily welcomed and appreciated!
Are You a PIMP?
We have been in discussions about a few things. One of those is putting out some kickass PIMP merch like hoodies and ball caps or some such shit. We'll be taking a look at the #LIST bit more to see how that all operates. Maybe @thelogicaldude can stop by and give us a rundown. We're also in the process of deciding how to approach sponsoring some #splinterlands tournaments for @dynamichivers and their #oneup promotions. Got a few other recipes sitting on the back burners too, but they need not be mentioned at this time. 😉
If you like where we are headed, you can always throw a witness vote on me. There are links down there to make it easier. All this new music got me itching to grab the mic too. We need a song for us right? Anybody remember the one I did for the @hivehustlers? Ya, I kinda liked that one. N-E-wayz, I hope everyone is ready for this new year and will REMEMBER TO BE YOU! I always am, especially while working out to make my PIMP hand stronger.
clears throat
In Cooperation With: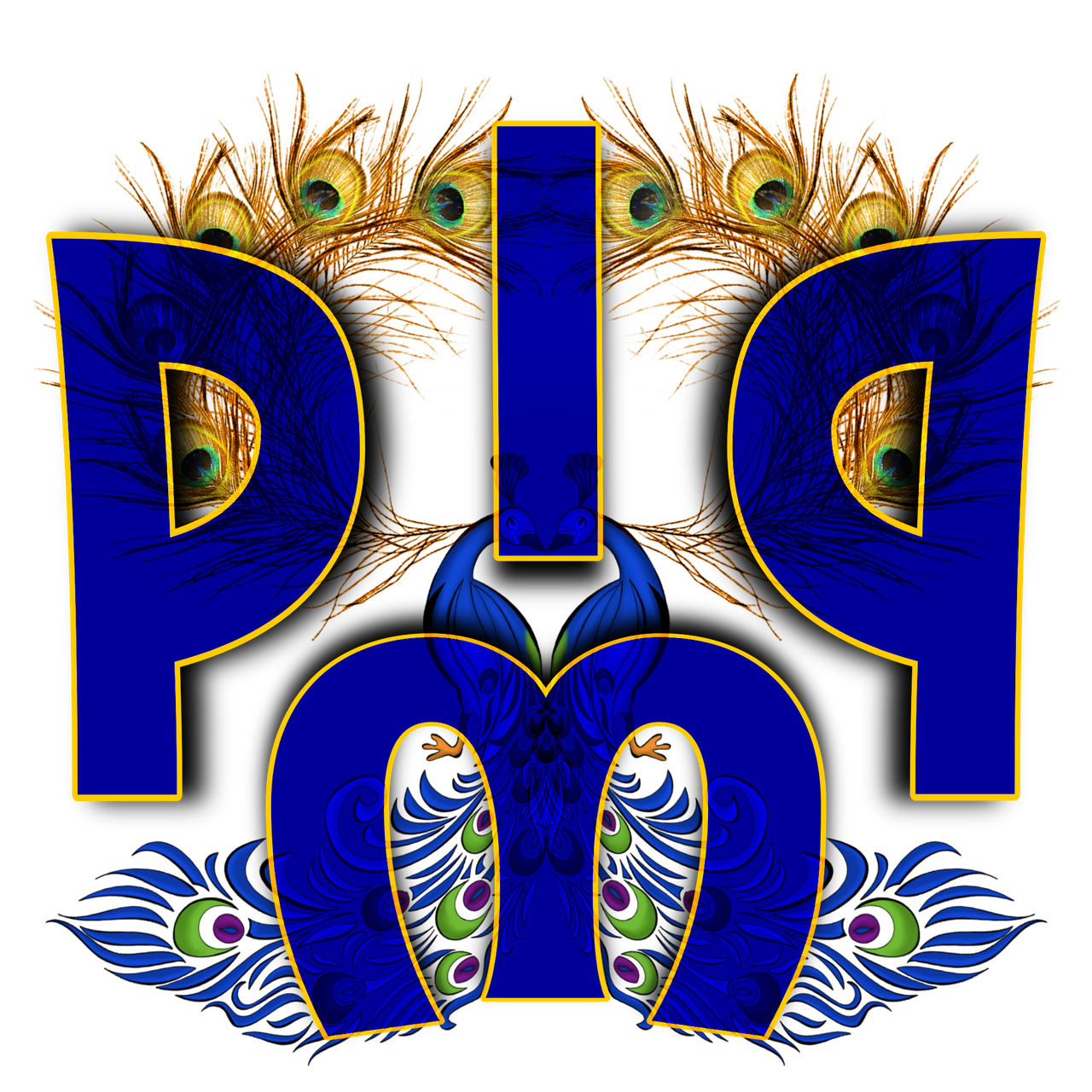 Killer Posts I'm PIMPin':


Is Voting #WITNESSES difficult?
Let me do it for you!
Set Witty as your --->PROXY VOTER!<---


---
---