How Signature Bank helped Tether use the US banking system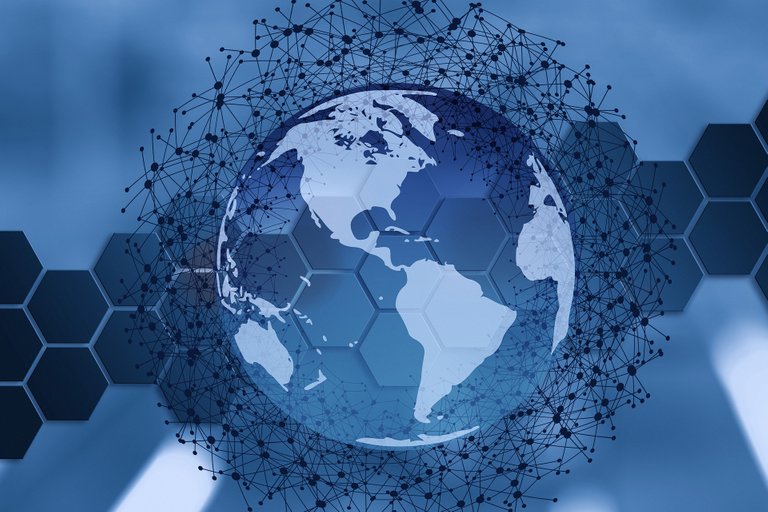 Source
Tether, the issuer of the largest stablecoin by market capitalization, has been under scrutiny for its lack of transparency and backing of its tokens. Tether claims that each of its USDT tokens is backed by one US dollar held in reserve, but it has never provided a full audit to prove it.
According to a recent Bloomberg report, Tether accessed the US banking system via Signature Bank, a New York-based bank that caters to crypto-related businesses. According to the report, Tether used Signature's Signet platform, a blockchain-based payment system that allows customers to send and receive dollars instantly and without fees.
The report cited anonymous sources who said that Tether had an account with Signature since 2018, and that it used Signet to process transactions for some of its clients. The sources also said that Signature was aware of Tether's business model and did not impose any restrictions on its activities.
The report cast doubt on Signature's adherence to anti-money laundering and know-your-customer rules, and its vulnerability to possible legal troubles from Tether's activities. Signature Bank collapsed in March 2023, along with Silicon Valley Bank, as part of a wider banking crisis triggered by a wave of defaults and frauds in the crypto sector.
Tether has remained silent on the report, but it has earlier rejected any accusations and claimed that it works with regulators and law enforcement authorities. Tether is currently facing a lawsuit from the New York Attorney General, who accused it of misleading investors and hiding losses of $850 million from a payment processor called Crypto Capital.
Tether is not the only stablecoin issuer that has used Signature Bank as a gateway to the US banking system. TrueUSD, a rival stablecoin backed by TrustToken, also partnered with Signature in 2021 to integrate Signet into its platform. TrueUSD claims to have full collateralization and regular attestations from third-party auditors.
Stablecoins are virtual coins that try to keep a steady worth by linking themselves to national currencies or other resources. They have a wide usage in the crypto industry as a means of trade, a value holder and a protection from fluctuations. They also create major difficulties for regulators, who worry about their effect on financial security, consumer safety and money management.
Posted Using LeoFinance Beta
---
---