different kinds of aliens
it's no longer a question of whether or not there are forms of life out there on other planets. now the question is how many different kinds are there that have arrived here on earth throughout it's long history.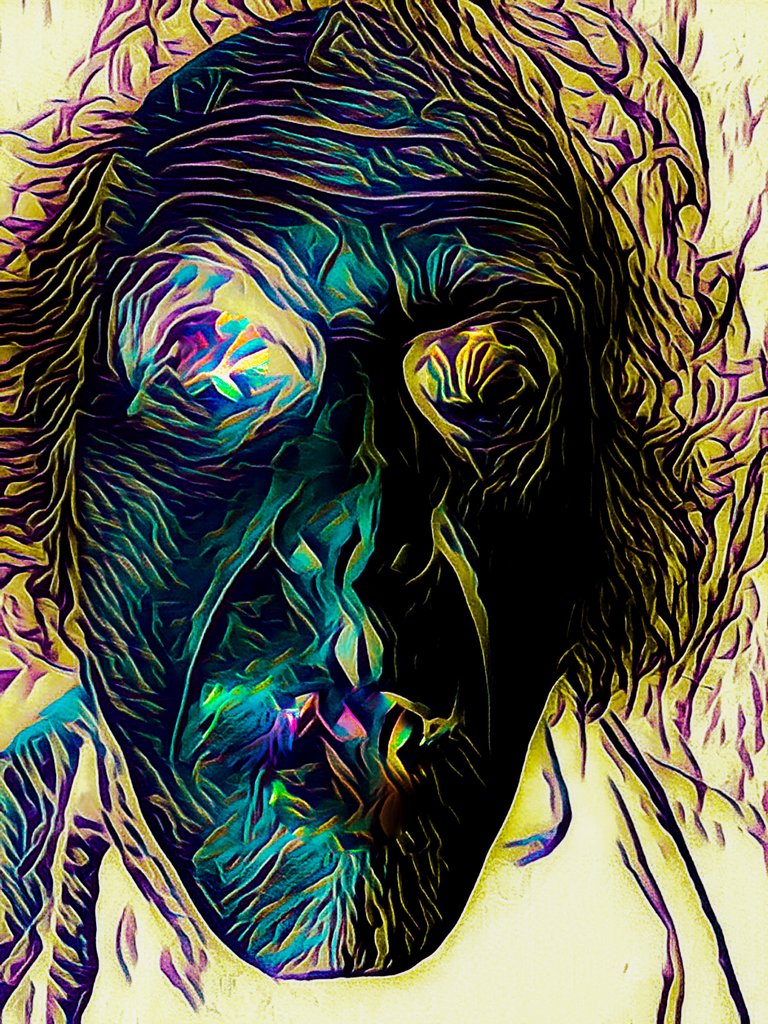 the ones that i have seen are so vastly different that they are obviously not from the same place. it makes me wonder...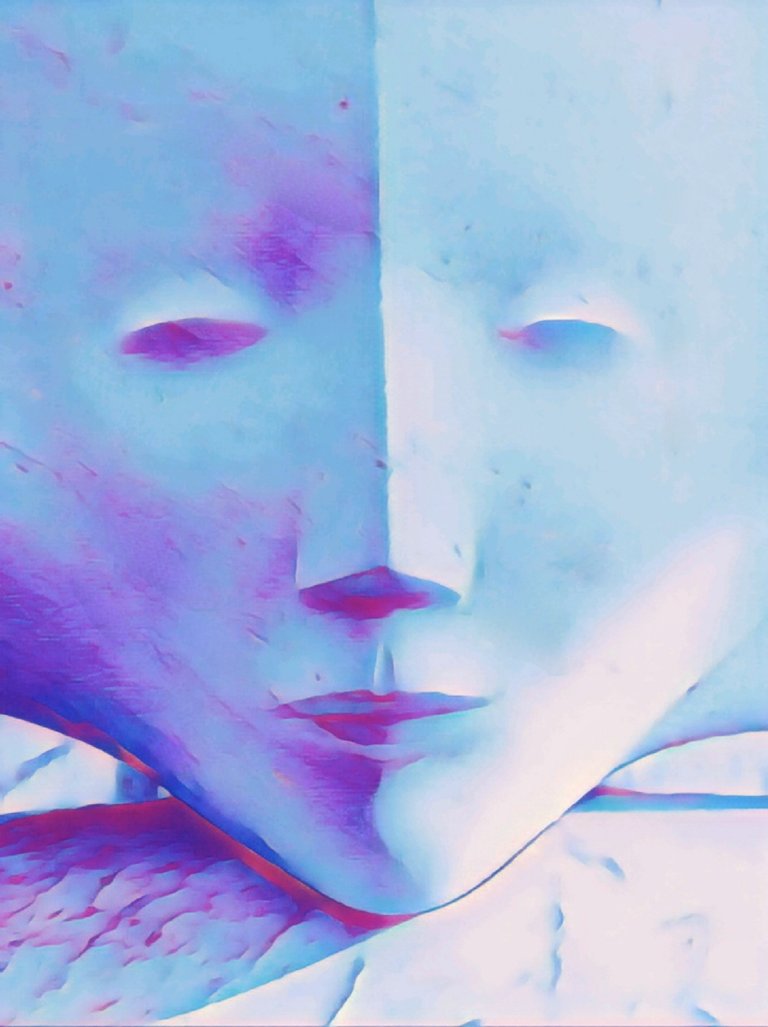 ---
---