Corona virus seems to be the most complex virus of all time.
Hi friends!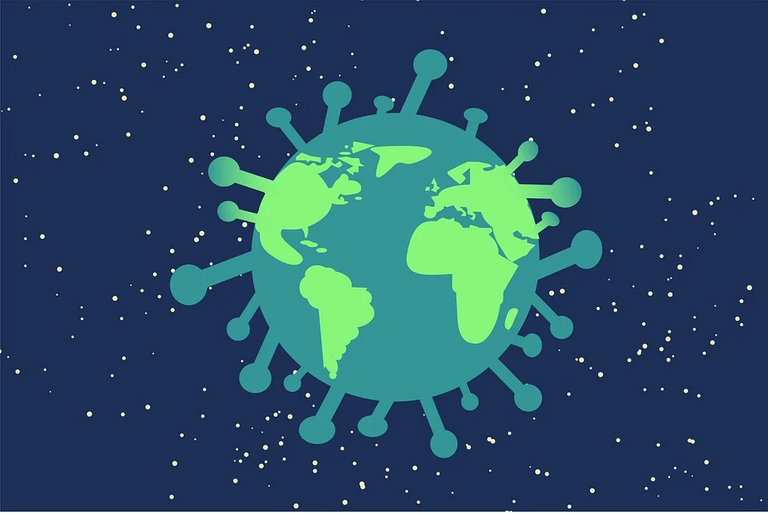 (pixabay image)
Corona viruses have been infecting us since time immemorial. SARS, MERS etc. are their recent outbreak but, Covid-19 is proving the deadliest form of this virus. It has killed thousands of people all over the world. Scientists are not able to find its effective treatment yet. There are lots of theories and rumors about how it is killing people and how is it spreading. Some people are claiming that it can transmit through air, sexual intercourse etc. Even it is unaffected by the temperature difference. A recent news was about its affecting kidneys and clotting of blood. So, it seems that it is not confined to respiratory organs only. What does it implies? Can't we say that such properties of this virus may have been the result of creating it in labs?
We don't have any proven theory yet. But, it is definitely the most complex virus of all time.
---
---