Save & Invest - Lucky 4 Times Today!
Today has been a stressful day but lucky me, all things have worked out the way I wanted. I've been able to save some money by going for the best option. When it comes to money, it's better to look for the best opportunity and save what you can, instead of just throwing money out of the window. Every penny saved can be invested to make more. So let's see what deals I've made today :)
Buy 1 Year Subscription Worth $179.4 for $58.77
I still can't believe how lucky I am to have managed to pull this off. I've been planning to buy PRO membership on Tradingview as BASIC gives you limited tools. The truth is I wasn't planning to buy my membership now, I thought February or March would be perfect, but the team has launched a Black Friday offer, too go to miss.
The truth is, there has always been some kind of discount for PRO membership but even with the discount it was over $150. Now it's $108 for 13 months as you get one month for free.
So how was I able to pay only $58.77 for it? The short answer is, by choosing the smart method. I bought some BNB in June, when it was at $326.5 and have been holding as the top is not in yet but took some profit today to be able to pay for my subscription. This is now my subscription costed $58.77 instead of $108 or $179. You always have to look for the best offer and buy when you get the best offer. Save the rest for yourself instead of making others richer.
So today I sold BNB at $640. The bull market is not over yet, so BNB is going to reach new highs for sure. Today I had to decide which is more profitable for me: wait for BNB or another asset to go beserk and make 5x or 10x, sell and then pay the full price of the subscription, or sell now and get the offer. As you know, I opted for the offer as this tool is going to help me make better decisions and make more money. Investing in yourself is never a bad thing.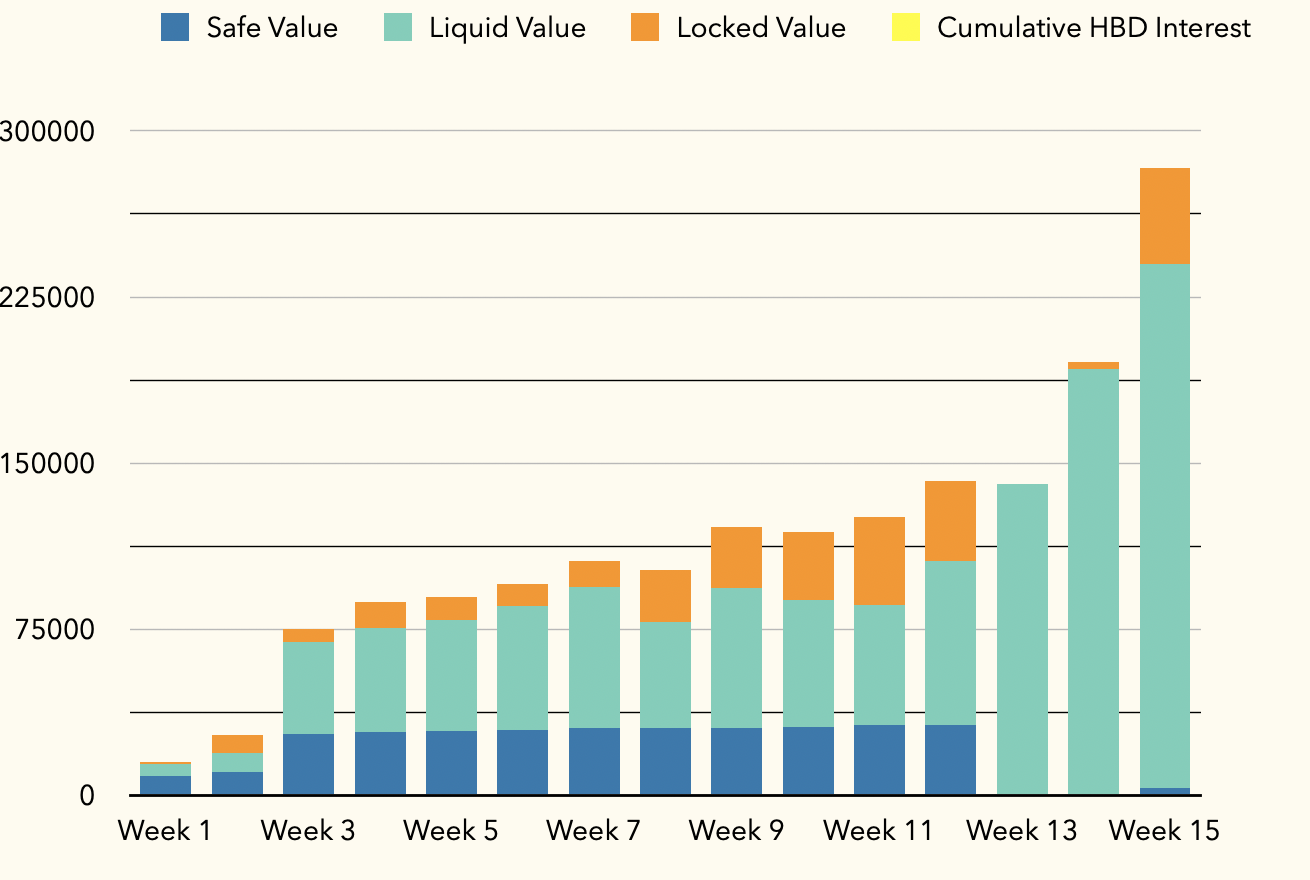 source
Make Your Money Work For You, Buy The Best Investment Token
Hive is a complex ecosystem, you can do a lot of things on the platform, monetize your skills but it's smarter to invest and make money work for you. We have a few good opportunities, projects that have proven successful already.
We've been waiting for this day for two or tree weeks now. Today was the day when the last batch of SEED tokens were released for sale. For those of you who don't know what SEED is, check out empoderat's posts, maybe you can still buy some.
Having only 3,500 tokens left, I was afraid some deep pocket investor would grab all of it and leave us with nothing. I had a sticker on my laptop to remind me of the date, have cleared my schedule to be able to be online when the launch was due and smashed the refresh button like crazy :D
Looks like deep pocket investors were sleeping as SEED is still available on the market but not for long. I'm happy I could buy more to top up my bag and ready for the next adventure. This is an investment that is going to bring us some nice profits in the near future.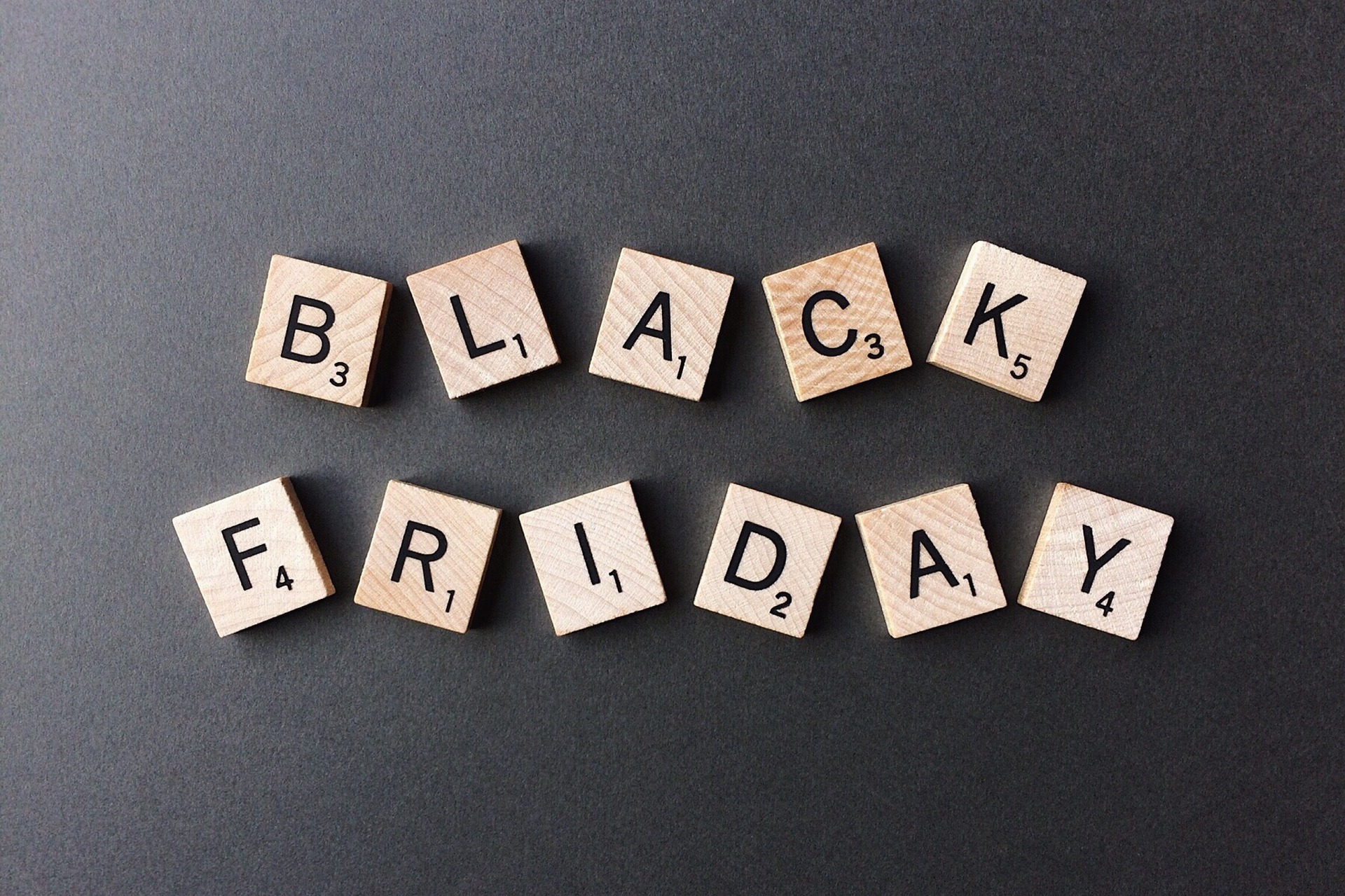 source
Buy At 37% Discount
Besides investing and accumulating, spending smartly is also essential. You can have a fortune and go broke if you can't handle your finances. Wealthy people got wealthier by watching their expenses, not by spending like crazy.
I've been watching the furniture market for two weeks now as I knew Black Friday is coming, which is a very good occasion to buy the desired items at a good discount. I had my eyes on a wardrobe, that was already on sale, 24% was off, but the item was sold out from the local store and ordering online would have meant paying another 14% for shipping. The sale is on until the 8th of December, so I thought I'd check every day to see when can I buy it.
This morning when I checked the store, I saw it's "Cyber Days" till the end of the month, which means 15% off of every product ordered online and it applies even for the products already on sale. Bingo! Can you ask for more? I don't think so. So I ordered the furniture, which I'm going to pick up from the store and skip paying the shipping fee.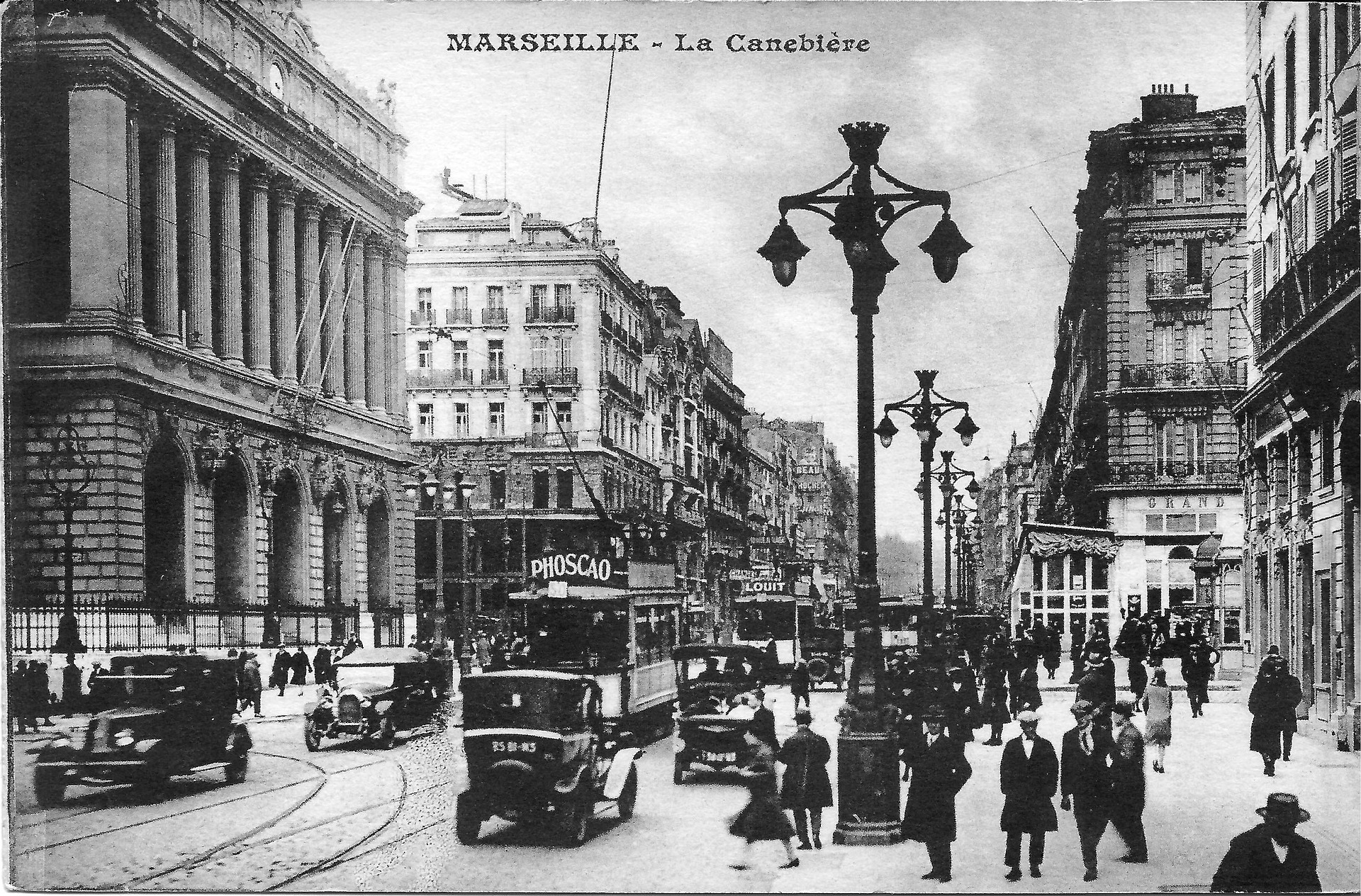 source
Buy Rare Collectibles For Pennies
This is an investment, a different one that is going to grow in value in time. There was an auction today for a 114 year old postcard. Today we're collecting NFT's as the era of postcards are long gone, but those issued 120 something years ago are becoming more and more valuable. Participating in an auction is a lot of fun but also full of stress as losing a very rare item is not pleasant.
The one today was really special because the seller had no idea what he was selling and the cherry on top of it was that he misspelled the listing, so it looks like no one was able to find this piece. My stress level was the same as you only know afterwards how many bidders there were. Lucky me, I was the only one bidding today and was able to put my hand on a rare postcard at a very good price.
Not every day is the same though. Today I was lucky but also knew how to wait for the best occasion and choose wisely. Remember, every penny counts, it all adds up.

Posted Using LeoFinance Beta
---
---