Secure Your Future - Retirement Fund Status Report - August 2021
It's been two months already, since I decided to start building my retirement funds. Although it's not the end of the month yet and the crypto market can change in one minute, I'm doing my report today as this is a long term project.
July was the first month I started investing and managed to invest $40 in BTC and $30.85 in ETH. The plan was to invest $20 in each, but I did more and don't regret it.
In August I was able to invest $49.27 in BTC and $10.15 in RTH, it's not exactly a balance that makes me happy, should have invested more in ETH but the month is not over yet, the market can still offer me a good opportunity to buy more ETH.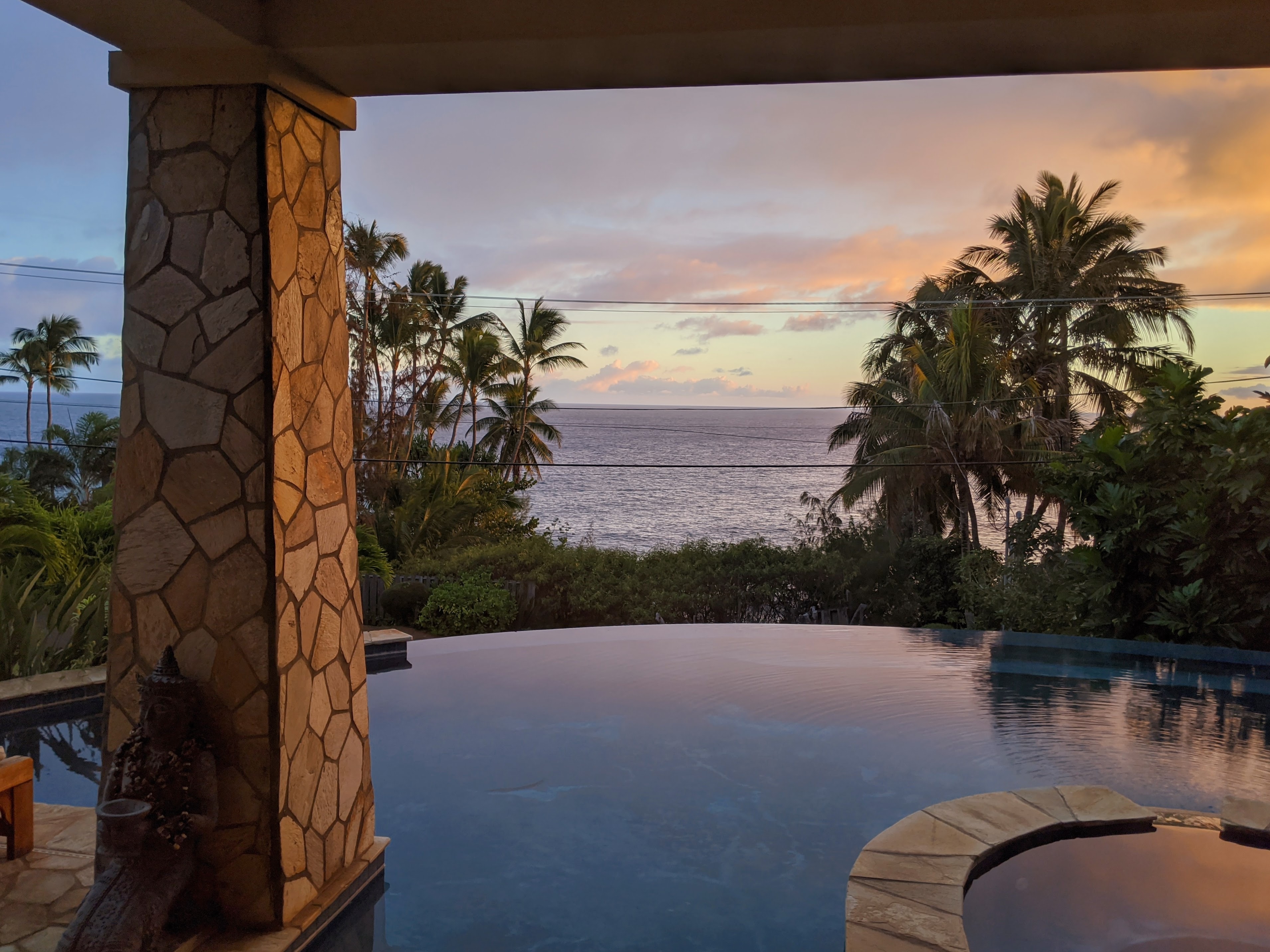 Photo by Kevin Doran on Unsplash
How Is My Investment Doing?
Given the fact that I had the chance to start in July, when the market was recovering from the big correction, I was able to get some good entries, especially in ETH. My ETH position from July is at 80.31% and my BTC position from July is at 54.82% profit.
As far as my positions bought in August are concerned, the profit I'm in is 14.45% for ETH and 15.2% for BTC.
I'm tracking my portfolio's evolution per total as that's my goal, so per total I'm in 41.9% profit so far, which is not bad at all.
My Experience In Two Months
First of all, I can't believe it's been two months already. I remember the day when I decided to do this, like it was yesterday. Time is really flying when life is keeping you busy.
Over the two months period, I can't even count on my fingers how many times I saw an opportunity to sell and pocket the profit, but thanks to my stubborn nature, I had the strength to always say no to myself and keep my positions going.
Before i started this project, I knew about the golden rule that says don't gamble with your retirement funds. Time Has proven me, that the rule has been set in stone for a very good reason. There has been plenty of temptation at the beginning, but not anymore.
Even if the market corrects as BTC is going to $20k, I'm not going to touch it. If it happens, I know it's just temporary and it's going to reach new highs soon.
Do It On Hive
You have the possibility to save on Hive as well. We have the HBD saving option, offering 10% APR, which is really good. You can transfer your liquid earnings and keep accumulating. Don't look at the market, just do it. You're going to thank your old self one day.
What's Next
BTC is at a key resistance level and opinions about what level it's going to reach first are mixed. We could reach $55k first and $42k after that, or vice versa.
September is coming and I need to be prepared to buy my monthly batch, when the time is right. The next dip is going to give me the opportunity for another good entry.
Posted Using LeoFinance Beta
---
---