1:30 Endurance Run with 1 x 30 min SSR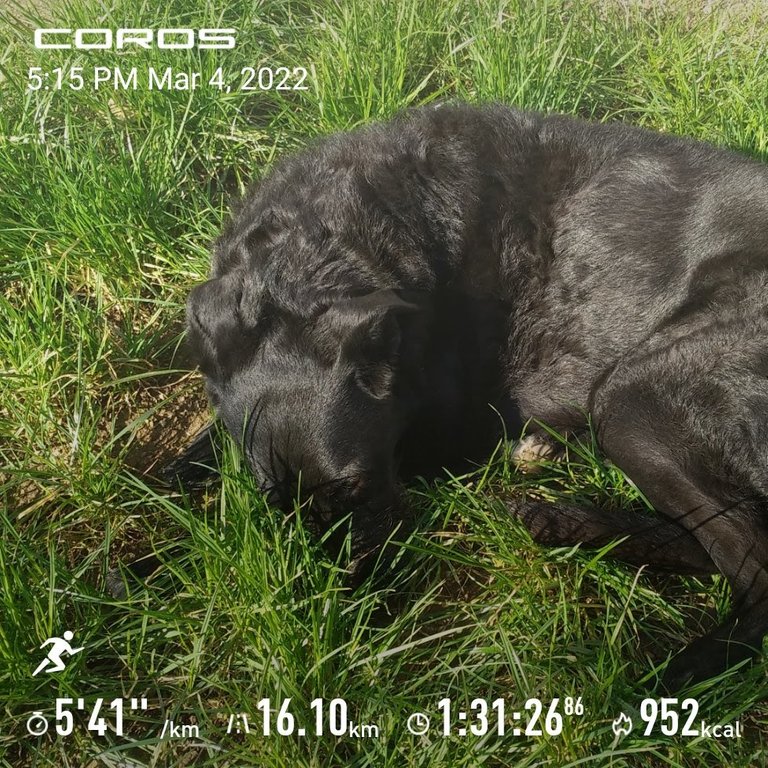 ---
Friday afternoon, after a day at the office and a doggy walk there is some time to put in a run before dinner. Today it's another tempo workout, 90 minutes long session with 30 minutes tempo section.
Since it was a run over the hills yesterday](https://ecency.com/hive-107275/@ervin-lemark/1h-recovery-run) I took an easier route today. Half on the tarmac and the other half on asphalt, mostly flat.
The tempo part was done at the 5:14 pace which was good. The whole workout was probably done too quickly. At least warmup and cooldown sections should be run slower.
Anyways, it felt good. Afterwards, the dinner and a beer with it sat down even better.
Section data.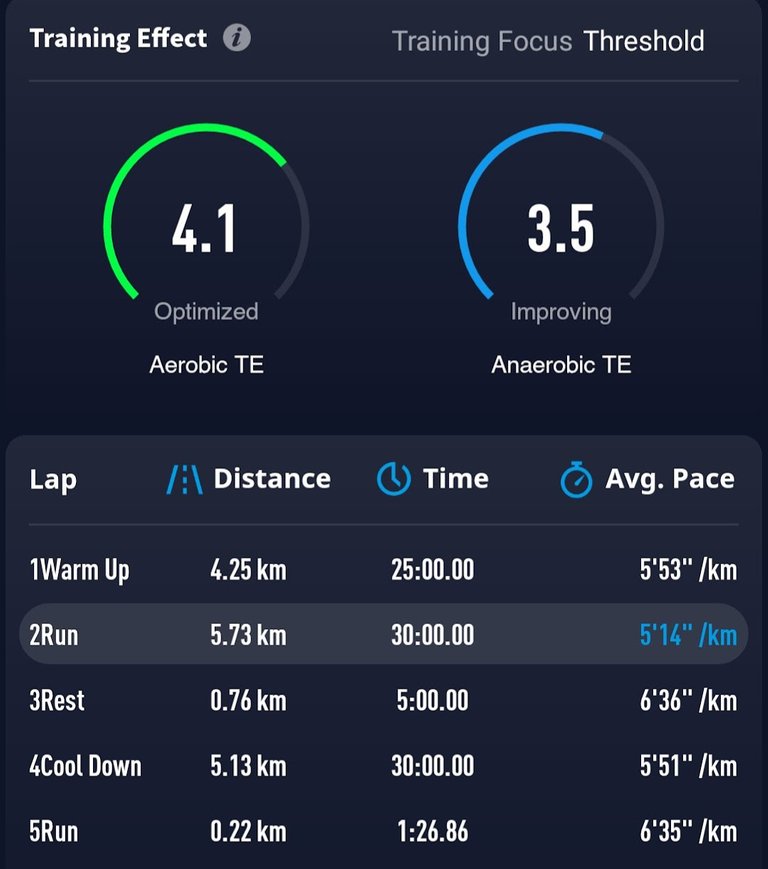 The map and general data about the run.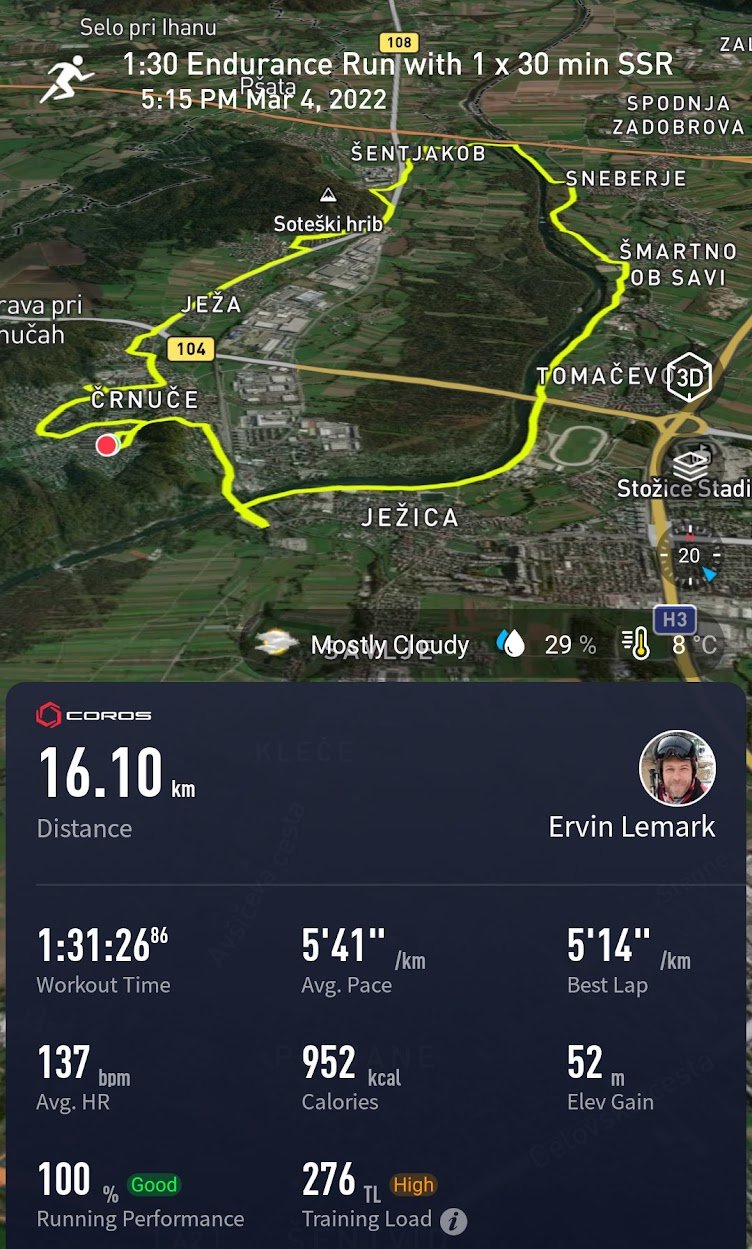 It's the weekend. The plan is to go ski and run long runs and have a good time with friends in the evenings.
---
On the cover. Puma resting in the morning sun.
---
All the physical activity data that I display in my @exhaust and @actifit reports is gathered with the help of COROS Vertix 2 sports watch and displayed with COROS app.


Metrics and training plans are devised and analysed with the help of COROS Training Hub, currently in beta mode.


---
Proof of Run on Strava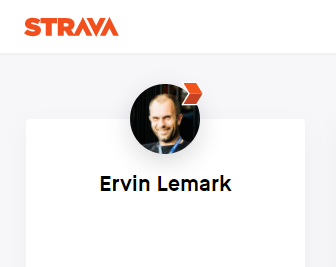 This run on Strava | Strava profile
---
Better and better
:ervin :lemark
---
---