2 x 500 Ecency points reward #2
This one will be easy, I bet ...
What is this and what is it used for? Exactly correct answers only, please. The first to answer correctly receives 500 @ecency points.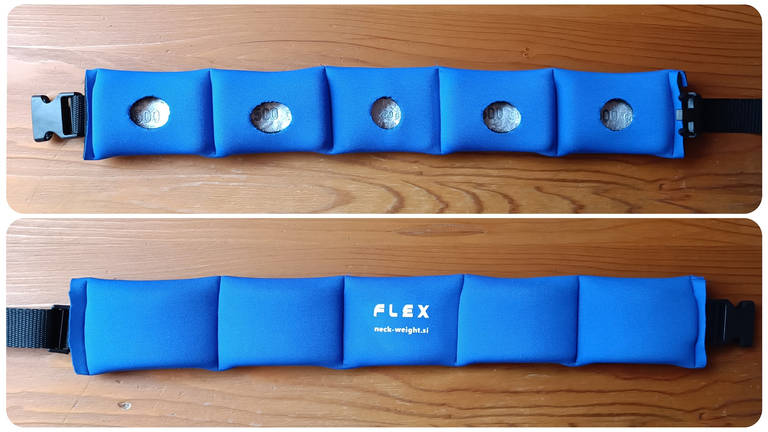 Yes, you can check the web page but I guess you won't need it.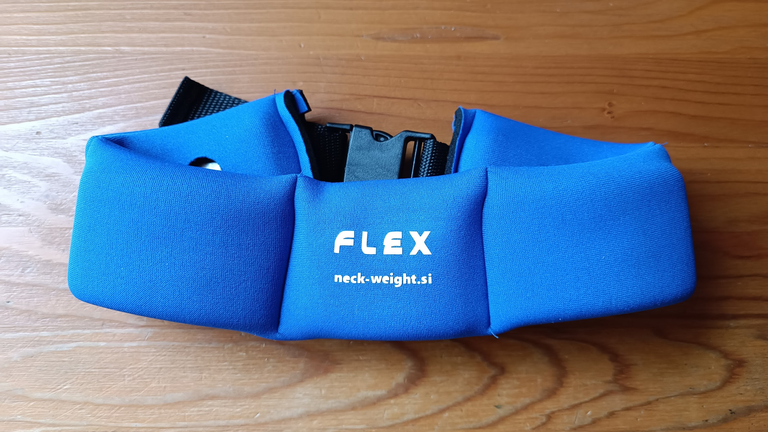 Oh, the one that explains (well enough) the personal WHY gets 500 @ecency points too.
---
better and better
:ervin :lemark
---
---