home forest run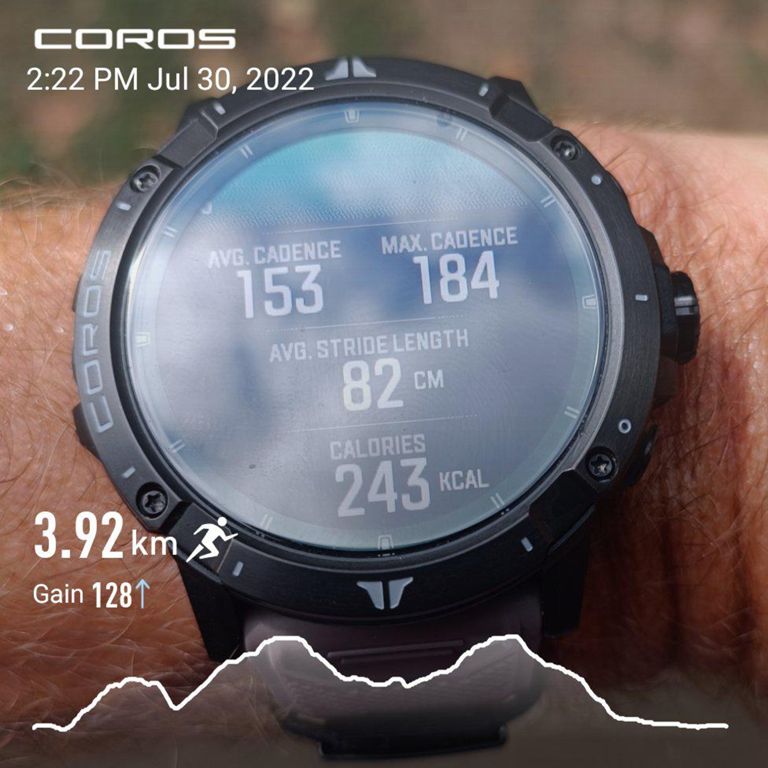 ervin-lemark just finished a 3.92km run, that lasted for 37 minutes.
This run helped ervin-lemark burn 242.0 calories.
---
Description from Strava:
At last, a run in the local forest after almost one month of absence. It was a short yet beautiful run.
I have some photos to prove it.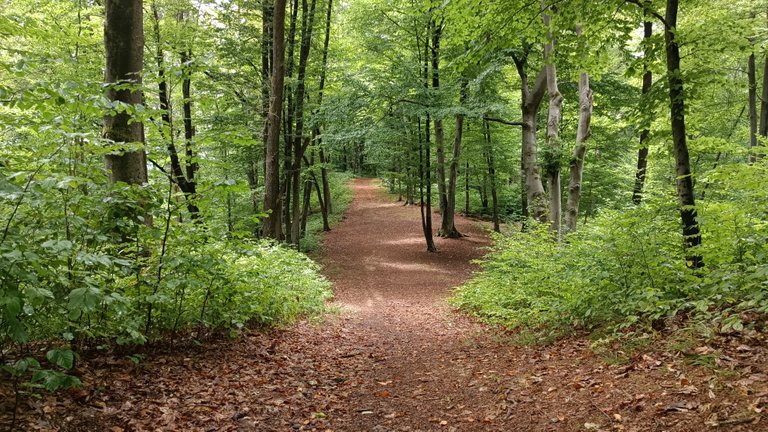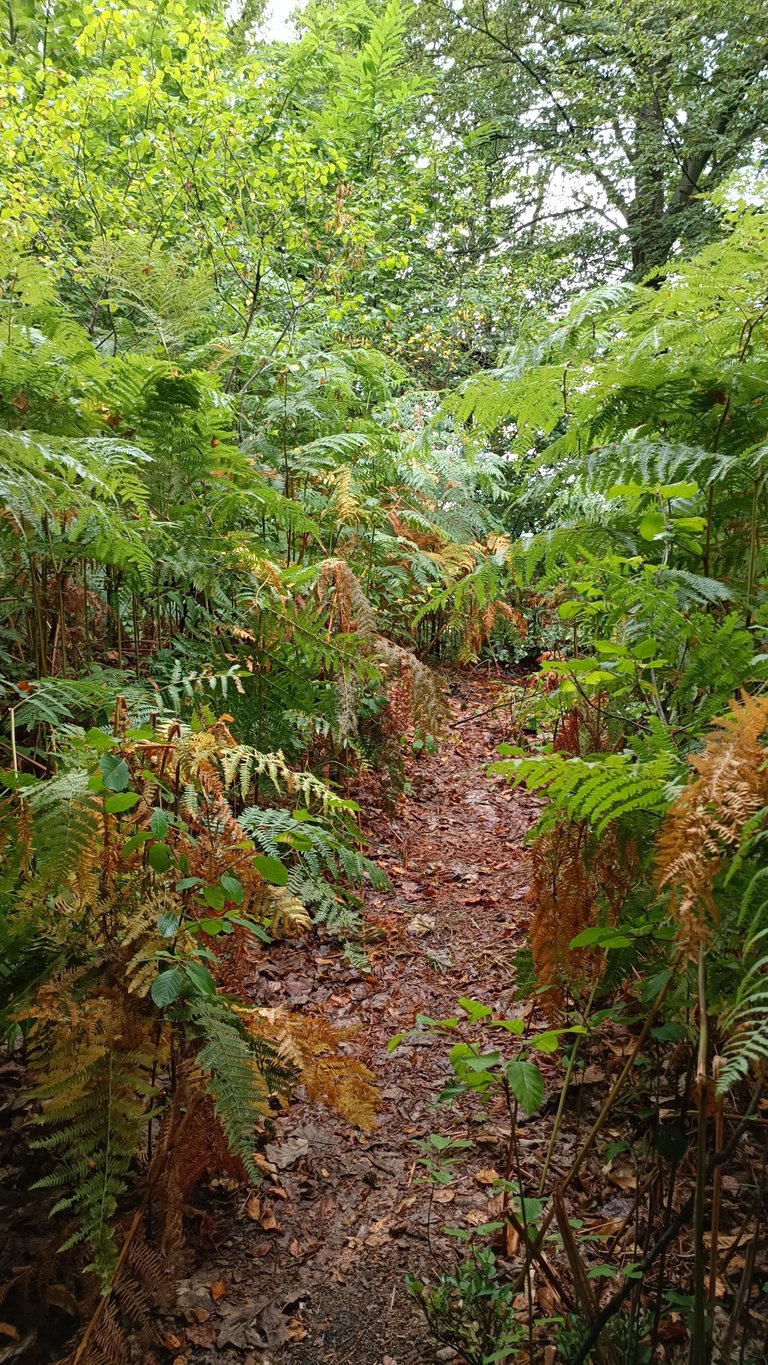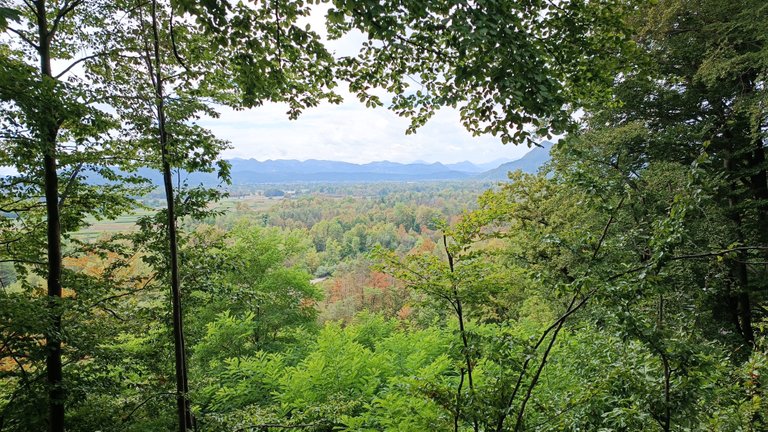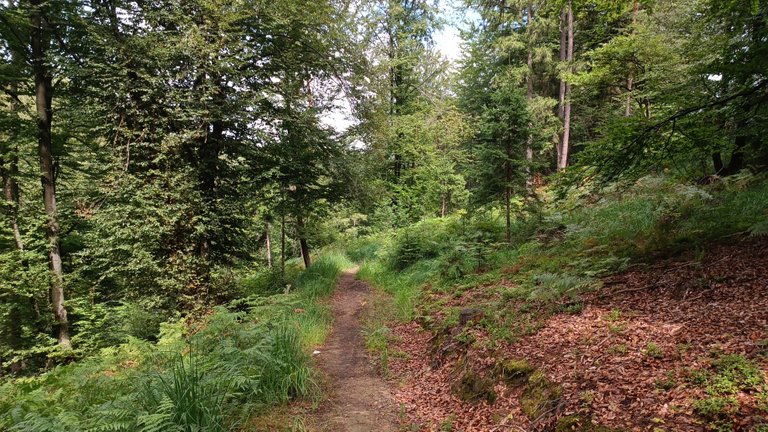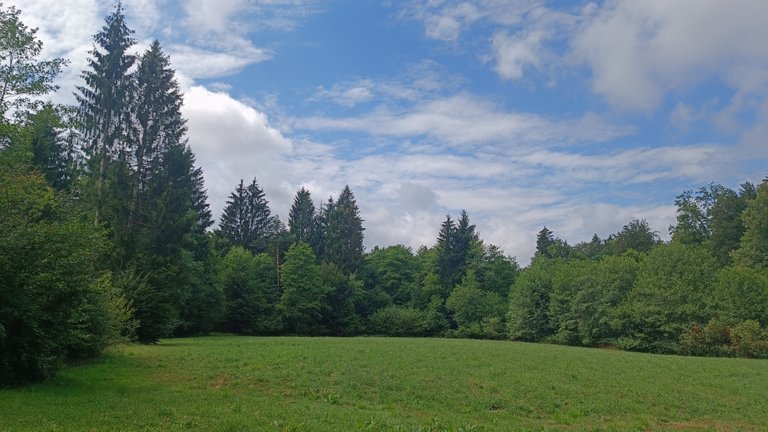 After the rain it was fresh yet still very humid and hot in the end.
---
Better and better
:ervin :lemark
---
If you would like to check out this activity on strava you can see it here:
https://www.strava.com/activities/7553326290
About the Athlete: Recreational runner who loves the great outdoors. The longer the run/hive the better :)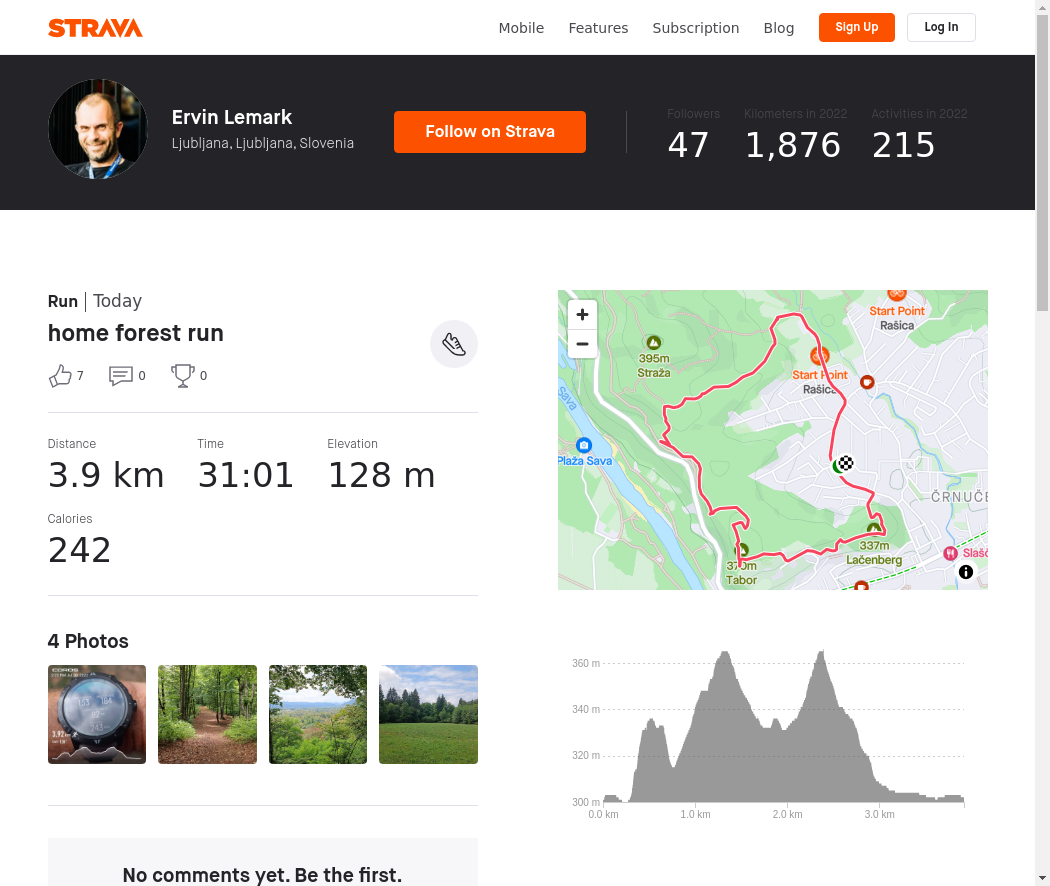 This is an automated post by @strava2hive and is currently in BETA.
---
---