Klobaša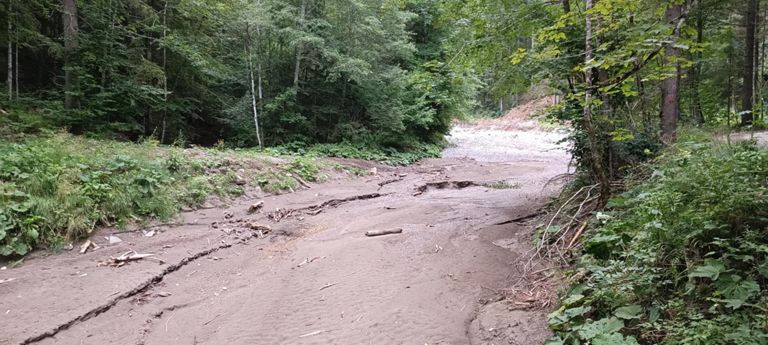 ervin-lemark just finished a 3.56km run, that lasted for 27 minutes.
This run helped ervin-lemark burn 190.0 calories.
---
Description from Strava:
---
First day in a new month which leads to an autumn of longer runs. Supposedly I will need to add some distance and build some endurance. For the start a short early morning run was more than enough.
I went into a side valley just bellow Solčava. It is called Klobaša, the valley and the creek that runs through it. Well, most of the creek bed is dry. Just the lower part has some water in it. It's high summer after all.
The cover photo shows the dry river bed.
There is a dam with some water below it.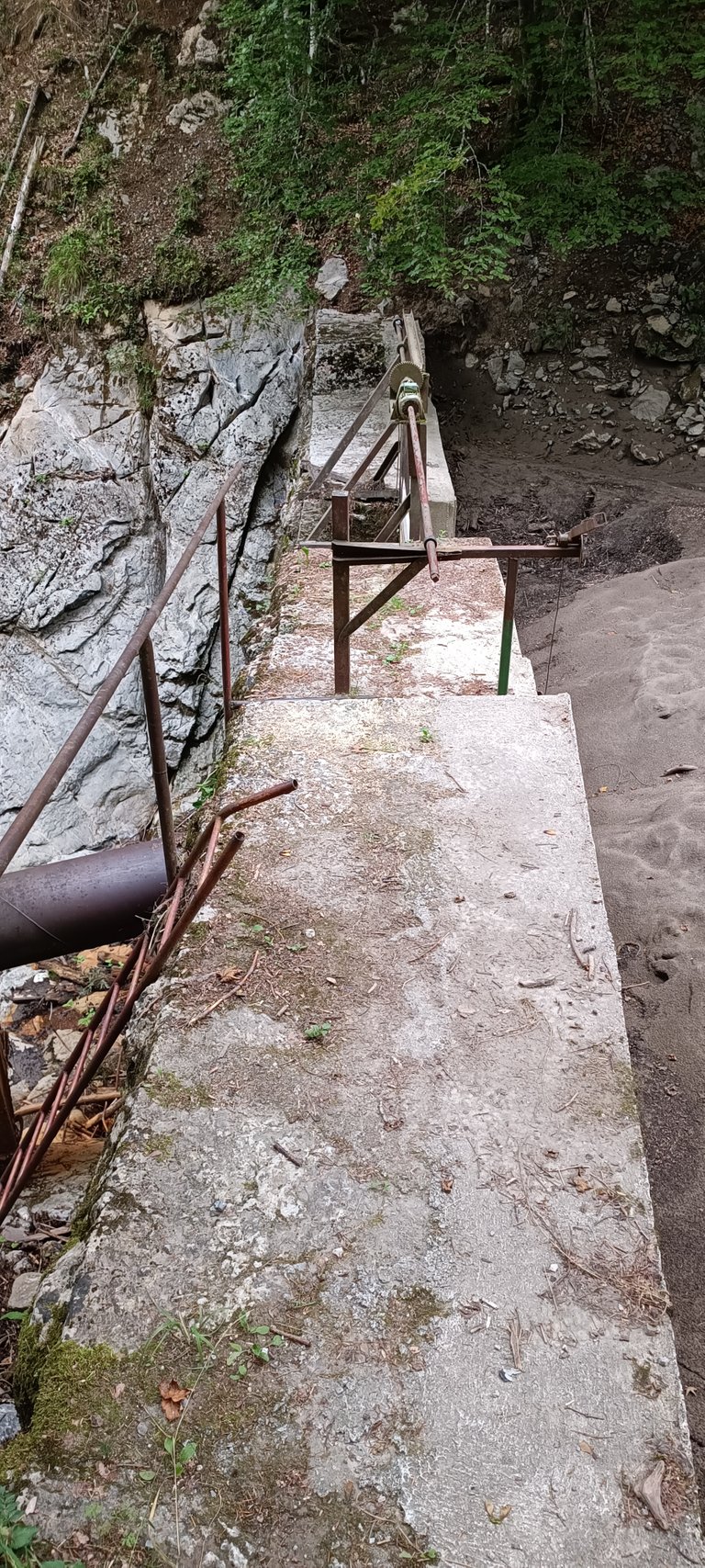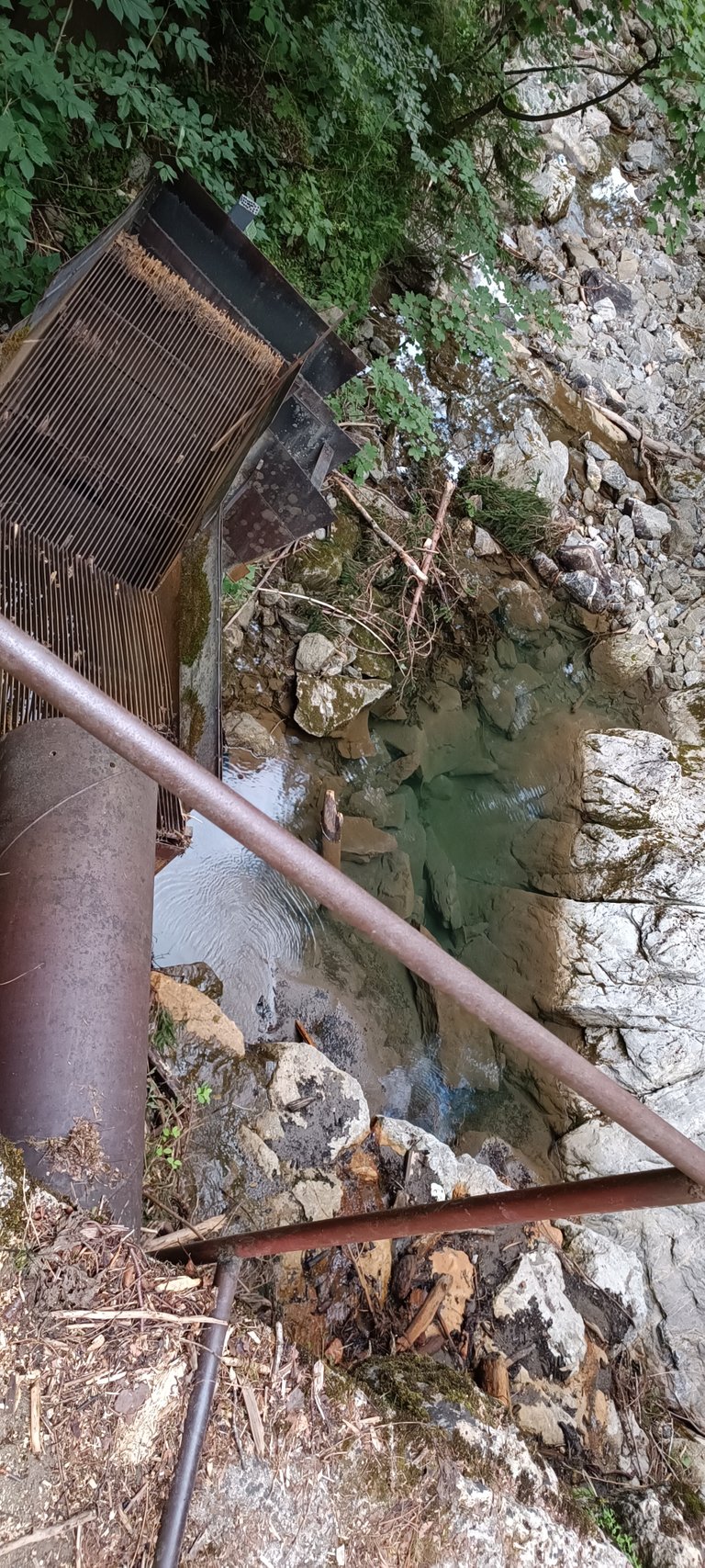 This short run on a mostly tarmac road was more than enough to start the day, and the month, on a high note. Let's build on it.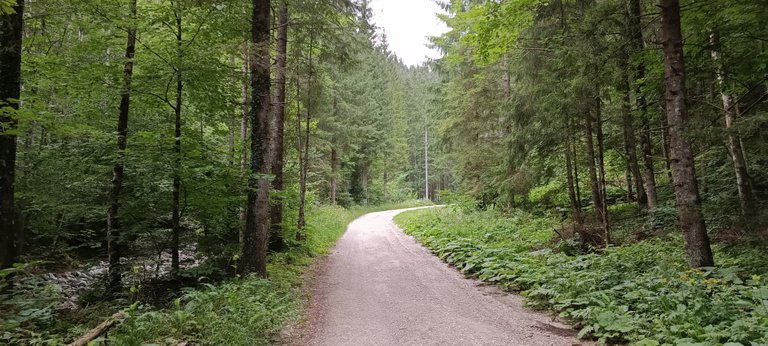 ---
better and better
:ervin :lemark
---
---
If you would like to check out this activity on strava you can see it here:
https://www.strava.com/activities/7562429314
About the Athlete: Recreational runner who loves the great outdoors. The longer the run/hive the better :)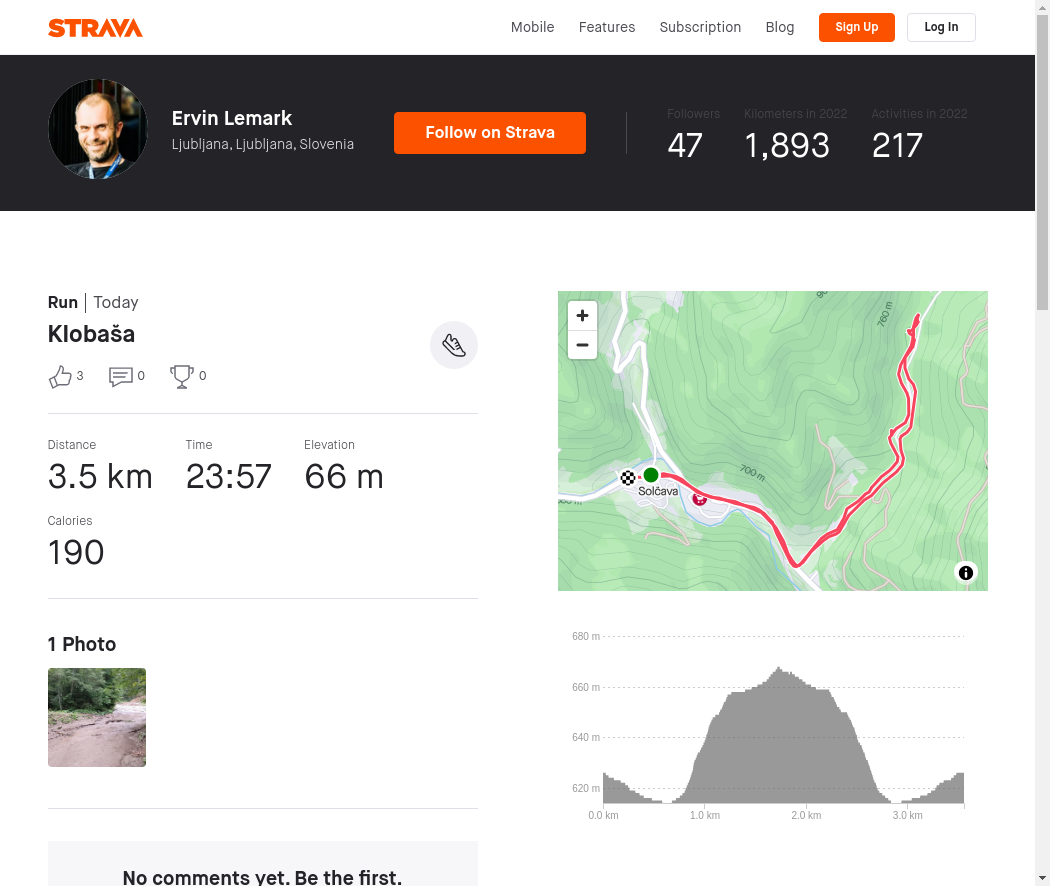 This is an automated post by @strava2hive and is currently in BETA.
---
---