Morning in Kočevje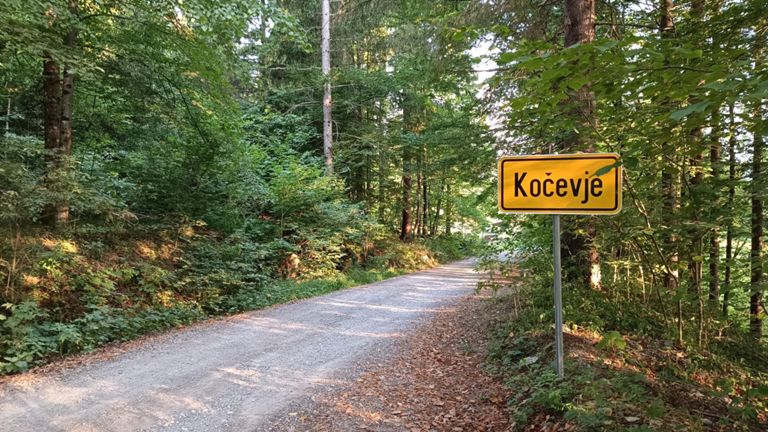 ervin-lemark just finished a 9.1km run, that lasted for 66 minutes.
This run helped ervin-lemark burn 483.0 calories.
---
Description from Strava:
Early morning run to Kočevje, around and back. It is a cloudy day and the run was pleasant.
I explored the area between the river Rinža and the elementary school.
I was back in time for breakfast and some mountain biking afterwards.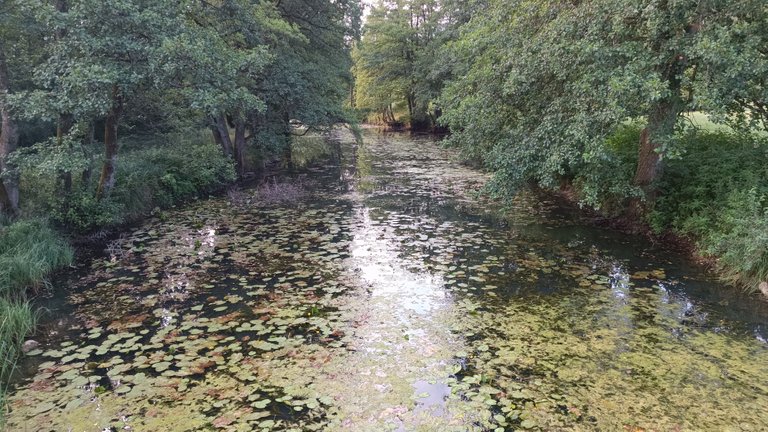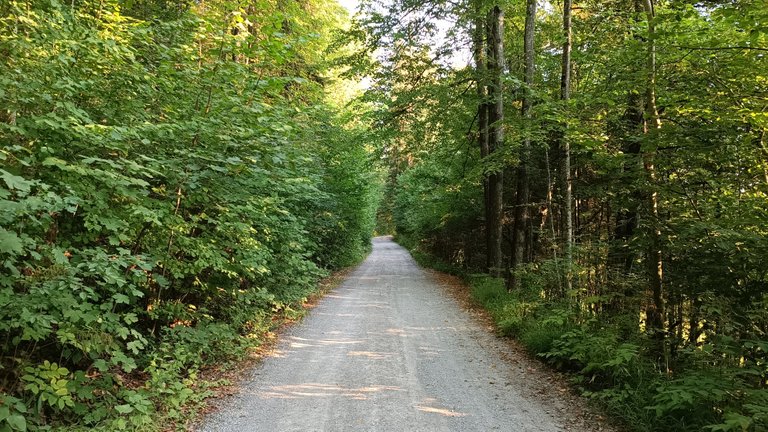 ---
Better and better
:ervin :lemark
---
If you would like to check out this activity on strava you can see it here:
https://www.strava.com/activities/7595536344
About the Athlete: Recreational runner who loves the great outdoors. The longer the run/hive the better :)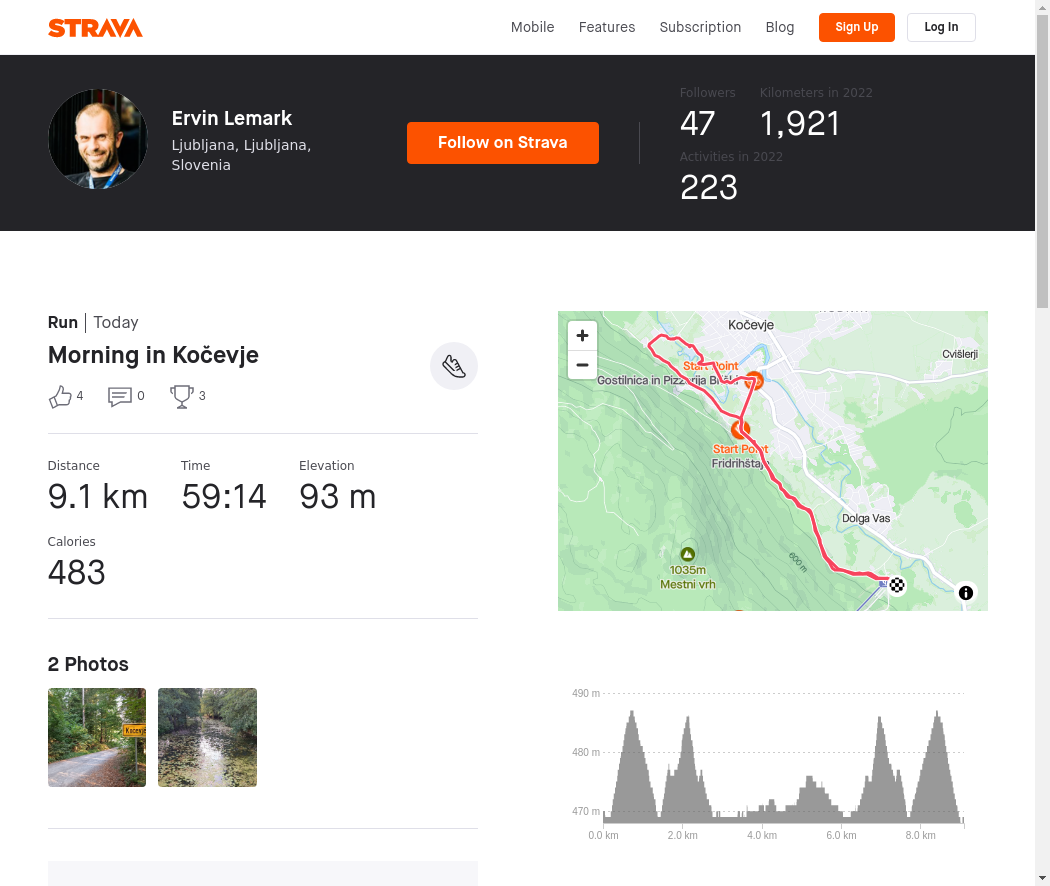 This is an automated post by @strava2hive and is currently in BETA.
---
---