Binance Sensei
Binance has something new and intriguing for us. They merged ChatGPT with their knowledge base and out came Binance Sensei.
Let's ask it and easy question first: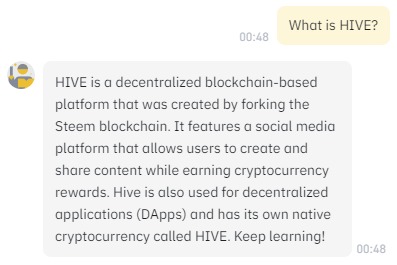 Next, straight to the prophecy.
OK, let's ask directions.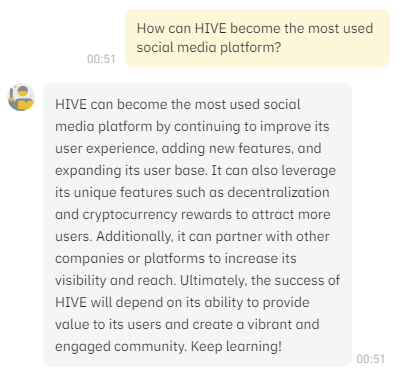 Makes sense :)
You can query Sensei youself on Binance Academy pages.
Ps: Binance link is a referral. Join and we both gain. Thank you.
---
better and better
:ervin :lemark
---
---