check incoming transactions for your HiveFest code ...

Did you get your #hivefest entry pass yet? It's waiting in your wallet. Check the transactions, especially the one from @hivefest.
Tomorrow it's THE DAY!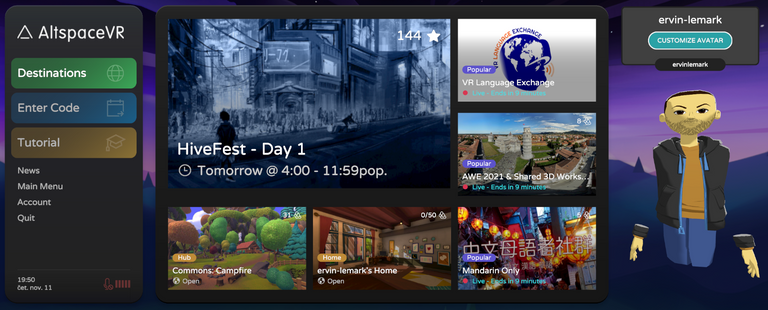 The code is encrypted with your memo key so you'll need to use an interface that supports memo decryption. Like @peakd, for example. Too bad that @eency doesn't have this feature yet.
I'll participate in 2D. No glasses since I am not a big fan of VR. I like RL much better.
See you ...
---
Better and better
---
---